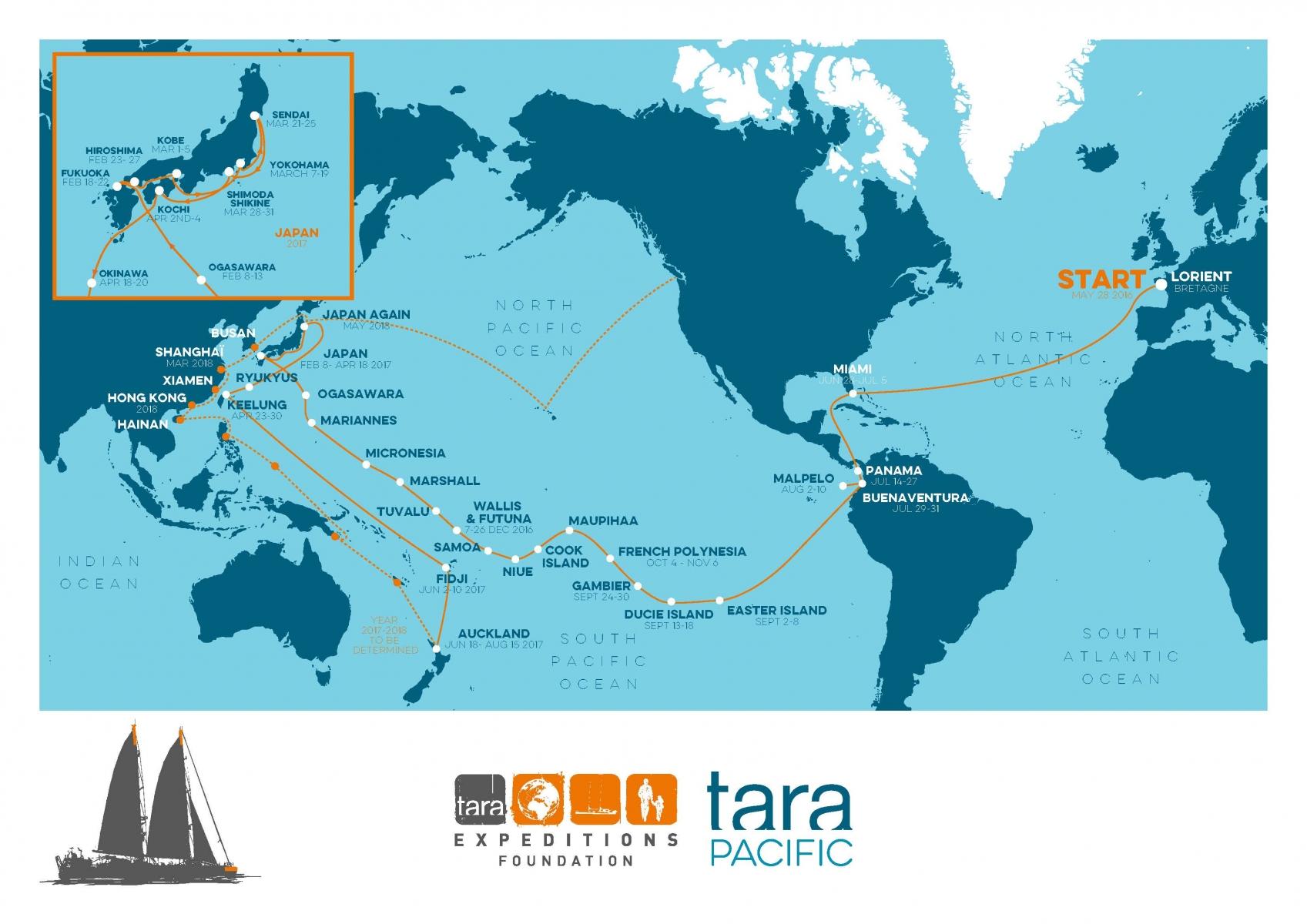 Tara Pacific is the schooner's third expedition supported by the Veolia Foundation, with two objectives: science and education for all.
Coral reefs - or 0.02% of the surface of the oceans – are home to 25% of the biodiversity found in the seas. They feed a billion people in South Asia and generate $30 billion annually (fisheries, tourism, coastal protection). 20% of these reefs have already disappeared, 50% are in danger or will be under threat by 2050: coral reefs are impacted by the combined effects of increased human population and climate change.
The protection of these reefs relies on improving our knowledge: the Tara Pacific scientific mission, entitled "coral reefs facing global change on the planet", aims to study the evolution of 30% of the planet's coral reefs in the coral triangle (Indonesia, Malaysia, Taiwan, Philippines, Papua). It will analyze coral bleaching linked to the increase in ocean temperature and acidification, and its impact on growth. In July, Tara will go through the Panama Canal and will stop at Easter Island, before going on to Polynesia and Japan. From there she will travel to New Zealand and then Papua New Guinea and China. In 2017, scientists will study the resilience of the coral reefs to climate change and will propose educational materials for the general public.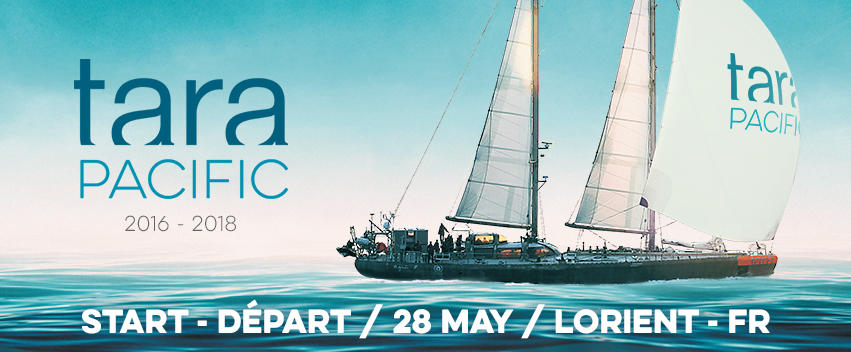 Tara Pacific in figures
100,000 km

 to go in 30 months and 

30,000 samples

 to be collected

70 scientists

 from 8 countries will take turns on board
Further information is available on the Sheet Project.