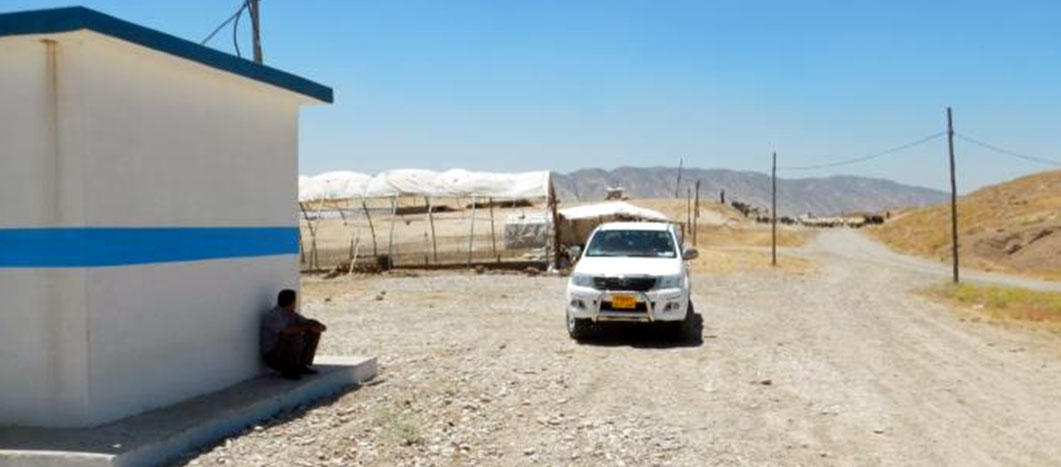 At the request of the French Ministry of Foreign Affaires (MAE), the Veolia Foundation agreed to provide its support this summer in northern Iraq. Veoliaforce was asked to participate in an evaluation mission in the camp of Bardarash, located between Mosul and Erbil, which in the space of a few months has given refuge to a population of 9,000 people, primarily from the Shabak ethnic group persecuted by Daesh.
Through this project, the MAE aims to improve the living conditions of the population in the camp, in partnership with French companies, NGOs and local authorities keen to participate. The intervention of Veoliaforce made it possible to assess the needs for potable water supply to the 3,000 tents set up in the area to house the refugees. The audit produced has enabled the NGO Première Urgence - Aide Médicale Internationale, present on the site, to initiate a program of actions to improve access to water in the camp.
 
More about David Poinard (Veoliaforce)'s experience.