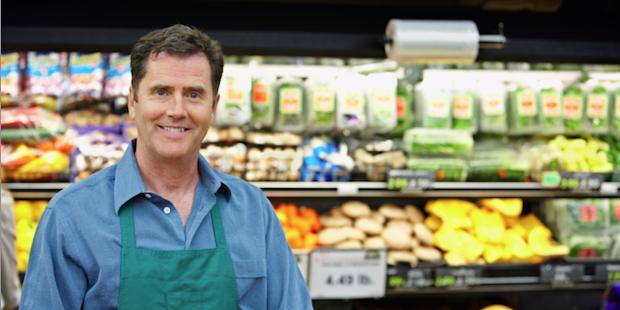 Social and Employment
Place
Bourges, Cher, France., France
Sponsor
Anne-Marie Pauvert
Grant(s)
15,000 € to the Selection Committee at 2006/01/31
  Project leader Sésame Autisme Cher
«  To prove that autistic people can overcome their illness through work and manage to cure them by prompting them to form social ties is an extraordinary ambition, and one that I fully support. I am convinced that this experiment can be the key that unlocks the door to their becoming fully functional members of society, like everyone else. »

Anne-Marie Pauvert
The Sésame Autisme Cher association provides adults suffering from autism with the means to overcome their handicap by helping them obtain a fulfilling work life. It manages several establishments for this purpose: a specialist center catering to 28 people, a CAT or 'assistance through work center', specializing in biological farming which offers 16 part-time positions, a research and assessment center for young autistic people, and a work placement service.
A rewarding professional experience
In 2006, a new project involves opening a 100-square meter workshop-store in downtown Bourges, where young autistic people will work in direct contact with the public. Above all designed to be a friendly environment, this store will sell produce from bio-farming, handcrafted items made in the CAT managed by the association, and items made onsite on demand, such as fruit juice, cordial mixes, etc.
The autistic people, supervised by four specially recruited professionals, will mainly be in charge of sales. In this way, they will gain initial work experience that they will later be able to capitalize on.
With premises made available rent-free, the association still has to carry out a significant amount of refurbishment work. Among other contributors, the Veoliafoundation has opted to help see this project through by contributing 15,000 euros. This donation will be used for interior decoration and shop fittings in particular for the bar area where fruit juice cocktails will be served. The aim of this refurbishment, in addition to the necessary construction and completion work, is to ensure that the store has a welcoming atmosphere that will help the autistic people feel happy working there, as well, perhaps, as helping to change their clients' perceptions of this handicap.