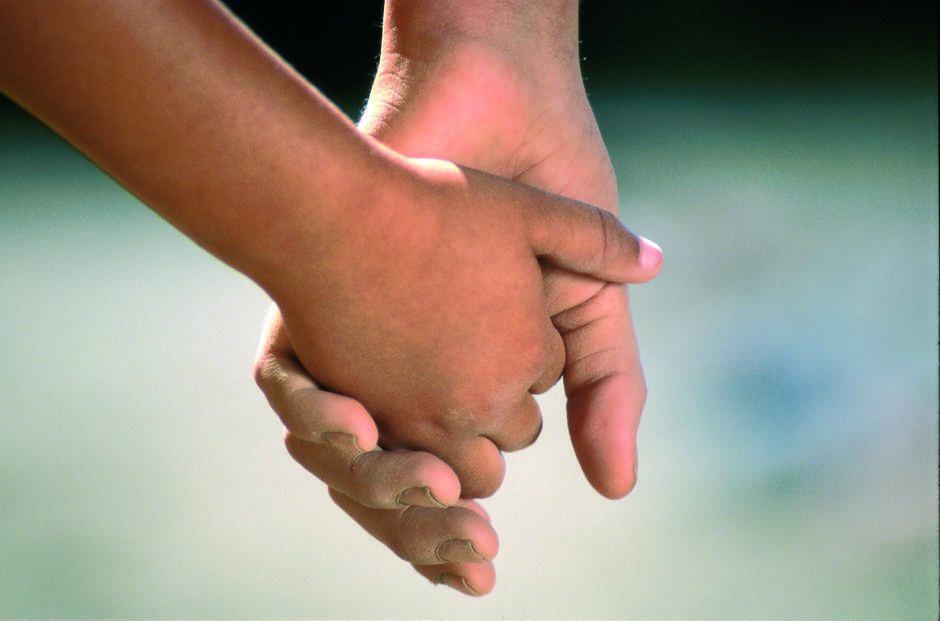 Social and Employment
Place
Düren, Germany
Sponsor
Ralf Poppinghuys
Grant(s)
10,000 euro to the Selection Committee at 2006/10/03
Project leader
Düren biology center non-profit organization
"The center's new project fits perfectly with the current requirements of schools. With the move towards "full-time" schooling, this is exactly the right moment to fit environmental conservation activities into the program."
Ralf Poppinghuys
German schools, hitherto an object of envy to French schoolchildren because they were not open after 3 pm, are moving closer to the French model and thinking about educational programs for the new afternoon sessions. A non-profit organization in the Düren region that runs a biology center has decided to seize this new opportunity to expand its sphere of action.
The organization, set up in 1997 by local farmers and various organizations keen to foster environmental conservation, has until now presented its information and awareness raising programs in the center, which is located on land adjacent to the railway. It caters for schoolchildren and professional groups during the week and families during the weekend, offering ecological education appropriate to each level.
A complete kit
The center's team is keen to take advantage of the longer school hours to expand its reach and offer activities for children during the extra afternoon hours. But to make learning about ecology more appealing, it wants to take the children out of school and let them observe nature in all its diversity.
The organization is keen to offer children a complete kit for the budding biologist (a backpack containing a magnifying glass, tweezers, material for identifying plants and animals, maps, etc.) and take them on educational excursions along the area's paths and rivers to study its flora and fauna under real conditions.
A very practical way to learn about the environment and the importance of environmental conservation, which will also appeal to very young children (kindergartens) and families.
The organization needed a helping hand to buy 30 backpacks and their contents, with the aim of offering nature excursions to almost 2,500 children a year.