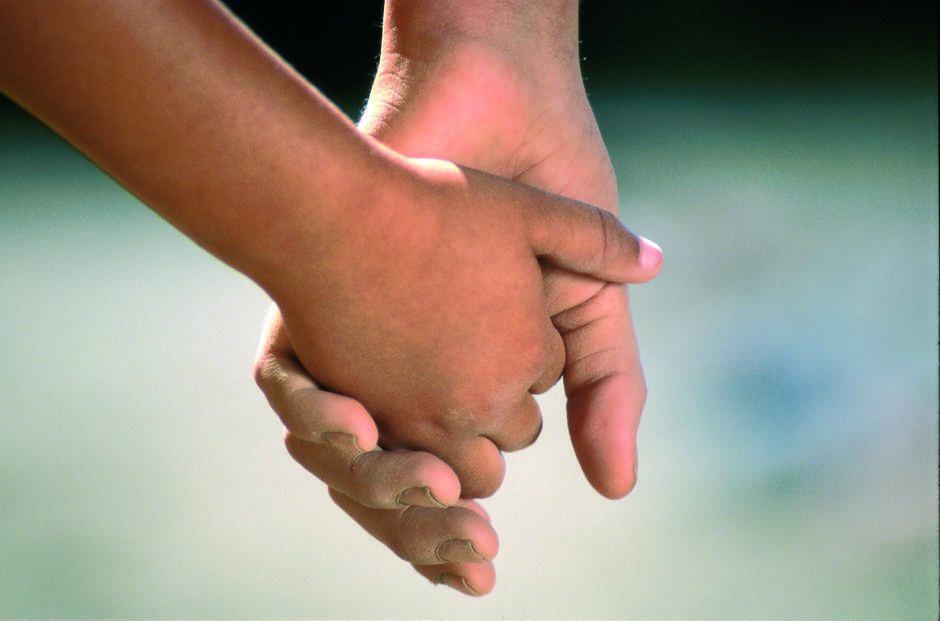 Social and Employment
Place
Ciudad Bolivar, Colombia
Sponsor
Manuel Barrera Medina
Grant(s)
40 000 € to the Selection Committee at 2007/07/03
Project leader
ECLOF (Ecumenical Church Loan Fund), which was founded in the aftermath of World War II by protestant families of Geneva, is an international micro-credit institution.
It grants bank loans to people who are denied access to the conventional banking system, in order to help them create their own small businesses.
ECLOF has expanded considerably in Africa, where it supported the emergence of many small individual businesses in the areas of agriculture, arts and crafts and shops. It has been consolidating in Latin America for several years.
Interdependent groups to safeguard business activity
In Colombia especially, ECLOF has applied for aid from the Veolia Foundation in order to grant loans to small entrepreneurs: thanks to this type of support, ECLOF aims to collect about 1 100 000 euros to facilitate the creation of some 50 000 small businesses in the next ten years.
This action is felt to be particularly important in the suburbs of the major cities - and especially around Bogota - where many peasant families expelled from their land by the FARC live in absolute deprivation.
To achieve this result while ensuring that the sums loaned to each entrepreneur - albeit very small - will be used to best advantage, ECLOF has developed an original system: the NGO advises all those who approach it to form groups of five persons who know one another well. This interdependent organization helps avoid the failure of an activity in the case in which the principal contractor falls sick.
Besides, it allies several adults around a single project, helps break the isolation of the poorest, and strengthens its loan capacity, because each member of the group has the right to borrow up to 400 000 pesos (136 euros).
Early successes
Nearly one year after having agreed to the principle of a subsidy of 40 000 euros to ECLOF (and after having transferred the first half), the Veolia Environment Foundation visited the area in spring of 2008 for an overall assessment. 150 entrepreneurs had already borrowed money in the neighbourhoods of the town of "Ciudad Bolivar".
They included several street sellers, hawking shoes, clothing, food, plumbing tools, window cleaners, recyclers, bakers, pastry chefs, handymen, etc.
66% of them were under 50, 55% were single women (usually with children) and 80% were farmers euphemistically referred to as "displaced persons", in other words, forced to flee the FARC.
On the whole, nearly 500 persons had already benefited from these helping hands, which are indispensable to succeed in escaping extreme poverty.