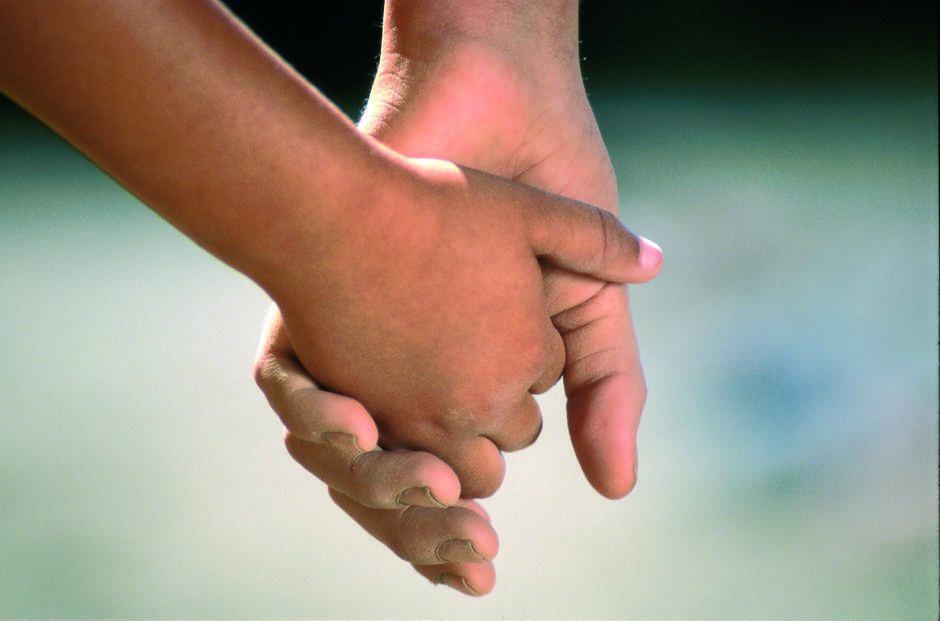 Social and Employment
Place
Gbada, Benin
Sponsor
Sylvie Bouet
Grant(s)
2 500 € to the Selection Committee at 2006/12/05
Project leader
La Salle Bourges Benin
"The teachers and students who plan to travel to the spot to finalize the construction of the school will have the opportunity to test their skills in electrical and mechanical engineering. Besides the material implementation of this project, the other objective is pedagogical, aimed to develop in the youth human qualities of self-sufficiency, solidarity and initiative."
Sylvie Bouet
At Gbada, a village of Benin located some forty kilometers from the capital Cotonou, a thatched hut without access to water or electricity has so far functioned as the school. Far from there, at Bourges, one of the mathematics teachers of the Saint-Jean-Baptiste-de-la-Salle school, a native of this village, decided to remedy this situation by familiarizing his colleagues and his pupils with the situation of the school children of his birthplace. Together, they decided to create an association, La Salle Bourges Bénin in order to aid Gbada. The first project: endow the village with a "solid" school, with water and electricity.
Electrification: Finding the best solution
Using durable materials, the local contractors will first build the building intended to accommodate the school. A group of pupils and teachers will then travel in the summer of 2007 to Gbada, to participate in finalizing the construction project and examining the conditions of electrification of the building. They will have to determine the best solution to achieve this: connection to the power grid or the installation of solar panels.
The young folks agreed to pay for their travel expenses from their own pockets, collecting the funds from their entourage. They also benefit from the support of Sémil (Service Educatif des Missions Internationales Lasalliennes), which aids the management of charity projects and trains the youths before their departure. fondation Veolia decided to contribute to the funding of this first step of the project and is prepared to help the association further with its technical expertise.