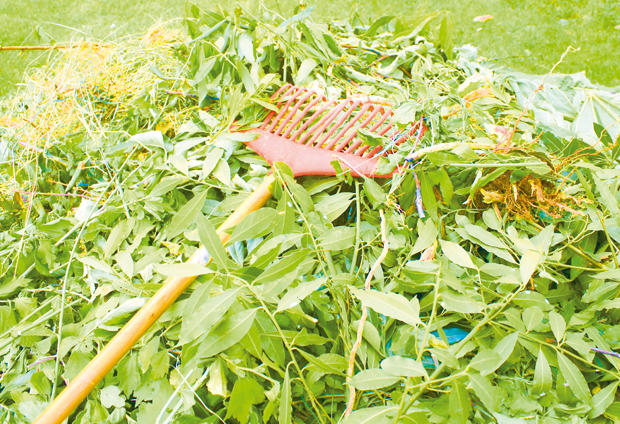 Environment and Biodiversity
Place
Nice, France
Sponsor
William Bottero
Grant(s)
€10,000 to the Selection Committee at 2012/12/19
Project leader
Nicea Eco Compost
"Ce projet me paraît intéressant sur plusieurs aspects. Il va surtout éviter la cohabitation entre apports en poids lourds et apports en véhicules légers sur nos plateformes Veolia Propreté et diminuer de fait le risque d'accidents."

William Bottero
Nicéa Eco Compost, created in April 2012, is a workforce development nonprofit for people in difficulty, located in the west Nice area (Moulins district). It takes charge of the development of a back-to-work project in the area, the receipt and upgrading of green waste, on the impetus of Groupe azuréen d'insertion permanente - insertion espaces verts (GAEP-IEV). By pursuing an environmental and eco-civic approach, this project, through its employment activity, is aimed at the training and social and professional counseling of jobseekers in difficulty and their ultimate integration in a job or skills training of over six months. An agreement for integration through business activity was also signed between the Prefecture of the Alpes-Maritimes and the nonprofit in late July 2012.
Reducing the risk of accidents
As a production facility, the Nicéa Eco Compost integration project provides for creating eight jobs under back-to-work - job counseling contract (CUI-CAE), including four beneficiaries of the minimum wage (RSA), an administrative staff member, a head of social and professional integration. Apart from its primary objective of getting people in difficulty back to work, this project features the craft of biological upgrading, avoids cohabitation between truck inputs (95 % of tonnage and 60 % of movements) and light vehicle inputs (5 % of tonnage and 40 % of movements) on the current platforms, thereby reducing the risk of accidents. This is because the vehicles of Nicéa Eco Compost will be directed to the new grinding unit, from where the materials will be trucked to the composting unit. The nonprofit also plans to bag the compost produced by green waste recycling in order to sell it and to offer the project partners to stamp their logo on the bags, to maximize communication!
Solidarity-based green waste collection in the Nice hinterland
The Veolia Foundation has been approached for the purchase of a grinder and a mini-excavator.