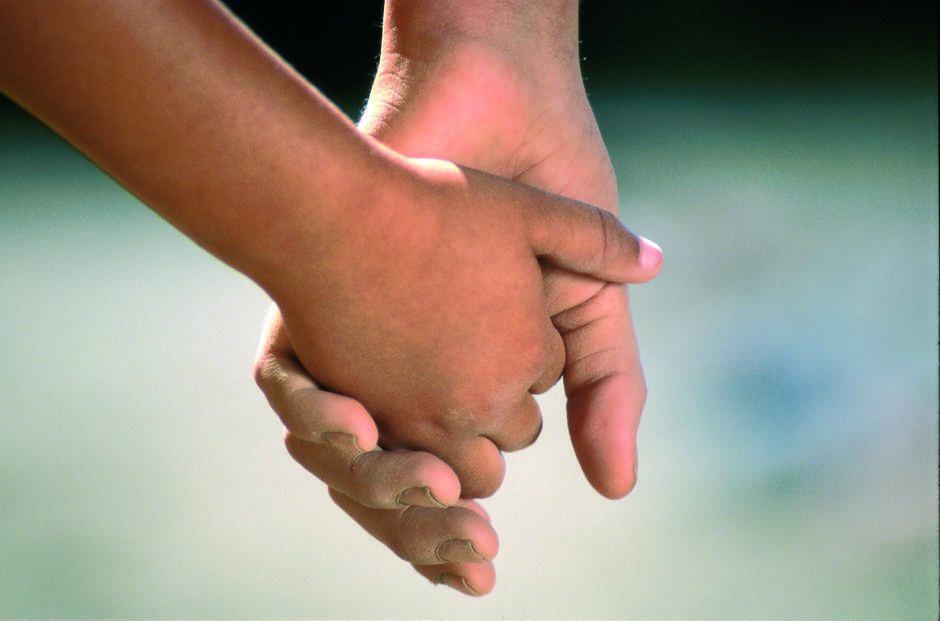 Humanitarian and Development
Place
Bahir-Dar, Ethiopia
Sponsor
Gilles Billaux
Grant(s)
20 000 € to the Selection Committee at 2007/10/02
Project leader
AIDS and malaria, plaques that are unfortunately far from being eradicated, wreak havoc among the populations of Ethiopia. The streetchildren of Bahir-Dar, the second biggest city in the country, with some 150 000 inhabitants, have not been spared. Orphaned or abandoned, they are left to themselves, without housing or access to the least care. Two Normandy associations, "Les portes de la Vie" (association for health and social development between France and Ethiopia) and "Les amis du monde" (which conducts projects to improve solidarity between individuals) are together organizing an event to collect enough money to build a center designed to welcome these children.
5 000 km across East Africa
In February 2008, 10 mountainbikers (seven German and three French) will ride for 60 days on a 5 000 km journey. Their ride, broken down into 26 legs across Tanzania, Kenya and Ethiopia, is focused around two objectives: health prevention and sustainable development.
From the foothills of Kilimanjaro to the banks of the Blue Nile, the riders will be filmed in order to familiarize the French public with these two topics. Thirty schools, secondary schools and high schools of Normandy have already planned to broadcast the film of this unprecedented adventure to their pupils. Besides, to reach a broad public, the ride will be broadly discussed by the regional press and by an internet site. The adventure will reach its epilogue in Bahir-Dar, on the site of the future medico-social center.
The Veolia foundation, by joining in this project, wants to participate in the mobilization to guarantee a future center worthy of the name to the children of Bahir-Dar. In the future center, they will be cared for by social assistants, they will attend school, and they will benefit from the care that their physical and psychic state demands.