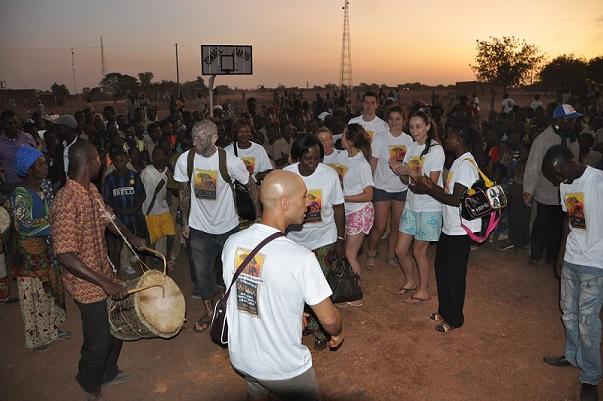 Social and Employment
Place
Paris Area, France
Sponsor
Lionel Maschino
Grant(s)
€ 100,000 to the Board of Administration at 2012/06/18
Project leader
Installed since 2002 in Club Omnisport, a renovated former swimming pool, Emergence de Médiation et d'Insertion is located in the difficult Mont Gaillard district of Le Havre. Its two founders, Allaoui Guenni and Madjid Nassah, educators and top level sportsmen, were jolted by the degradation of the popular urban districts: high unemployment, negative behavior, image deficit and feeling of abandonment. Aware of the risks of social explosion and the attendant costs for the municipality, they drew up concrete solutions to help the inhabitants of these neighborhoods.
Sports and counseling to be in shape for a job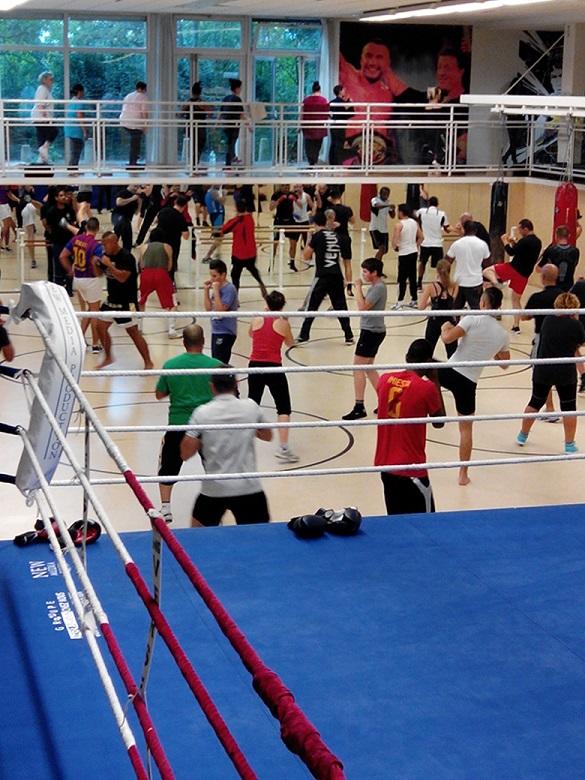 "Emergence Le Havre" relies on three interdependent action resources: sports practice, social mediation, social and professional integration.
Fully equipped and meticulously maintained, the sports facility accommodates all levels of practice. The beneficiaries learn about the rights and duties of the citizen, by analogy with sports rules, and meet other inhabitants of the neighborhood there. The Emergence team carries out various projects to restore or develop social bonds: it keeps track of the families, assists the dialogue between roughnecks and institutions, accompanies the reintegration of former prison inmates. In the "In Shape for a Job" program, Emergence proposes help in finding a job, high grade training, and six months of personalized counseling, combined with sports activities. The Foundation supported this program in 2007 and close bonds have been woven between Emergence and Veolia Environnment: nearly 80 young persons supervised by the nonprofit have been recruited in the transport operations of Veolia.
Three-fourths of the trainees land a job
The combination of these three guidelines scores excellent results, evaluated by Emergence: since 2002, the structure receives a hundred persons daily; 415 persons have landed a lasting job and 215 have received training, with a positive success rate of 75%. Besides, the "Emergence Le Havre" system has a very competitive cost: €4,000 to train and counsel a reintegrated person, whereas the quantifiable social costs are estimated at €19,000 per individual and per year (welfare benefits, tax loss, etc.), plus unquantifiable costs, such as the deterioration of social bonds.
The success of the Emergence model has aroused the interest of municipalities in the Greater Paris Area faced with similar difficulties of integrating a part of their population. To organize the deployment of its innovative approach, the nonprofit founded Centre National Emergence (CNE) in February 2011 to accompany the creation of local branches and to invigorate the network of these "social franchises". CNE plans to create two branches in 2013, three in 2014, and four to five per year from 2015.
The Veolia Foundation is supporting CNE to launch its activity.
---
OTHER PROJECT SUPPORTED
Emergence
Domain: Social and employment
Country: France
Endowment: 2007/ 05/22
Improvement of the "On your marks for a job" program aimed at 16-28 year old jobseekers .