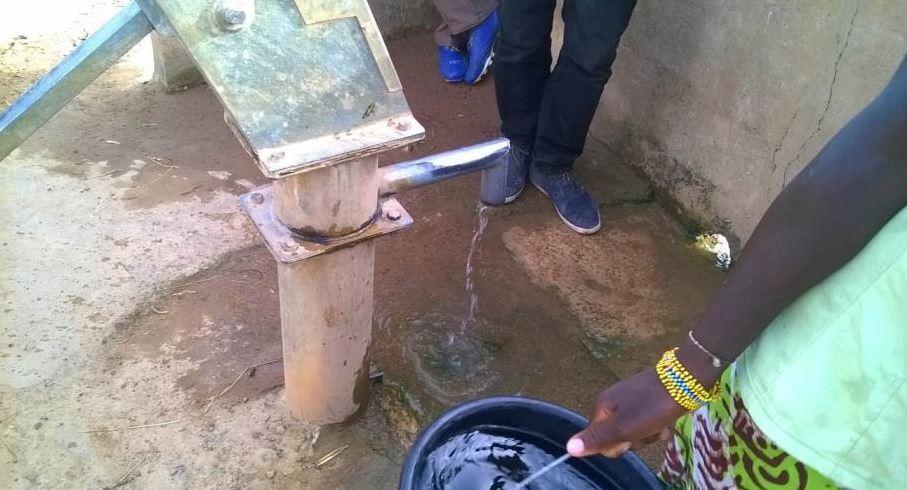 Humanitarian & Development
Location:
Mali
Sponsor:
Pierre Ascensio
Grant:
€45,000 at the 26/4/17 committee
Project Owner
ADED (Association for Sustainable Development)
"My job at Seureca means that I regularly monitor projects and studies in West Africa and Mali. I know Bamako particularly well as I spent two years there when I was working for an NGO and I make regular return trips. I am very attached to the place and I always closely follow social initiatives in the city.

 I recently observed that water supply in the outlying areas had become a crucial issue because the current facility has become inadequate due to the influx of refugees fleeing Northern Mali because of the instability and the armed conflict in that region. This project to improve water supply in Sénou is therefore a priority and I will assist the Foundation as it implements it."

Pierre Ascencio
Since ADED was founded in 1996, the association has been working to improve the lives of Africa's most deprived people. ADED has run projects in Guinea with the Veolia Foundation and began working in Mali in 2017.
 
Still with the Foundation's support, the NGO is developing a new project in Sénou, an outlying district of Bamako (Mali). The project aims to improve water supply by building a mini-network of standpipes supplied by a borehole.
 
Apart from drilling the borehole itself and building the well head, the project involves erecting a metal 10m³ and 6m high water tower, and constructing a network of standpipes. The project also involves building the organizational capacity of the economic interest group tasked with managing the system.