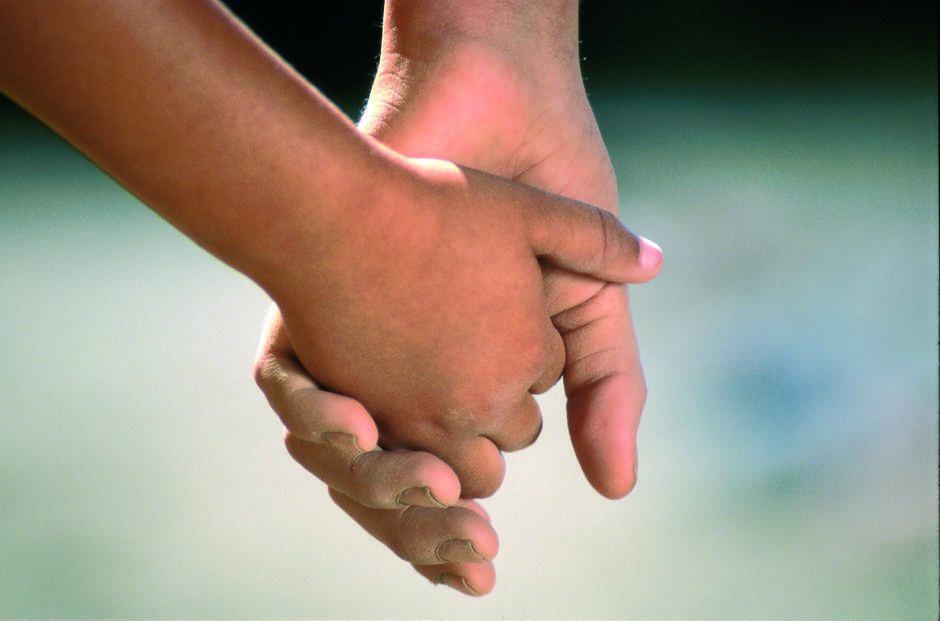 Humanitarian and Development
Place
Woulourame (Gorgol region), Mauritania
Sponsor
Jean-Claude Rimlinger
Grant(s)
15 000 € to the Selection Committee at 2006/10/03
Project leader
AFMS (Association France-Mauritanie pour la santé)
The commune of Lexeiba, in the south of Mauritania, lies deep in the Sahel, in the Gorgol, a region that most Europeans would unhesitatingly qualify as "desert". And yet this is not the case: populations live there, clustered in communes which are sometimes very dynamic and eager to fight for the survival of their villages, without budging, despite an arduous climate.
This is the case of the village of Woulourame, which, in the early 2000s, requested the advice of AFMS (France-Mauritania Association for Health) to help it build permanent and nearby access to water (the nearest stream flowing several kilometers from the dwellings).
Safeguarding access to water
AFMS adopted hydrogeological surveys and identified aquifers. For several years, a well then supplied clean water to the delighted inhabitants. Yet after a few years of operation, the pump supplying this well broke down, damaging the whole system, and water is again inaccessible today.
AFMS then turned to a prevention association for youths from the working-class neighborhoods of the Paris suburbs, the Club Relais of Bagneux-Malakoff, to help it renovate the water supply system. With their opposite numbers in Woulourame, they decided to dig a closed well that would not risk silting up and would permit the pumping of a larger quantity of water than the previous one. The initial water supply system would then be supplemented by bringing water to the dispensaries using a solar electrification system.
To complete these projects, energies from many sources will be pooled: from volunteers (engineers, doctors, teachers), from AFMS, from the youths of the Club Relais, who will carry out part of the work in early 2007, and from the villagers. fondation Veolia will make its financial contribution and Veoliaforce will provide its expertise.
When all is done, AFMS will dispense training in maintenance of the installations to the villagers who have volunteered, to avoid the fate of the first borehole.