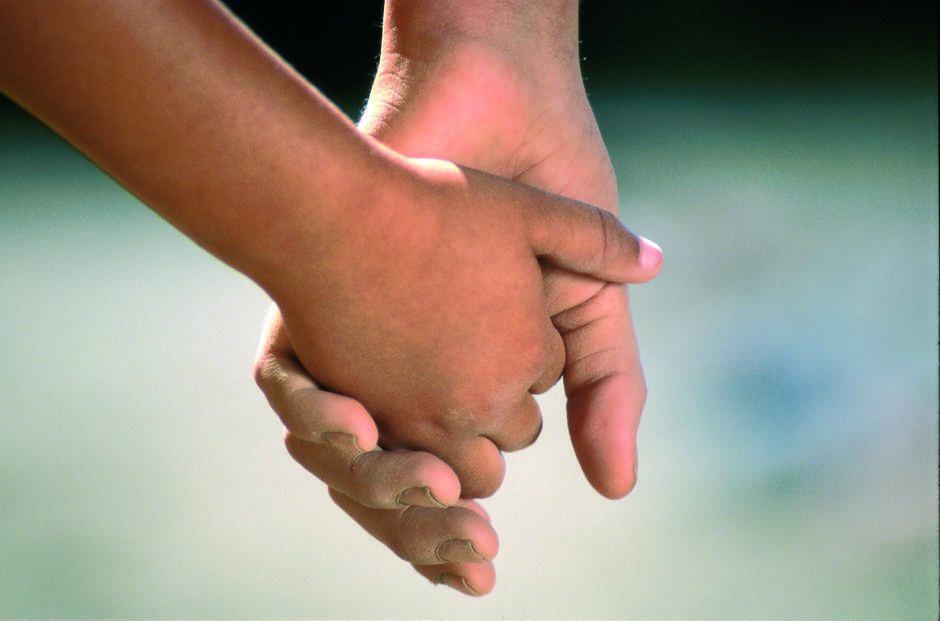 Social and Employment
Place
Nyons area, France
Sponsor
Jean-Marie Lozouet
Grant(s)
15 000 € to the Selection Committee at 2008/03/26
Project leader
Pontias
"I feel strongly motivated by the ability to have an association that works in a rural environment. This project is important both for the environment, by opting for the growth of organic vegetables, and at the social level. A genuine "family spirit" has been created in the association. The persons in job placement feel protected here, and can gladly resume their progress."

Jean-Marie Lozouet
In the Nyons area, the Pontias association is developing a workforce development activity thanks to organic farming. On an area of three hectares, 16 gardeners on integration contracts - ranging from six months to one year, renewable once - are growing organic fruits and vegetables which are then sold under the well-established formula of the Jardins de Cocagne network.
The consumers subscribe quarterly and pick up their weekly fruit and vegetable baskets at prices ranging from 7 to 12 euros. Here, however, Pontias wants its employees (mostly women) to actually convey the baskets to the consumer-customers.
Thanks to this rather simple exchange, the aim is to help the persons on job placement - often facing severe difficulty in reintegrating socially - to learn to engage in a dialogue with others, to engage in exchanges once again.
Good results in durable integration
The social accompaniment of Pontias is not restricted to setting up these weekly exchanges: the association's volunteers help the persons in placement to find a job, to carry out the necessary administrative formalities, and thus, gradually, to reintegrate socially. Thanks to this constant concern to encourage and foster local solidarity, the results are encouraging: after their contract, 60% of the employees find conventional jobs as gardeners, landscape gardeners, or personal aid workers.
Pontias has asked the Veolia foundation to help it purchase a vehicle to transports its employees - the available arable land is spread over two sites - and to buy the materials necessary for the construction of a hut to be used as a dining hall.