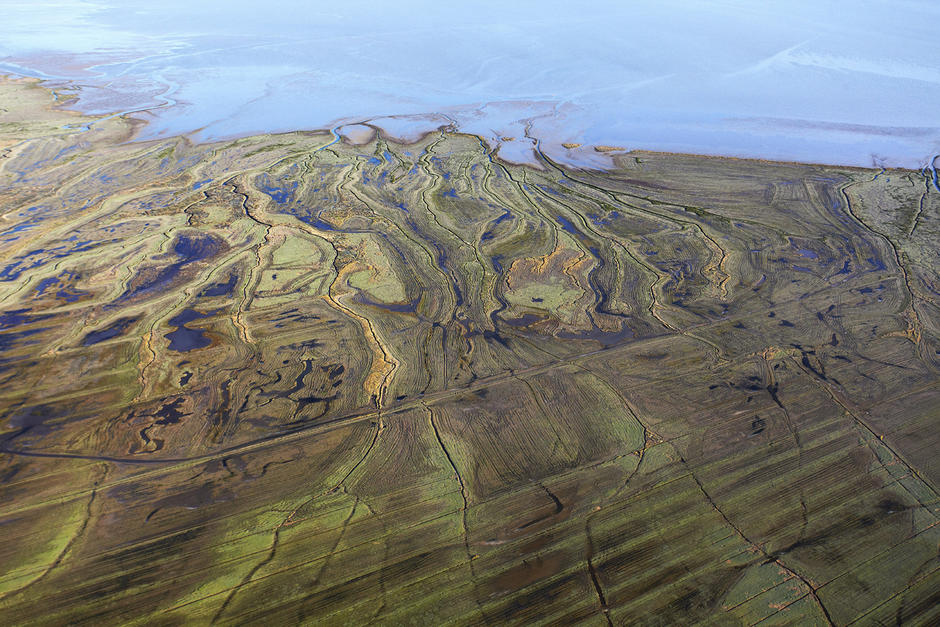 Environment & biodiversity
Location:

Metropolitan France and overseas territories

Sponsors:

Michel Mori
Coline Jacobs

Grants:

€40,000 at the committee meeting on 05/06/2012
€20,000 at the committee meeting on 15/10/2013
€20,000 at the committee meeting on 17/10/2014
€40,000 at the committee meeting on 04/04/2016 for the years 2015 and 2016
€20,000 at the committee meeting on 10/04/2018
€20,000 at the committee meeting on 21/10/2019
Project owner
"This work is useful for many stakeholders (scientific community, decision-makers, etc.) and we are committed, through our national biodiversity strategy to mobilizing around our stakeholders engaged on these issues."
The French Committee of the IUCN (International Union for Conservation of Nature) is a unique platform for dialogue and expertise on biodiversity issues. It is made up of more than 50 organizations (ministries, public agencies, non-governmental organizations, etc.) and at least 250 experts. The mission of the French Committee of the IUCN is to contribute to the conservation of biodiversity and the sustainable and equitable use of natural resources. At the request of ministries, it participates in major environmental debates and has had observer status at the United Nations since 1999.
The Committee regularly publishes "red lists", vigilance inventories relating to biodiversity issues. In 2013, with the support of the Veolia Foundation, the Committee worked on the "Red List" for threatened land and marine species. It brings together the most recent information available on the risk of extinction for both plant and animal species. Each national "Red List", based on an international reference system, establishes the status of the various species making up the biological diversity, by raising awareness among local stakeholders - from associations to the general public - about their vulnerability.
2011-2013: endangered terrestrial and marine species
The French "Red List" is an inventory of the risk of extinction of species in our country and the threats they face: it identifies the species in most urgent need of conservation measures. While raising public and political awareness about the importance of biological diversity and the threats it faces, it provides a coherent scientific basis that guides public and private policies.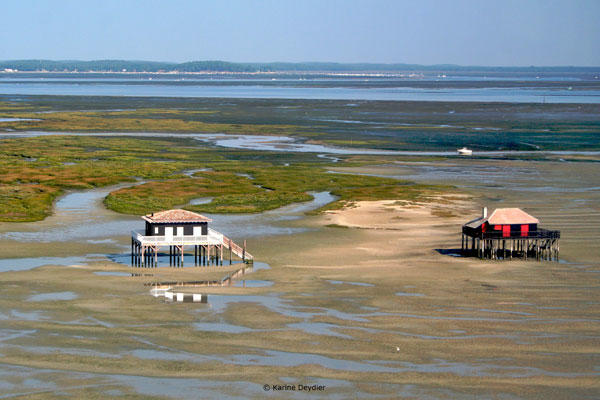 The project was divided into different sections by species group and territory, with the exploitation of the results leading to publications spread over the three years of the project (2011-2013).
2014-2018: ecosystems
Our planet's biodiversity is being eroded by the rapid and unsustainable development of human activities. With climate change and the increased risk of natural disasters, it has become necessary for a large number of experts to reflect on the conservation of ecosystems. In 2014, the IUCN developed a tool to assess the various global ecosystems. This nomenclature is intended to establish a "Red List of Ecosystems" that complements the "Red List of Threatened Species".
This ecosystem assessment standard is applicable at local, regional, national and global levels. It can be used to determine whether an ecosystem is vulnerable, threatened or disappearing. It introduces the concept of ecosystem collapse, similar to that of species extinction, and identifies quantitative criteria and thresholds for assessing the risk of collapse.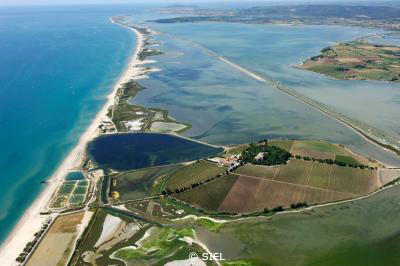 The objective of this particular "Red List" is to classify and list the world's ecosystems and document their status. Beyond this, it is a question of highlighting threatened ecosystems, but also of good conservation practices. This list could therefore be a tool for ecosystem conservation, as well as for land use planning.
2019-2020: a "green list" of protected areas
UICN France is turning its attention to protected areas in 2019-2020. This time the approach is to label these areas when they are efficiently managed and offer sustainable benefits to people and nature.
This voluntary certification, which is based on an international standard, is a measurable marker of progress in biodiversity conservation. It encourages protected area managers around the world to improve their management performance. Once listed, sites receive national and international media coverage, which is a recognition of their management efforts and the results achieved.