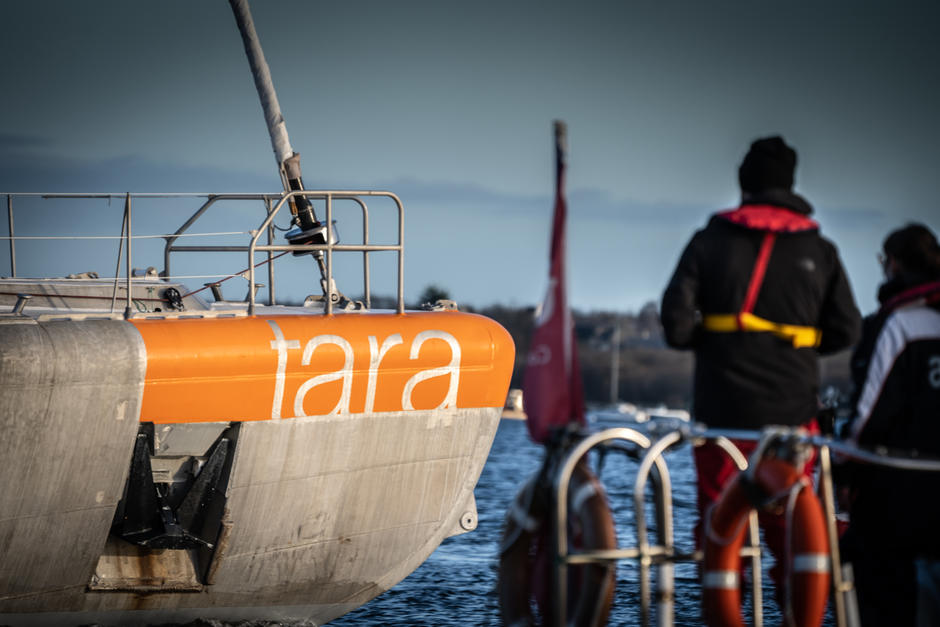 Environment and biodiversity
Location
Global
Sponsors
Célia Devinoy
Mathilde Nithart
Grant
€150,000 granted by the 14/09/2020 Board Committee
Project owner
As an ever-present witness to the state of our seas and oceans, the Tara Foundation is now a key player in the science and in raising awareness of ocean issues. After a dozen expeditions, four of which were supported by the Veolia Foundation, it is now embarking on a new project: to gain a better understanding of the functioning of the microbiome and study its vulnerability to climate change.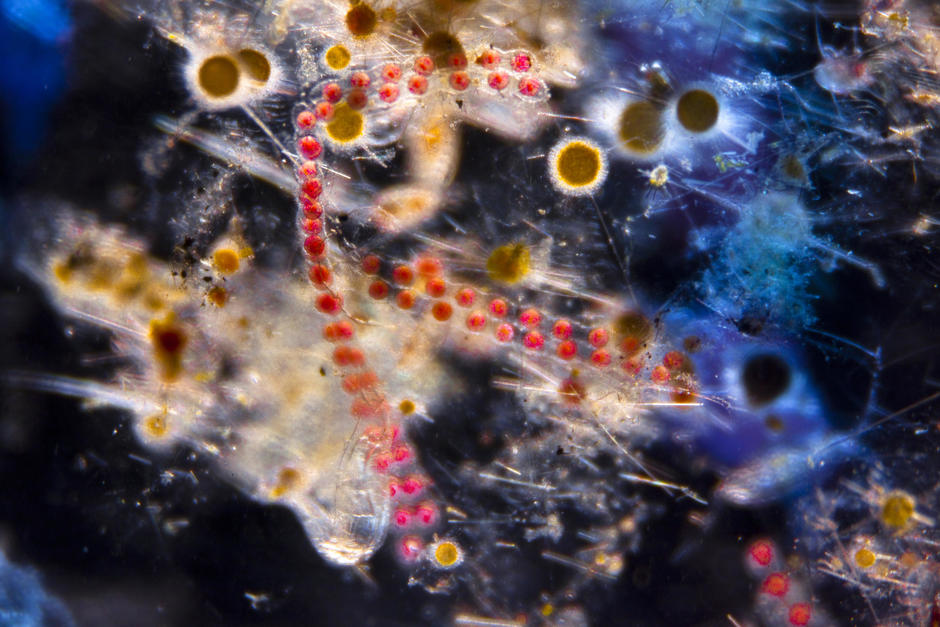 What is the microbiome? All the marine micro-organisms (viruses, bacteria, microalgae, protists etc.) and their interactions with their environment. The researchers on board the Tara laboratory ship, under the leadership of Chris Bowler, director of research at the CNR, Daniele Ludicone, researcher at the Anton Dohrn Zoological Station (Naples, Italy), and Colomban de Vargas, director of research at the CNRS, will not only collect evidence from the microbiome but also organize extensive DNA sequencing and imaging work. The aim is to include a large number of environmental parameters -  for example, temperature, oxygen levels, presence of nutrients, and plastic pollution.
The schooner will travel 70,000 kilometres over a period of two years. As the crew does on each expedition around twenty stopovers are planned to reach out to the general public and to younger people in particular in order to raise awareness of the importance of the oceans. Because a better understanding of the major mechanisms that link microbiome and climate means a better understanding of the ocean, which is the source of 50% of the oxygen on Earth.