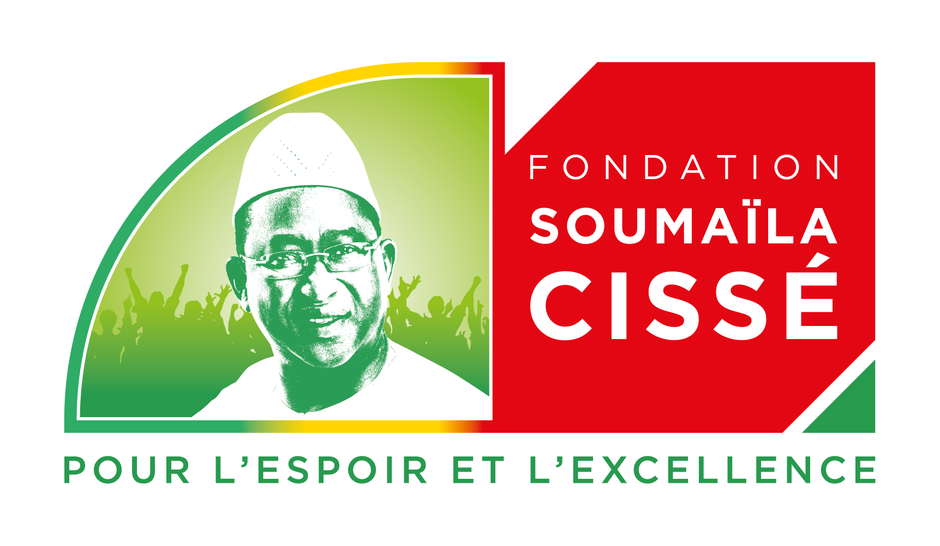 Humanitarian & development
Location:

Mali

Sponsor:

Thierry Vandevelde

Grant:
€55,000 at the selection committee meeting on 01/04/2021
Project leader
At the end of 2020, the Malian politician Soumaïla Cissé died as a result of Covid-19. Minister of Mali for a short ten years, he was in charge of Finance, then of Equipment, Land Use Planning, Environment and Urbanism. He also chaired the Commission of the Economic and Monetary Union of West Africa (UEMOA). Under his leadership, the institution turned to youth, through the "Talents of the World" operation, the financing of centers of excellence and the promotion of entrepreneurship.
In 2020, while campaigning for the legislative elections, Soumaïla Cissé was kidnapped by a jihadist commando and held for six months. He died two months after regaining his freedom. At the end of 2021, his wife, Assitan Traoré Cissé, created the Soumaïla Cissé Foundation to promote education and training and access to employment; the sustainable protection of the environment and the ecosystems of the river basins; the improvement of the quality of life through access to drinking water and sanitation; and finally, actions likely to strengthen hope and improve the living conditions and well-being of the population, particularly the young and the most disadvantaged.
Among its projects, the Soumaïla Cissé Foundation is building a borehole and a drinking water supply system in an outlying district of Bamako. The Veolia Foundation supports this program for access to drinking water.