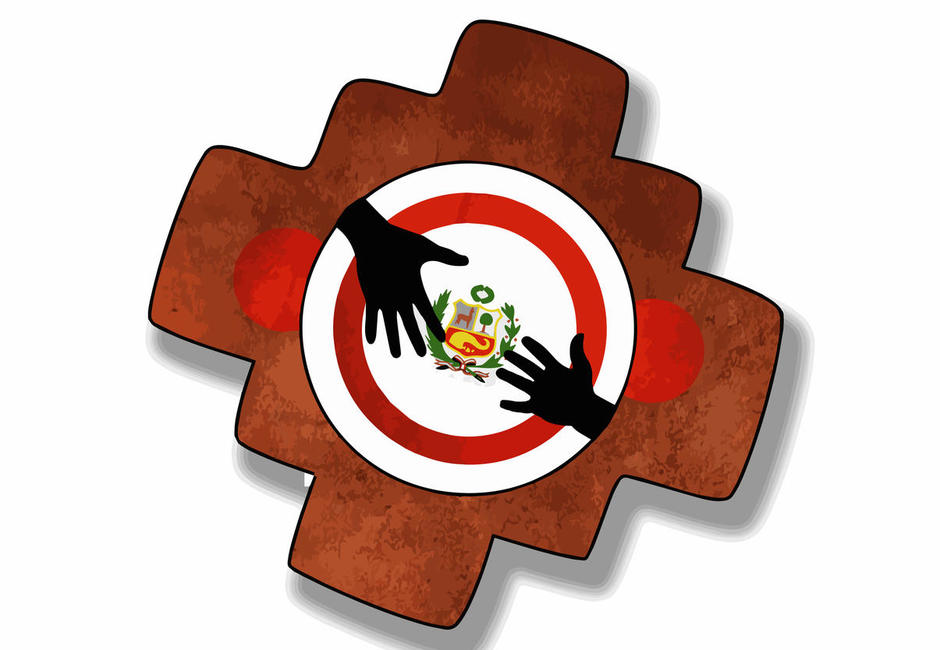 Humanitarian & development
Location:

Pichanaki (Pérou)

Sponsor:

Jean-Marc Raymond

Grant:
€4,000 at the 28 November 2018 Selection Committee (2019 Student Solidarity Awards 3rd prize)
Project Owner
Perunidad
The international solidarity association Perunidad was founded in 2011 at the Ecole CentraleSupélec to help more than 500 Peruvian children. The actions in three villages near Trujillo and Huanchaco, aim in particular to fight deforestation in the Amazonian forest. A team of volunteers is working from Paris to prepare the summer activities of the students from CentraleSupélec.
With its 2019 Envol Vert project, Perunidad seeks to both restore the balance of degraded agricultural areas and generate higher incomes for farmers in the coffee sector. How will this be achieved? By promoting sustainable forestry. Concretely, in the deforested region of Junin, the members of the association will explain the interest of planting local varieties of timber and fruit species. Agricultural work is also being carried out with the local population to introduce them to agroforestry and permaculture. The students are keen to raise awareness among the villagers about collective eco-responsible behaviour, in particular by installing a community oven with them.
The project won the Veolia Foundation's 3rd prize in the Student Solidarity Awards 2019, with a grant of €3,000 to purchase seeds and set up nurseries.