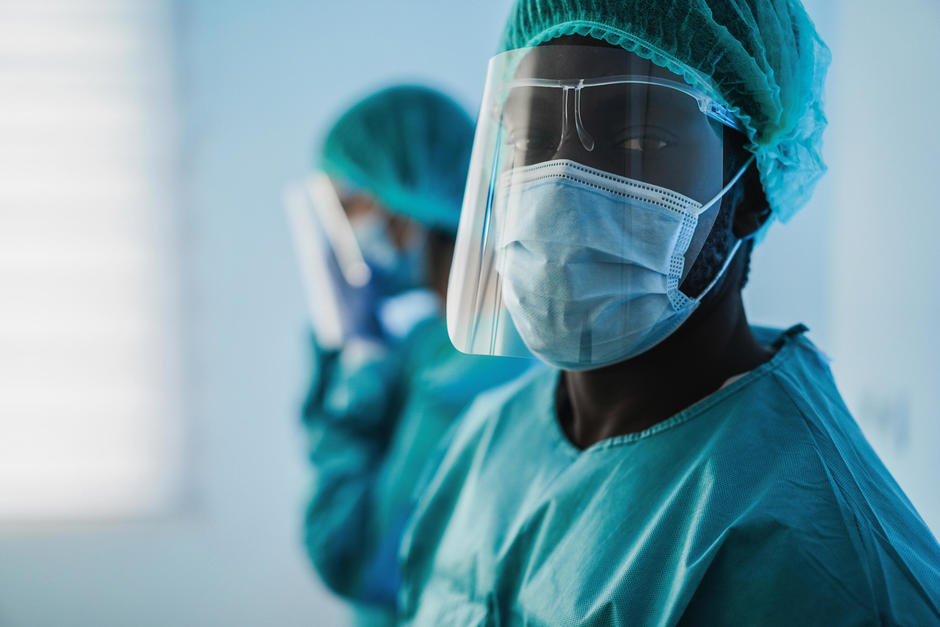 Humanitarian & development
Location:

Africa

Sponsor:

Thierry Vandevelde

Grant:
€10,000 at the selection committee meeting on 28 October 2020
Project owner
Programme Solidarité Eau (pS-Eau)
Programme Solidarité Eau (pS-Eau) was created to support local French international cooperation initiatives in the water sector and give them overall coherence. It works with all stakeholders (local authorities, NGOs, researchers, water specialists, water unions, corporate foundations, etc.) by supporting them in designing, mobilizing funding and delivering their water and sanitation initiatives. The circle is intended to be virtuous since this support gives pS-Eau a global vision of actions and a clear understanding of needs.
Supported, in particular, by the French Development Agency, pS-Eau leads research-action programs and studies, as well as producing and disseminating information. The project supported by the Veolia Foundation falls within this sphere of activity.
An overview of access to water in healthcare facilities
pS-Eau is engaged in a study aimed at drawing up an inventory of water access systems in hospitals in several African countries. The objective is to shed light on the solutions and actions implemented that will help improve these services.
In detail, for each country under consideration, the quantity and quality of water available will be determined, the needs, courses of action and solutions will be identified, and finally a list will be drawn up of the flagship projects completed and in progress, and the donors and funding sources involved. The study will cover Niger, Senegal, the Republic of Congo (Congo-Brazzaville), Côte d'Ivoire and Uganda.