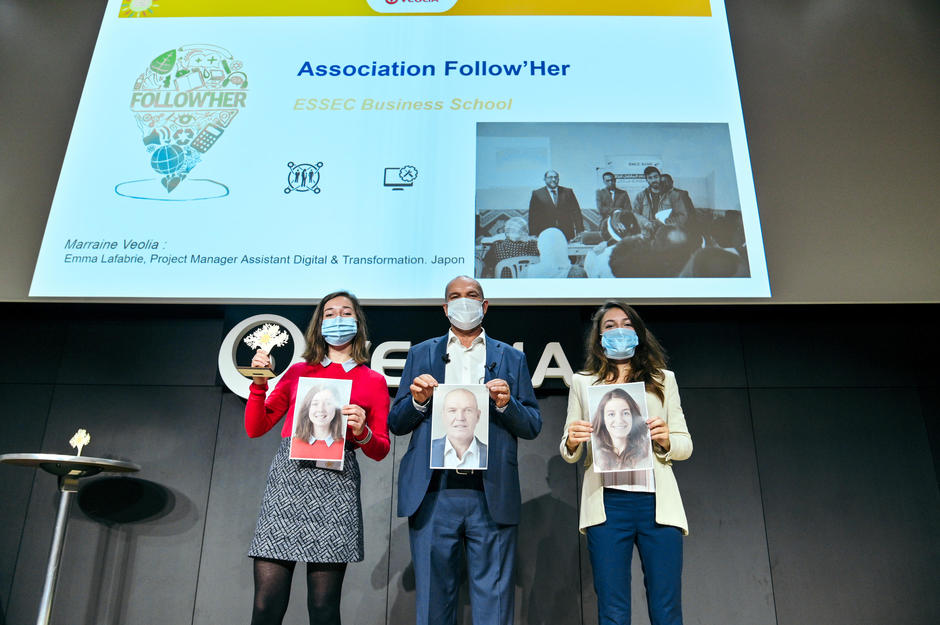 Social & Employment
Location:
Ouarzazate (Morocco)
Sponsor:
Emma Lafabrie
Grant:
€ 3,000 during the Selection Committee meeting on 16 March 2020 (Student Solidarity Award in 2020)
Project Sponsor
Founded in 2014 by five HEC students, Follow'Her has passed into the fold of Essec: each year, female students from the School take up the torch to support social entrepreneurship in Africa and the Middle East. The association, which operates in Kenya, Lebanon, Côte d'Ivoire, and Morocco, aims for innovative projects with dual economic inclusion of women and environmental impact, and it supports social entrepreneurs by providing coaching and co-constructing local projects.
Among these is Tizwit, deployed in Ouarzazate, Morocco, and winner of the 2020 Student Solidarity Prize. This professional support structure aims to support women and young people in rural areas as a priority. The goal is to promote professional inclusion and ensure access to already existing pension, health, and insurance systems; to help develop innovative, inclusive, and sustainable entrepreneurship projects that will be models and drivers for their communities; and, finally, to make the link between the services and tools offered in the urban world (in Morocco and France) and the individuals in need of them in the rural world.
Under the Tizwit label, a coworking space will be set up with free access to computer equipment and training will be provided on management and communication concepts (including CV formatting). Support will also be designed to address all subjects related to leaving the informal sector. The association intends to open a weekly information desk in a solidarity tea house in the village of Aït Ben Haddou as entrepreneurship often starts around a table ...