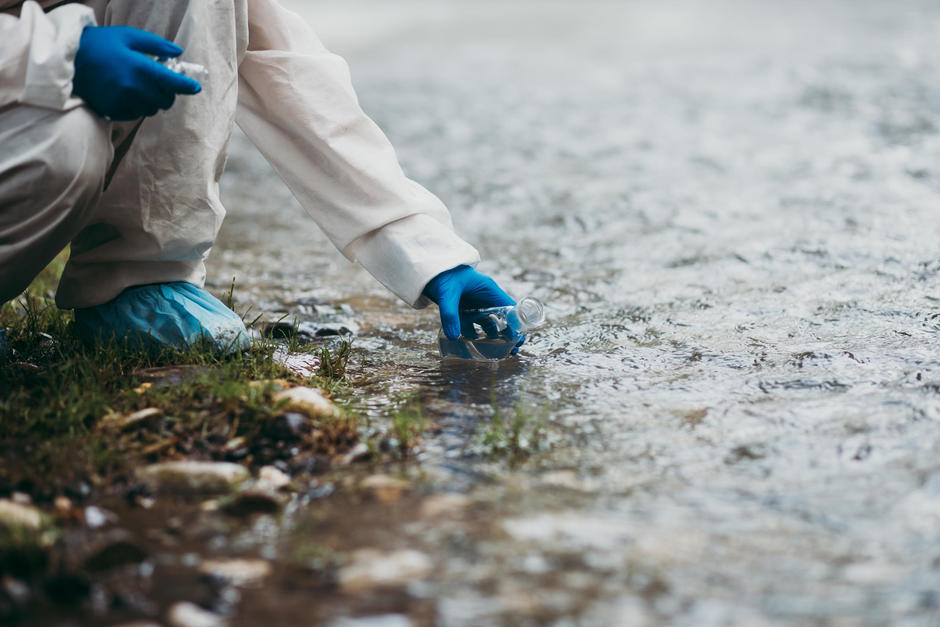 Humanitarian & development
Location:
Global
Sponsor:
Thierry Vandevelde
Grant:
€50,000 at the selection committee meeting on 16 March 2020
Project owner
Since 1887, the Institut Pasteur has earned its reputation as a leading international institute for the prevention and treatment of disease. With research, teaching and public health initiatives, it is at the forefront of the fight against infectious diseases. Since 1908, ten scientists working at the Institute have been awarded a Nobel Prize, either in Physiology or Medicine.
Making scientific knowledge accessible
For several years, the Institut Pasteur has been involved in designing Moocs ("Massive Open Online Course") with a view to making scientific knowledge about public health-related topics (entomology, immunity, neurosciences, epidemiology, etc.) accessible to as many people as possible. These online courses are aimed at life sciences researchers and students, health professionals and anyone wishing to broaden their scientific knowledge.
Their success is proven: the Institut's Moocs, which involve experts from across the spectrum, are followed worldwide.
The risks, prevention and treatment of waterborne infections
With the support of the Veolia Foundation, the Institut Pasteur is producing a Mooc entitled "Waterborne Infectious Diseases" to inform and guide the scientific and medical community, social workers and agencies with regard to the risks, prevention and treatment of waterborne infections.
The aim is to raise awareness about the vital importance of water for humans: nutrition, metabolism, hygiene. Against the backdrop of numerous forms of pollution and climate change, waterborne pathologies continue unabated. According to the WHO, 1.4 million children die every year from diarrhoea and 500,000 people are victims of malaria. The pathogens responsible for diseases are both those actually present in the water and those carried by vectors that develop in water/wet environments. The Mooc therefore addresses a major public health issue. Participants will learn about the principal bacterial diseases and pathogen vectors, and the preventive and corrective measures related to the risks of pathogen transmission through water.
For the Veolia Foundation, engaged in a vast program to combat cholera in the Democratic Republic of Congo, Sustainable Development Goal No. 6 "Ensure access to water and sanitation for all" is also embodied in the better circulation of scientific knowledge on the subject.