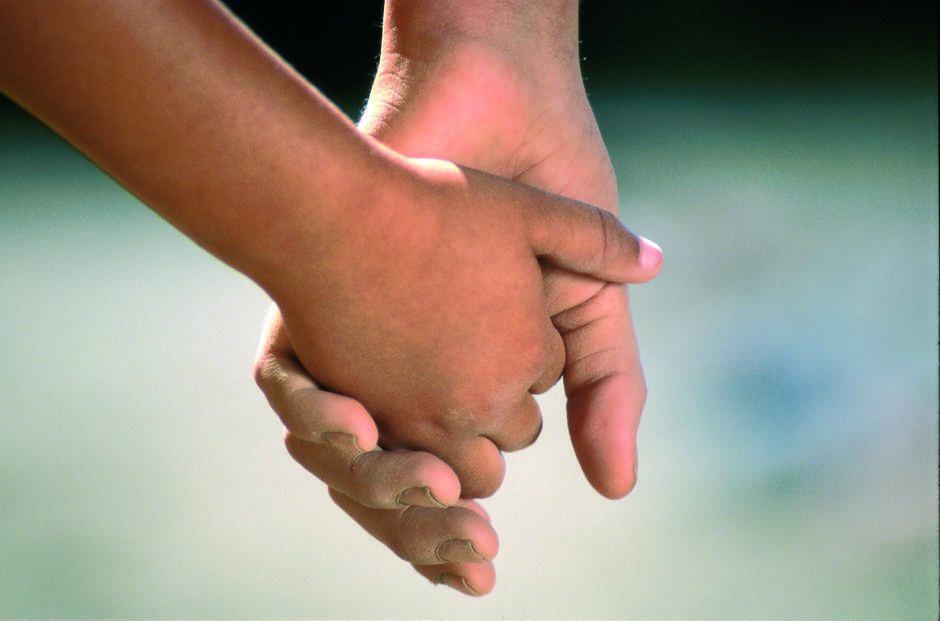 Environment and Biodiversity
Place
: Romorantin, Loir-et-Cher., France
Sponsor
Sophie Boulogne
Grant(s)
50,000 € to the Selection Committee at 2005/07/05
Project leader
Majo (Maison d'accueil des jeunes ouvriers)
«Increased visitor numbers at the Jean-Monnet centre will necessarily create additional permanent or seasonal jobs. The social benefits combined with the positive impact on employment make this a vitally important project for our town and region.»

Sophie Boulogne
The forests, fauna and flora of the Sologne region and the Vallée du Cher provide a perfect setting for eco-tourism. Development of this sector, with all the attendant benefits in terms of job creation, would provide welcome relief to a region plagued by high unemployment following closure of major industrial sites such as the Matra plant in Romorantin. For the management team at the "Maison d'accueil des jeunes ouvriers" (Majo), a non-profit-making association originally set up to accommodate young workers, extension of its local accommodation offering to take in groups of nature lovers will allow the hostel to stay true to its original remit of bringing benefits to society.
Open to all
Originally intended for young workers and students, the Jean Monnet visitor centre, created by Majo alongside its other activities (hostel for young workers, management of municipal camping site via a public service delegation, restoration for social purposes), has 78 beds divided between 53 rooms, a restaurant and six meeting rooms, mainly used for Bafa (facilitator certification) courses or local association AGMs. In partnership with Sologne-Nature-Environnement, amongst others, the Majo plans to develop a tourism offering which turns the region's many assets to full account. It has therefore initiated a major renovation programme at the centre to bring it into line with standards for disabled facilities and increase its appeal to a broader public, beyond schoolchildren and students.
This project, costing a total of 3 million euros, is supported by Romorantin's municipality and OPAC (public development and construction board), the Conseil Général, the Centre region and the State, the ministry of tourism and a parliamentary fund. With the 50,000 euros contributed by the Veolia Foundation, the Majo will be able to buy furniture and equipment for the accommodation units.