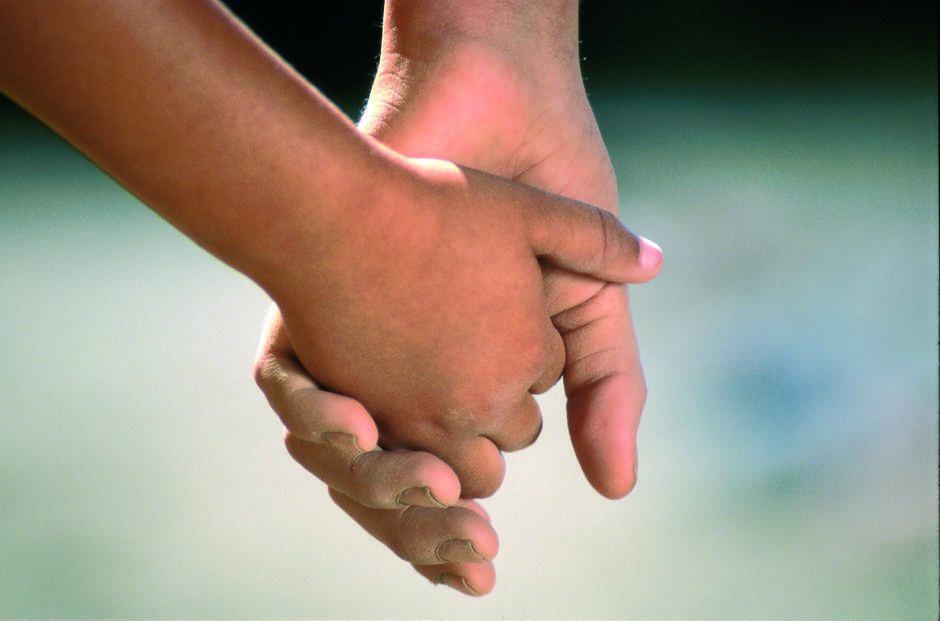 Humanitarian and Development
Place
Suburbs of Dakar, Senegal
Sponsor
David Poinard
Grant(s)
€25,000 to the Selection Committee at 2010/06/22
Project leader
Association France - Assainissement Environnement et Santé
"In Dakar and its outskirts, the people are faced with serious problems of flooding during the winter season. In addition to the population displacement that this causes, the stagnant water ultimately becomes a menace to health. In these peripheral districts, the families are destitute and live in makeshift dwellings. They need help in wastewater services, especially to take the stagnant waters away from their homes."

David Poinard
Every year, during the winter season and its heavy rains, Dakar and especially its peripheral districts experience severe flooding. In the very poor suburbs, no rainwater or wastewater disposal system exists, the people are forced to abandon their homes, waiting for better weather to dry out their dwellings. This recurrent situation of population displacement has already led the Veolia Foundation to provide major assistance on two occasions, in 2005 and 2006. In the absence of sewers, these water overflows generate health problems which vastly complicate the treatment of these crises.
It is based on these findings that the nonprofit Association France - Assainissement Environnement et Santé was created. Its objectives are to make modern sanitation techniques affordable to the disadvantaged population, to train people in difficulty in this profession, reduce health risks, help the population devastated by the seasonal floods, and contribute to a sustainable management of the environment, particularly of the water resources.
For at least three years, this young association will benefit from the support and experience of ENDA Tiers Monde, a Senegalese NGO and long-time partner of the Veolia Foundation.
300 drainages monthly at a socially affordable price
In the districts where no other sanitation system exists, the ability to drain the septic tanks regularly is crucially important. The wastewater is in fact stored in tens of thousands of pits. But the prices charged at present by companies that offer these services range from 75 to 115 euros, a rate that is literally unaffordable to the families.
With the support of the Veolia Foundation, Association France - Assainissement Environnement et Santé is going to buy a used sewer cleaning truck that will serve two to four outlying districts. Given the scale of the task, the plan is to carry out ten drainages per day, or 300 per month with an average of two passages per year in each home. The organization set up will help reduce the bill to an affordable level, between 15 and 20 euros.
The income thus generated (3000 to 4500 euros monthly), will be enough to cover the operating expenses: fuel, vehicle maintenance and the salaries of five persons to be hired (two drivers, two drainers and one manager).
At the same time, the association wants to raise awareness in the families, especially the women, of the need to maintain a healthy home and environment, which is indispensable for public health. If these actions prove to be conclusive, they could be extended to the entire outskirts of Dakar, reaching between two and three million people.