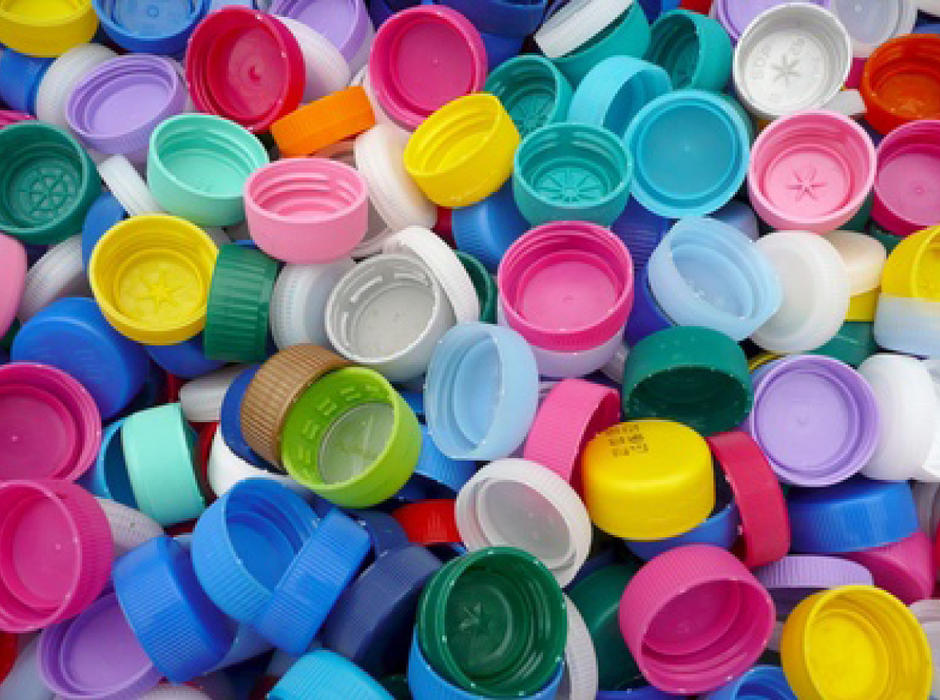 Social and Employment
Place
La Ciotat, France
Sponsor
Aurélien Morlier
Grant(s)
€14,000 to the Selection Committee at 2010/03/30
Project leader
AE Industrie
"The A.E.I. project is important in two ways: by reproducing a portable industrial process in miniature, it transforms a plastic cork into a fun object; and provides back-to-work jobs for people in difficulty. Veolia Environmental Services Mediterranean has put the integrity of this company to the test by giving it various metalworking jobs for over a year. We are fully satisfied with A.E. Industrie. I would like to expand our cooperation by helping it develop a "recycled plastic" activity and thereby propose even more back-to-work jobs."

Aurélien Morlier
Benches, picnic tables, urban furniture, flower stands, shelters, waste bins ... and even monumental decorations for the roundabouts! AE Industrie makes them all from 100% recycled plastic. This growth sector, alongside a metalworking business, enables this back to-work company to propose six jobs under subsidized contracts and to employ a sizable staff. Since its creation, the company has filed patents, worked with municipalities, gained export markets. And all of this while honoring the values enshrined in the fundamental principles of sustainable development: solidarity, participation and precaution. The back-to-work employees come from various worlds (minimum wage earners, vagrants accommodated in a home in La Ciotat, young persons on parole). They are counseled daily in order to recover their social status, and receive special attention concerning their career development after their passage through the firm.
A lightweight but effective tool to explain best practices
The executives of AE Industrie have now launched an innovative educational project: the creation of a miniature plant, describing various plastic sorting and re-use methods. This unit includes an extruder, a grinder and interactive panels. Through its financial support, the Veolia Foundation will participate in the purchase of these mini-machines and the production of the panels.
The travelling plant, installed on a trailer, will help to track the material, to explain the advantage of its recycling, and also to highlight the environmental choices of the client communes of AE Industrie. The full-recycle option is the daily choice of an ever growing number of citizens. But it's never useless to remind them of the "why" and, as here, the "how".