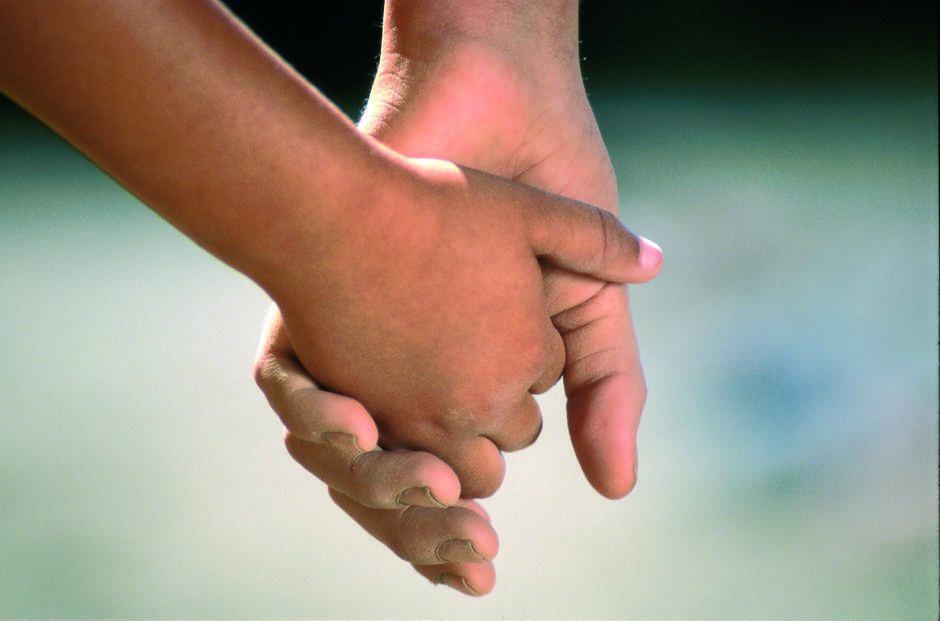 Social and Employment
Place
Djerba, Tunisia
Sponsor
Hassen Bouabid
Grant(s)
30 000 € to the Selection Committee at 2007/04/03
Project leader
UTAIM
Tunisia officially has 7 000 mentally handicapped children. And to accommodate them, the State structures of the country are pitifully inadequate. In addition, the official centers only accept children of families whose parents pay their social security dues, in other words, less than two families out of three. This situation has tragic results: the poorest families receive no help and no structures are available to take charge of bringing up their handicapped children.
A number of associations have therefore been set up to fill this wide gap. Among them, the Tunisian Union for Aide to the Mentally Handicapped (Utaim) was founded in 1998. It welcomes handicapped children of all ages, whatever their resources.
A new center in three years
For several years, Utaim has been accommodating 65 boarders in its Djerba center, in an old school provided by the town hall. From 9am to 4pm, the children are offered all sorts of activities: painting, sewing, the fabrication of fishing nets and small objects. At the same time, they remain under medical observation and receive the care they need, particularly physical therapy. However, the center has become too obsolete: the town hall plans to demolish it in three years. The population, the local teams of Utaim, and a number of elected officials, have made tremendous efforts since the "ultimatum" to find a replacement solution. They have already succeeded in drawing the attention of two Tunisian benefactors who have given them a plot of 6000 m2. It remains to find the funds to build the future center, which will be equipped with workshops, a kitchen, sanitary blocks, an infirmary and offices.
Fully aware of the importance of the potential that it could generate and convinced of the indispensable role played by the association, the Veolia foundation has agreed to grant Utaim the sum of 30 000 euros, provided that it succeeds in obtaining a significant financial pledge from the ministry in charge of handicapped persons. This is the final step needed to continue the work done so far.