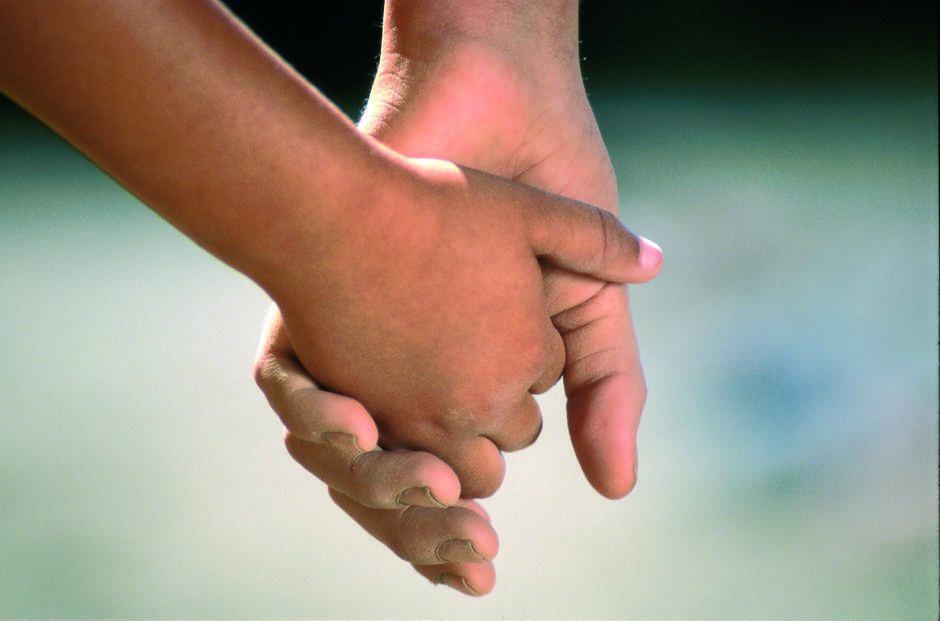 Social and Employment
Place
Tarnos, Landes, France
Sponsor
Patrick Barbalat
Grant(s)
20 000 € to the Selection Committee at 2007/01/31
Project leader
Items
"A market study confirmed the needs in taking care of parks and gardens in this industrial location. Items shows its willpower of mixing economical developement and fight against exclusion. By diversying its activity, Items also allows its employees to multiply their skills".
Patrick Barbalat
New jobs
They have been job less for a long period of time, they benefit of the RMI (minimum insertion revenue) or they have less than 25 and have difficulties. The people will benefit have been jobless for a long time; they have been receiptents of the RMI; or they are younger than 25 and have some diffciulty.Thanks to Items, four among those people will soon get new jobs. Items in Tarnos, Landes, is an employment company that has been helping people get jobs for the last ten years. Its aim is to reintegrate people into the workforce through the production of goods and services. Ninety eight people have been employed through these programs: 7 with an employment contract with 3 permanent employees.,
In addition to the developement of the building cleaning business which helps the female population, Items has opened a new opportunity, taking care of the parks. There is a hope that this professional pool of people could respond to the needs of other companies.
These new activities, taking care of parks and gardens, require the purchase of equipement such as automatic lawn mowers, hedge clippers, leaf blowers as well as a truck. A new building or place from which to operate is also needed. Together with the Conseil Régional d'Aquitaine as and the Caisse d'épargne, the VDF will help procure these items so that new jobs can be createde immediately.