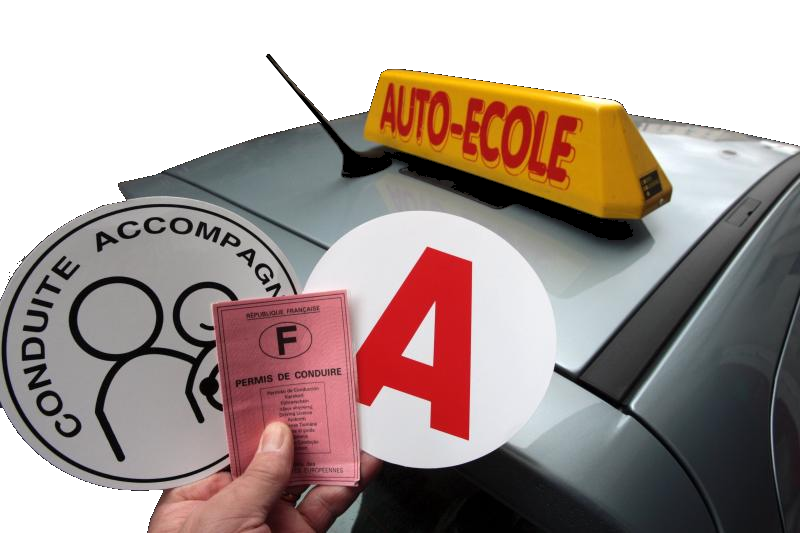 Social and Employment
Place
Communes of Le Teil, Aubenas and Pierrelatte, France
Sponsor
André Deleage
Grant(s)
€10,000 to the Selection Committee at 2010/06/22
Project leader
The Mobilité 07-26, created in 2000, seeks to promote the mobility of publics in difficulty in the Ardèche and Drôme districts via an interregional vehicle availability network. In order to optimize the current transport facilities, it is developing the leasing of pedal motorcycles and cars for people on welfare, young persons under 26, and jobseekers, and also runs three back-to-work driving schools for persons whose learning difficulties prevent them from earning a driving license.
For any person in difficulty wishing to get a driving license to realize his professional project, these driving schools offer personalized counseling for all the time that is needed, in a trustful relation with the monitor and the whole group, while enjoying an educational method adapted to their basic level.
Three criteria are thus set for valid admission: the professional back-to-work project; the learning difficulties associated with a low level of schooling or successive failures; the motivation for taking courses regularly throughout the period, which averages eighteen months.
"One drives as one behaves"
The nonprofit has set up a learning method adapted to the learning difficulties of the person as well as an educational dynamic. Behavior behind the wheel also reflects our relations with others, apart from learning the rules of the highway code and driving rules. The monitors-trainers set up an education in road safety that goes hand in hand with an education to forestall social and professional exclusion.