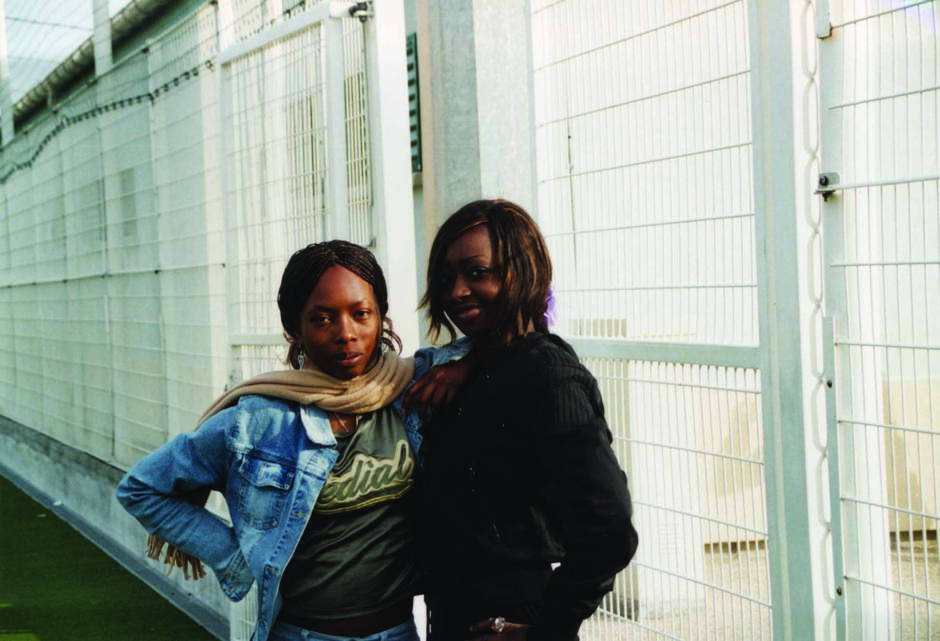 Environment and Biodiversity
Place
Montreuil, France
Sponsor
Francis Agopian
Grant(s)
€10,000 to the Selection Committee at 2005/10/04
  Project leader Centre d'orientation sociale de Montreuil
«  The director and his team are making every effort to break down barriers for residents. I have personally witnessed just how important it is for these young people for whom life has been one long struggle to enjoy simple pleasures: living together, sharing a project or just going for a trip down to the coast. »

Francis Agopian
Operating a network of 17 establishments throughout France, the "Centre d'orientation social" (COS) association is actively involved in promoting the social integration of the elderly, the disabled, and the socially excluded. In Montreuil, Seine-Saint-Denis, the Sureaux hostel helps young adults move towards social integration. Aged 18 to 35, its single and childless residents need both social and professional support.
Since the arrival of a new director in 2003, the centre has diversified its methods so as to enable residents to find a way back into mainstream society. These efforts have been based on an underlying principle: finding long-term employment requires full integration into society.
Opening outwards
This new policy is manifested in numerous leisure activities practiced within other local associations or other centres in the COS network. Residents of the COS also participate in job forums, to enable them to share their professional experiences with others and highlight the value of their work. Finally, for those in particular difficulty, the COS organises external projects.
Unfortunately, these outward opening professional and leisure activities could not develop without means of transportation. By providing funding of 10,000 euros, the Veolia Foundation contributed to the purchase of a people carrier.
In this way, the COS has successfully expanded its range of operations and, above all, the outward opening necessary for durable social integration.