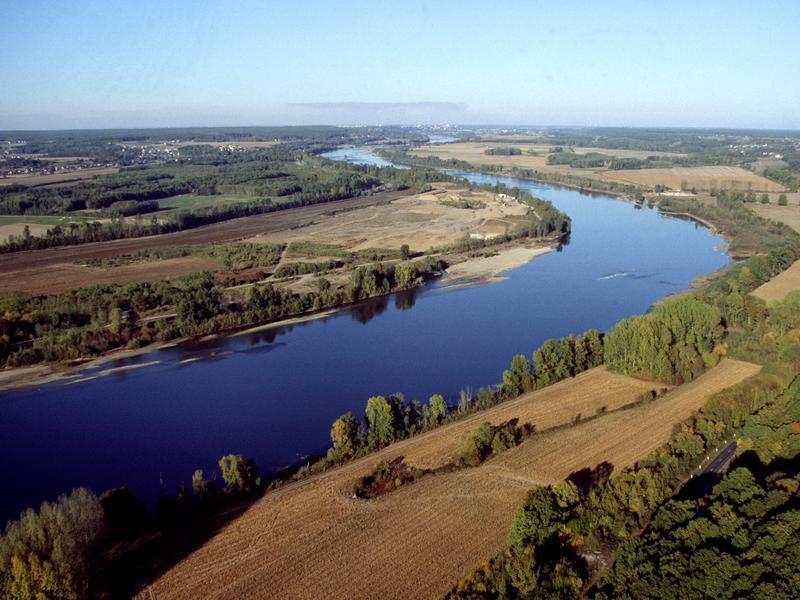 Environment and Biodiversity
Place
France
Sponsor
Geoffroy Mercier
Grant(s)
27, 000 € to the Selection Committee at 2005/05/31
  Project leader Commune de Pouilly-sur-Loire
«  A few hours spent on the Loire can teach you so much about the complexity of this environment which is so close and so familiar. You come away feeling richer for the experience, with an appetite to learn more and with a real sense of amazement at the diversity of this microuniverse which is so close to ours. »

Geoffroy Mercier
The Loire is the only river of its kind in France. With its untamed, fragile ecosystem and the essential contribution it makes to the local community, it has much to reveal to those who can get close enough. Unfortunately, the notorious sand banks create whirlpools which make swimming dangerous (to the extent that it is usually prohibited) and navigation challenging - or at least for the kind of pleasure cruise boats which operate on the other major rivers of France.
In the Nièvre region (Pouilly-sur-Loire to be precise), two enthusiasts – the mayor, Jean-Jacques Lété, and the curate of the recently opened eco-museum called the "Pavillon du milieu de Loire" – have come up with an original way around this problem.
 
A Canadian solution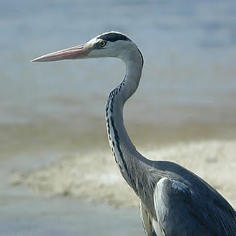 To take groups of children closer to the fauna (birds and beavers) and flora found along the river banks and on the islands, they plan to operate canoe trips with instructors and nature guides in partnership with a private canoe centre.
The only problem is that conventional canoes can only accommodate two or three people at a time, ruling out any possibility of group visits. For inspiration, they decided to turn to Canada where canoes dubbed "rabaskas" can accommodate up to fourteen people in complete safety.
Together with the Pouilly-sur-Loire municipality and the conseil général de la Nièvre, the Veolia foundation has been asked to help fund the purchase of these flat-bottomed craft so that children can discover the wonders of the river. The 27,000 euros in funding will cover the cost of three such canoes plus a trailer.
Once they're afloat, the rabaska canoes will be used for special classes on the Loire: educational projects concerning the river environment aimed at local schools. They could eventually also be used for trips aimed at the elderly or disabled.