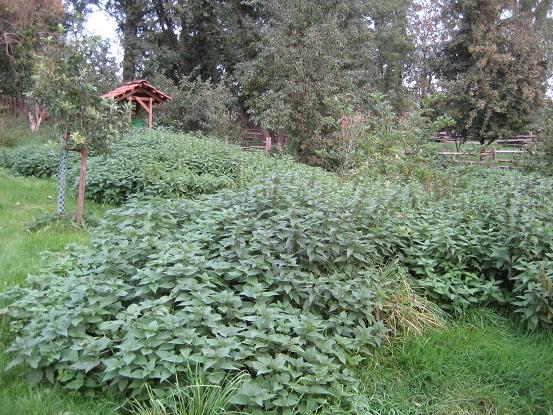 Environment and Biodiversity
Place
Hondelage, Lower Saxony, Germany
Sponsor
Hartmut Schmidt
Grant(s)
€10,000 to the Selection Committee at 2011/06/28
Project leader
"The creation of this wetland will have a highly positive impact on the biodiversity.It is also very attractive for its aspect of educating the population of the villagers of Hondelage and outside visitors.I strongly advise the Foundation to support this initiative.The idea is superb and the nonprofit is highly competent."

Hartmut Schmidt
The nonprofit Förderkreis Umwelt und Naturschutz Hondelage has been working since 1991 to protect the nature and environment of the village of Hondelage (suburb of Brunswick in north Germany).In addition to the water renaturation projects (two rivers and more than 200 mini aquatic ecosystems), they maintain and protect open spaces and hence play a role in educating the local population about the environment.
The Schunteraue alluvial plain in Brunswick was "renatured" between 2009 and 2011, over a distance of 6 km, in order to create a 25 hectare wetland, where the nonprofit plans to let a herd of Deutsches Schwarzbuntes Niederungsvieh, an endangered race of cattle and water buffalo, to graze intensely, all year round.
Neither mechanical mowing nor artificial fertilizers
The absence of mechanical mowing and artificial fertilizers will favor the development of the biodiversity.But to carry out the project, which, in addition to conserving and expanding the biodiversity, will help heighten the awareness of the local population, it is indispensible to fence the area and to construct stables.
Thanks to the grant from the Veolia Foundation, the nonprofit Grâce Förderkreis Umwelt und Naturschutz will now provide the wetland with a fence.