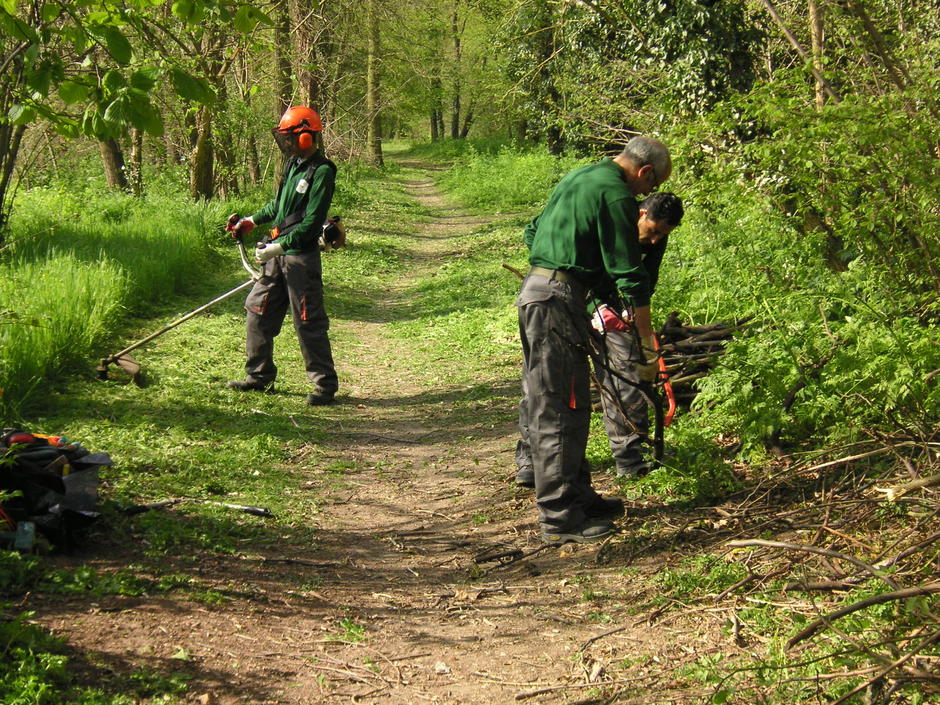 Social and Employment
Place
Cergy-Pontoise urban community, France
Sponsor
Bruno Moysan
Grant(s)
€ 20,000 to the Selection Committee at 2014/05/23
Project leader
"The workforce development projects of Sauvegarde du Val-d'Oise are recognized for the quality of the services and the positive success rate of their employees, which is exceptional in this area!"

Bruno Moysan
Since 1967, the nonprofit Sauvegarde de l'enfance et de l'adolescence du Val-d'Oise (Sauvegarde du Val-d'Oise) has been working in its territory to protect and educate children and adolescents. It is currently implementing the conditions of access to citizenship for all, and runs a center for reflection, proposal and mediation with the authorities, the economic and social leaders, and the players in the life of the city. Its projects are also aimed at young adults and the hard pressed families of the district.
Its unflinching dedication in 2012 enabled it to counsel nearly 2600 vulnerable children in terms of educational assistance: 2600 minors and young adults for preventing juvenile delinquency, and over 700 families for mediation, counseling and advice!
Two workforce development centers (ACI)
To fight delinquency, the nonprofit has set up a workforce development center that runs two back-to-work units, one devoted to the upkeep of open spaces and the other to the maintenance and repair of bicycle fleets. Young adults on the sidelines and others in trouble with the law are staffed and counseled by the nonprofit's eight specialized prevention teams. This enables them to fit in to a given time interval (26-hour back-to-work contract for six months to one year) with the demands and the rigor that this implies. The staffing offers them the opportunity to acquire technical skills, to bolster their search for a job, and even to discover new trades. The workforce development centers are also open to minimum wage earners and long-term jobseekers.
An economic player recognized in its territory
In 2013, 49 back-to-work employees worked on the two projects: 25 in open spaces and 24 in bicycle repair. Proud of its positive success rate (jobs or skills training) of over 50%, the nonprofit wants to consolidate its workforce development effort by becoming an economic player recognized in its territory. It has been contracted for the upkeep of the open spaces of the installations run by Veolia and the 14 outdoor parking lots run by Vinci in the territory of the Cergy-Pontoise urban community. These are two new contracts for which the nonprofit is obliged to invest in tools and rolling stock in order to train and professionalize all of its back-to-work employees.
The grant from the Veolia Foundation will be used to purchase this professional equipment to adequately meet the requirements of its clients and to conquer new markets while boosting the action capacities and skills of the employees of Sauvegarde Val-d'Oise.