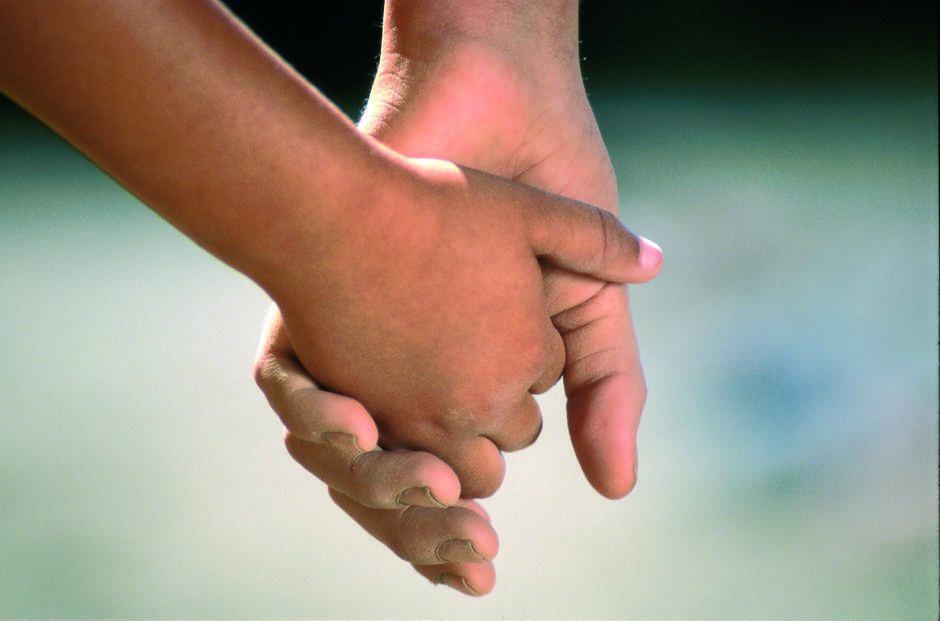 Social and Employment
Place
Villefranche-sur-Saône, Rhône., France
Sponsor
Patrick Lefevre
Grant(s)
20,000 € to the Selection Committee at 2006/10/03
Project leader
Aspi
"The two organizations' desire to merge in order to pool their structures, means, human resources and customer "portfolios" demonstrates genuine economic realism. It will allow them to increase appreciably the number of subsidized employment contracts they offer."
Patrick Lefevre
At a time when personal services are increasingly recognized as an interesting source of work, two subsidized employment companies in Villefranche-sur-Saône, Aspi (Social and professional integration activities) and Pat'mouille, have decided to merge to develop their common but hitherto separate activities in upkeep of linen and clothing. Both companies have managed to develop a loyal customer base for the ironing, sewing and repair services they have been offering private individuals or small companies (restaurants, ready-to-wear shops) for several years. By joining their forces today, they hope to "move onto the next level": semi-industrialization.
Help required for new investment
The combined activity will be carried out in Aspi's current premises, but the catchment area, currently limited to the town of Villefranche-sur-Saône, will be expanded to include areas some one hour away by car from the town.
However, this initiative, like any expansion plan, requires substantial investment to buy specialized equipment (stiffening machines, washing machines, gas dryers, packing equipment), install the equipment and build up an initial working capital. The organizations contacted several sponsors. The fondation Veolia grant will go towards covering these expenses, but, more important, it will allow the two structures to increase the number of people they employ in the medium term.