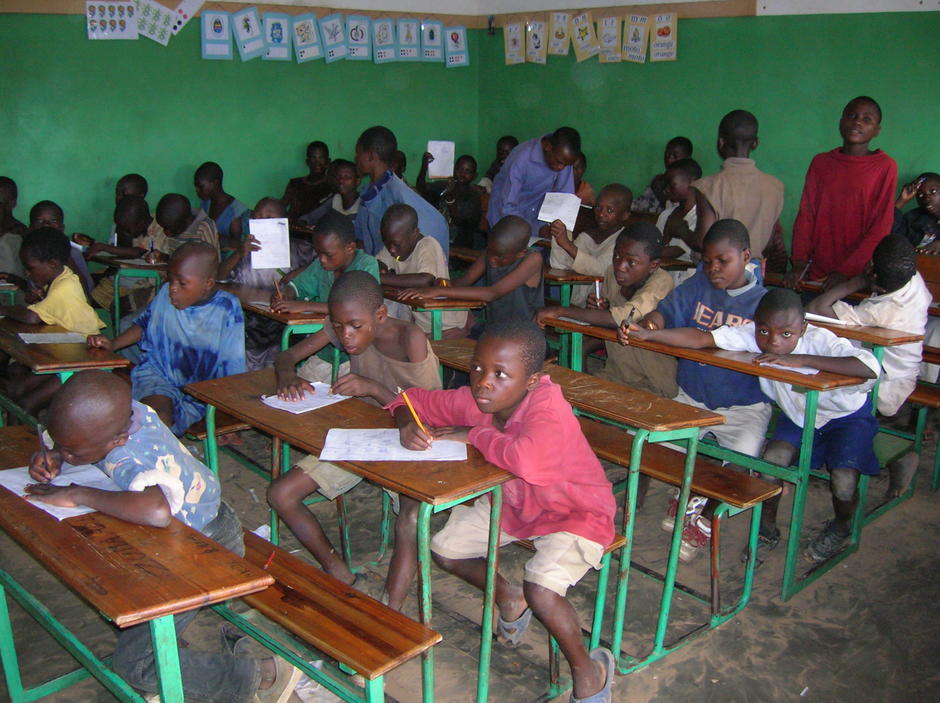 Social and Employment
Place
Uvira, Congo (Brazzaville)
Sponsor
Jean-Philippe Puibaraud
Grant(s)
€9,000 to the Selection Committee at 2011/01/18
Project leader
Salésiens de Don Bosco
The Salésiens de Don Bosco have been active for a century in Congo, having been brought in by the Belgian government. They run many educational projects there, including several schools of general and technical reference, at Lumumbashi and throughout Katanga. Their mission is to train Congolese youth, with a special focus on orphans, street children, and those from destitute families who cannot attend school.
The project concerns the creation of the Dominique Savio Vocational Center in Uvira, in the Democratic Republic of Congo, to promote the social reintegration of the street children and of others abandoned or expelled from their homes due to the lack of material resources.
At the Center, at minimum expense, or even free for the most disadvantaged, they can learn masonry, carpentry or even the agricultural trades, in an appropriate setting and with facilities adapted to technical training.
Promoting education and fighting for the street children is another way to reconstruct the region
The creation of the vocational center of Uvira, with six classrooms and a literacy class for those who have never studied, will, through literacy and learning a trade, help restore hope for a better future in a large number of young people ,excluded from the school system and already on the sidelines of society. Ultimately, having received suitable training, they will share in developing their environment and improving the living standards of their families, by earning a living and becoming job creators themselves. The other indirect beneficiaries of this project will be the teachers who will enjoy a stable job.
There are twelve operational centers today in the Democratic Republic of Congo, eight for vocational training at Lubumbashi, Kinshasa, Mbuji Mayi and Uviva. Overall, this means more than 1800 young people who benefit from this reintegration.
The Veolia Foundation is participating in financing the connection of the center to the electric power grid, which is vital for the operation of the center's workshops.