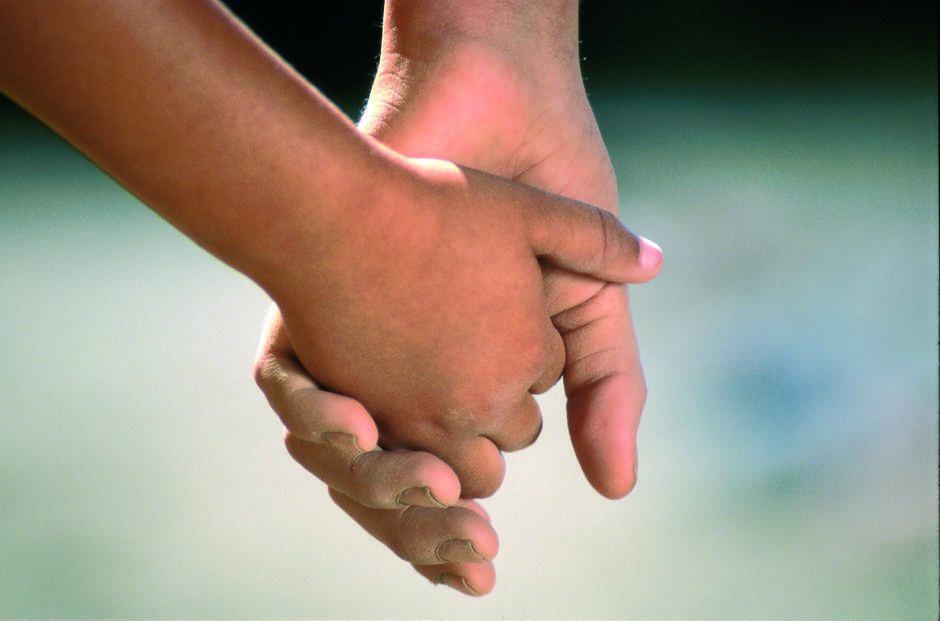 Humanitarian and Development
Place
Kobolo, region of Koulikoro, Mali
Sponsor
Frédérique Héry
Grant(s)
30 000 € to the Selection Committee at 2006/10/03
Project leader
AMSCID
The rural commune of Kobolo (located in the Banamba circle, the Koulikoro region about 175 km from Bamako) has since 1998 been linked with a neighborhood association of Gentilly (94) in France, the Association des Jeunes du 162, of which one of the founders is a native of the village. The population of Kobolo has acquired the habit of developing its commune and its environs by working alongside its interlocutors in Gentilly. Together, they enjoy the support of the Municipality of Gentilly and of Amscid (Mali Association for Solidarity and International Cooperation for Development). When Kobolo wanted to acquire a community health center, it naturally turned toward this chain of solidarity. The message was received: Gentilly entered the request in its decentralized cooperation program and Amscid agreed to become the main relay on the spot.
No More Wandering for Water
Launched in 2002, the center was inaugurated in 2005. But while the buildings are brand new, one dimension, which is nearly crucial for a health center, is still desperately lacking: it still has no water supply system. It is difficult in these conditions to fight against chronic waterborne diseases.
With the backing of fondation Veolia, the City of Gentilly, the Seine Normandy Water Board and the expertise of Veoliaforce, a complete water supply project was drawn up. Within a few months, the Kobolo health center will therefore be equipped with a system comprising a photovoltaic pump, a water tower and four standpipes. Sanitation systems will also be built, including five blocks of three latrines each.
Apart from the immediate improvement in the healthy conditions, these various projects will rapidly relieve the women from the painful, time-consuming chore of looking for water. They will, for example, be able to engage in income earning activities enabling them to pay for the care needed by their families. On the whole, 14 villages, or nearly 8000 persons, are concerned by this substantial improvement in their living environment at the hospital.