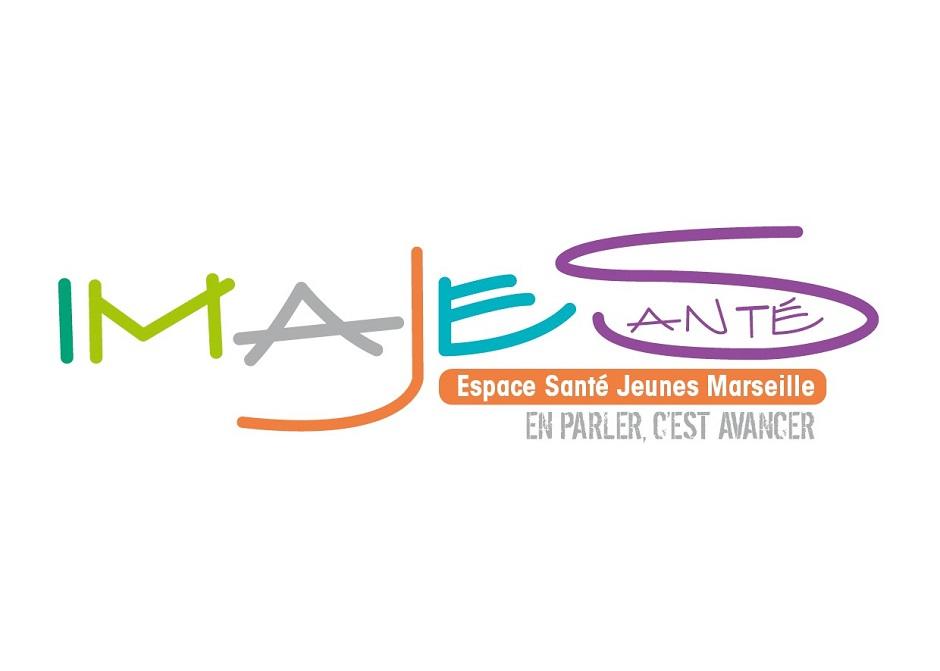 Social and Employment
Place
Marseille, France
Sponsor
Olivier Grunberg
Grant
€5,000 to the Selection Committee at 2012/12/19
Project leader
In 1999, health professionals, finding shortcomings in the access to care of adolescents and young adults in Marseille, formed Imaje Santé (Information Marseille Accueil Jeunes Ecoute Santé). Two years later, Espace Santé Jeune opened its doors in the center of Marseille, to receive the young people in a friendly place and thereby enable them to get their lives back on track.Since then, the nonprofit has received more than 400 youths per year and has employed 11 persons for the purpose: doctors, psychologists, nurses, educators, dietician, midwife, marriage and family counselor, etc. It also continues its prevention activities in many living areas: schools, hostels, prisons, training agencies, etc.
A warm welcome
It is essential to offer a warm welcome, a place where young people feel at ease. To do this, the nonprofit's premises need to be refurbished. The nonprofit, which wants to involve the young people in the project, is setting up a back-to-back work project with a group monitored by the Departmental Association for Development of Preventive Actions in the Bouches-du-Rhône district. During this "educational project", the youths, staffed by educators, will be paid. The project involves first reflecting on the furnishing and organization of the premises, then cleaning the walls and painting them, and finally, selecting, together with the team, part of the furniture to be renewed. At the same time, Imaje Santé encourages the youths involved to participate in a collective project for prevention, education and health promotion, led by the nonprofit's social worker and psychologist. This complementary action will instill in them a concern to care for their health, avoid risky behavior, and also to identify those who suffer from psychological problems.
When refurbishing rhymes with educational project
The Veolia Foundation, which has already supported the nonprofit in its approach to prevention and guidance for the youth of Marseille, is contributing to the refurbishing of the premises by the purchase of the materials and furniture.
IMAJE Santé
Domain : Social and Employment
Country : France
Grant : 2011/04/05
Producing awareness raising tools for a campaign for prevention and health education of young people of Marseille.
IMAJE Santé
Domain : Social and Employment
Country : France
Grant : 2009/01/27
Improving the accomodation for youths in social, health and school difficulty in Marseille, received by Imaje Santé.