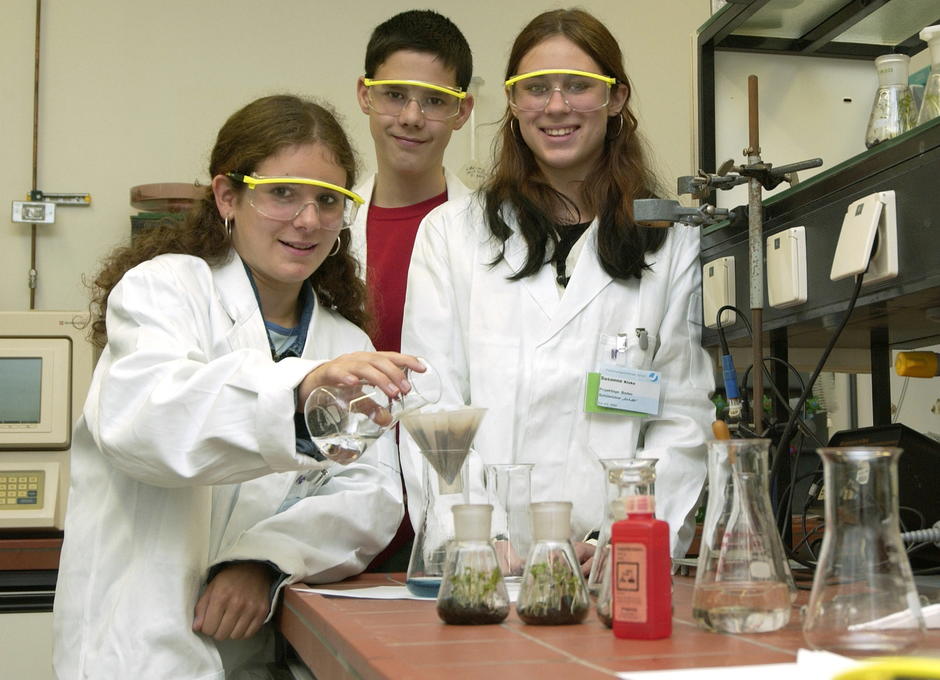 Environment and Biodiversity
Place
Germany, North Rhine-Westphalia
Sponsor
Birgit Fritz
Grant(s)
30,000 € to the Selection Committee at 2004/11/30
Project leader
Centre de recherche de Jülich
« Thanks to its interdisciplinary nature, the Jülich research centre can offer courses on all natural science research subjects. The tie-in between the centre's fields of research and the Ju-Lab course subjects ensures that the teaching remains consistently relevant. »

Birgit Fritz
Owned 90% by the German state and 10% by the state of North Rhine-Wesphalia, the Jülich research centre is one of the largest in Europe. It employs 4,200 specialised scientists working on interdisciplinary projects in the fields of renewable or conventional energies, information technologies, the environment and life sciences.
For many years, the centre has been running scientific and technical workshops for the region's schoolchildren. Recent interest has been such that it has decided to step up this part of its activity.
Fostering vocational aspirations
In 2005, the Ju-Lab, a laboratory dedicated to schoolchildren and their teachers will be opening its doors. Its ambition is to target young people who have a strong interest in the disciplines practised at the research centre as part of a broad curriculum aimed at all classes. The content of these courses will tie in with the research centre's interdisciplinary subjects.
The Ju-Lab has called on both public and private funding in order to construct and fit out the future laboratory. The grant given by the Veolia foundation will cover the cost of much of the equipment required and may serve to foster vocational aspirations in the medium term.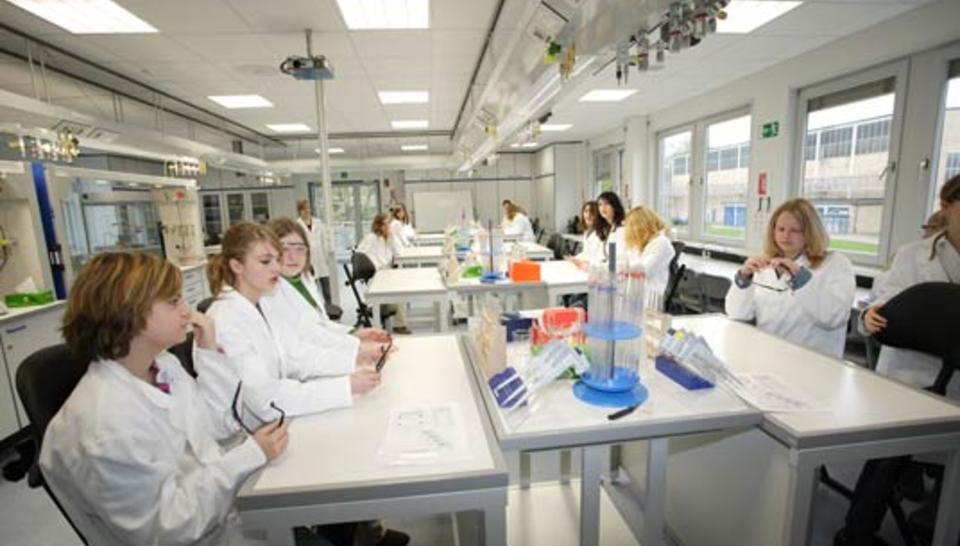 In Jülich, near Dusseldorf, the research center dedicated to renewable and conventional
energies, information technologies, environmental conservation and the life sciences has set up a laboratory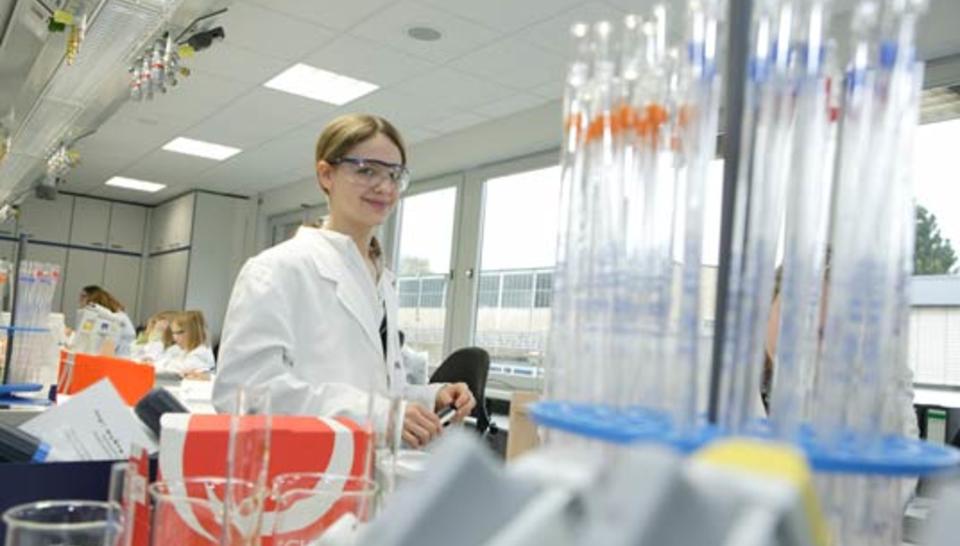 In Jülich, near Dusseldorf, the research center dedicated to renewable and conventional
energies, information technologies, environmental conservation and the life sciences has set up a laboratory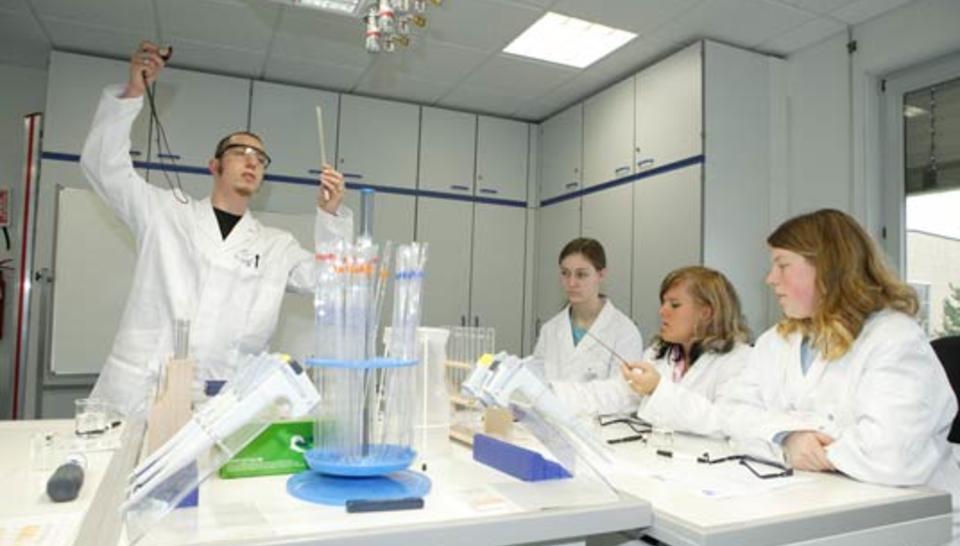 In Jülich, near Dusseldorf, the research center dedicated to renewable and conventional
energies, information technologies, environmental conservation and the life sciences has set up a laboratory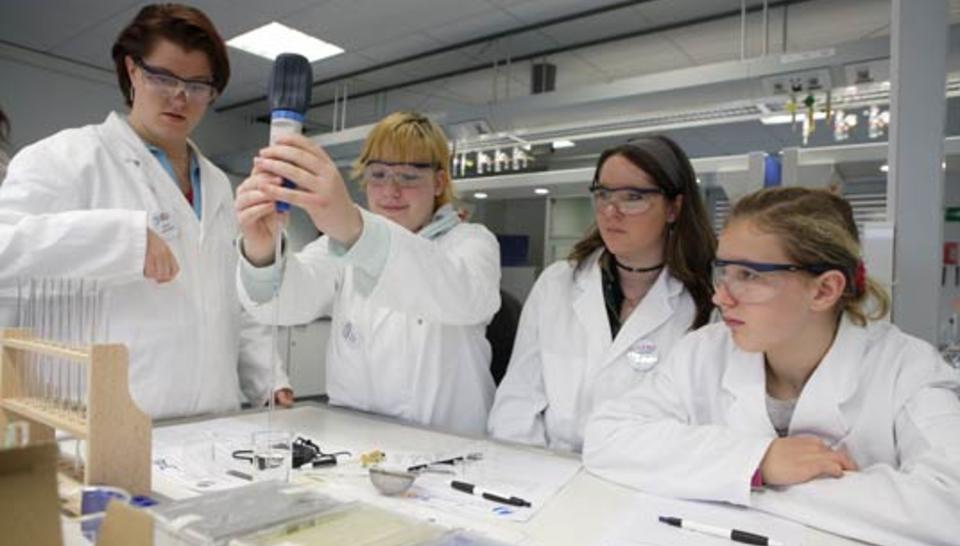 In Jülich, near Dusseldorf, the research center dedicated to renewable and conventional
energies, information technologies, environmental conservation and the life sciences has set up a laboratory
In Jülich, near Dusseldorf, the research center dedicated to renewable and conventional
energies, information technologies, environmental conservation and the life sciences has set up a laboratory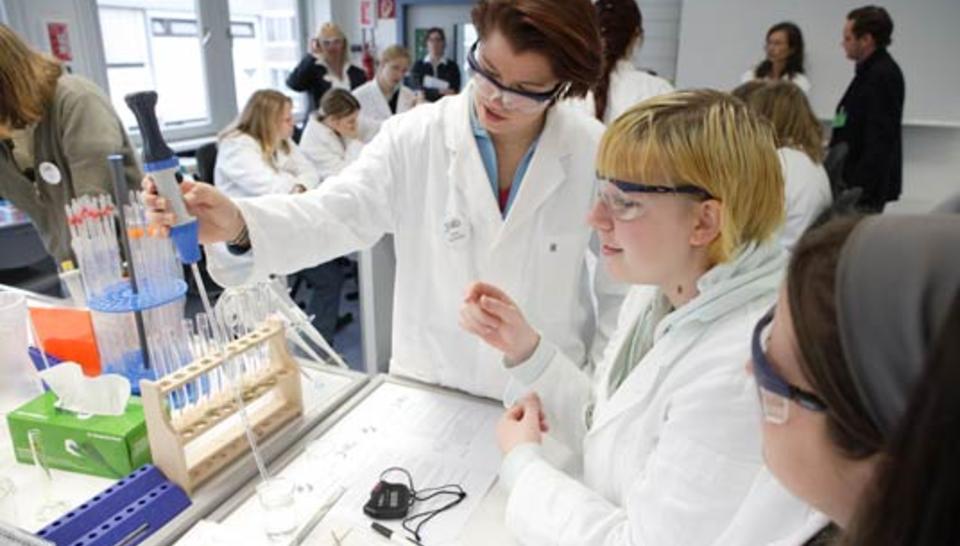 In Jülich, near Dusseldorf, the research center dedicated to renewable and conventional
energies, information technologies, environmental conservation and the life sciences has set up a laboratory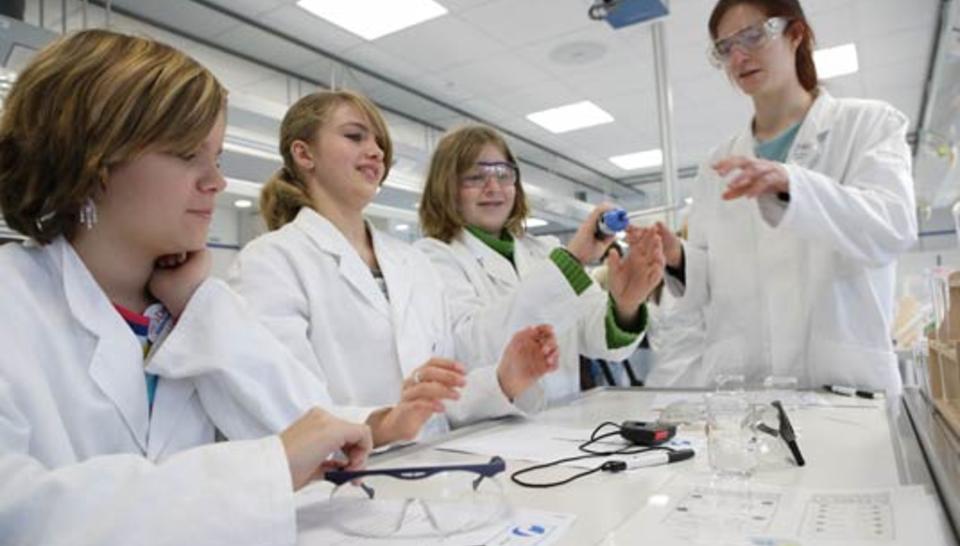 In Jülich, near Dusseldorf, the research center dedicated to renewable and conventional
energies, information technologies, environmental conservation and the life sciences has set up a laboratory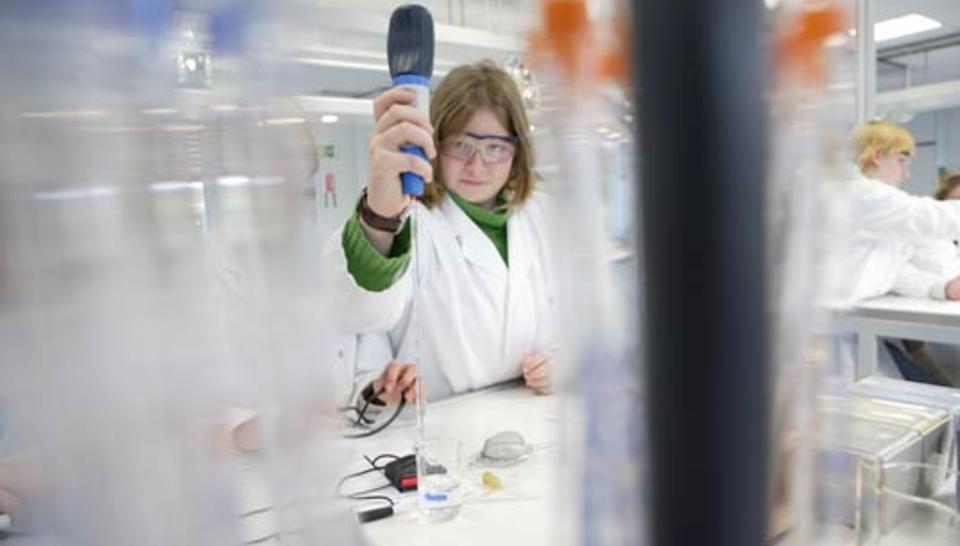 In Jülich, near Dusseldorf, the research center dedicated to renewable and conventional
energies, information technologies, environmental conservation and the life sciences has set up a laboratory
In Jülich, near Dusseldorf, the research center dedicated to renewable and conventional
energies, information technologies, environmental conservation and the life sciences has set up a laboratory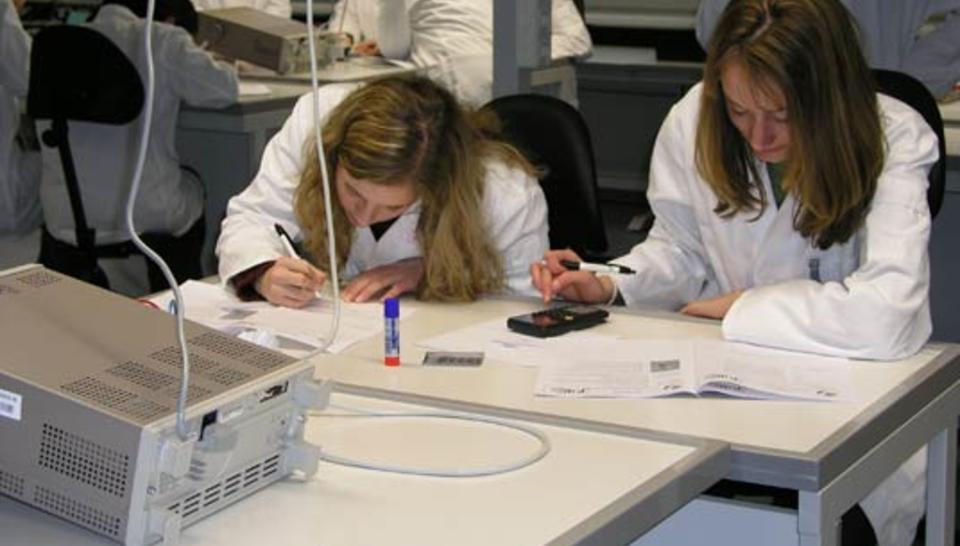 In Jülich, near Dusseldorf, the research center dedicated to renewable and conventional
energies, information technologies, environmental conservation and the life sciences has set up a laboratory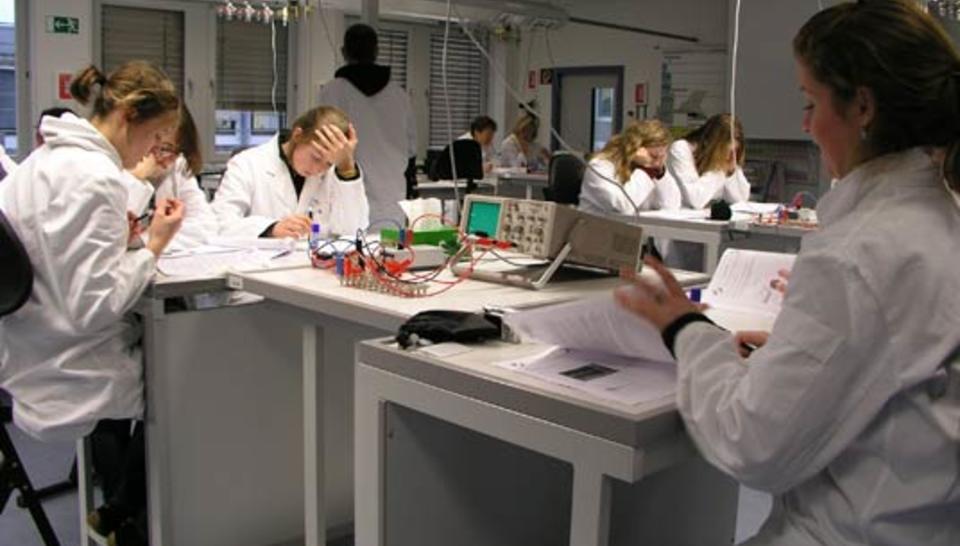 In Jülich, near Dusseldorf, the research center dedicated to renewable and conventional
energies, information technologies, environmental conservation and the life sciences has set up a laboratory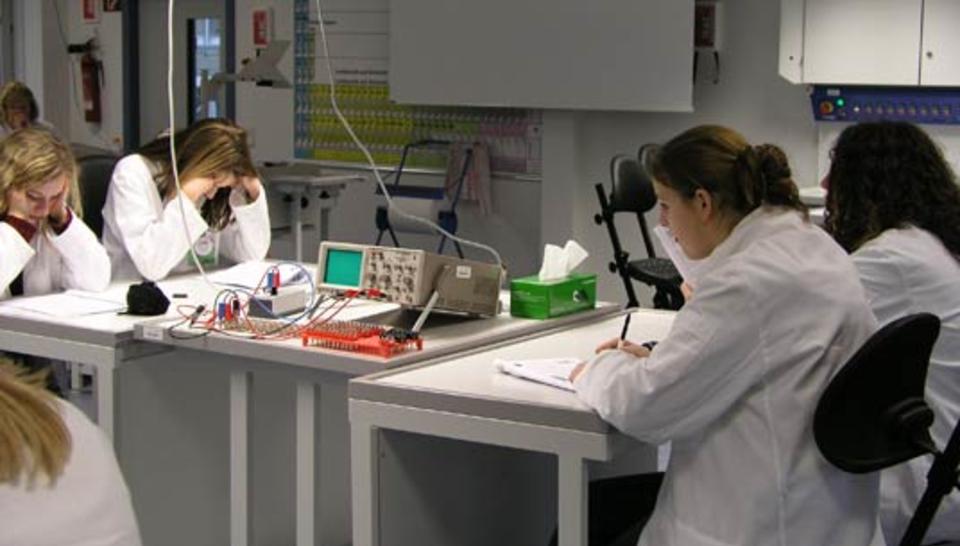 In Jülich, near Dusseldorf, the research center dedicated to renewable and conventional
energies, information technologies, environmental conservation and the life sciences has set up a laboratory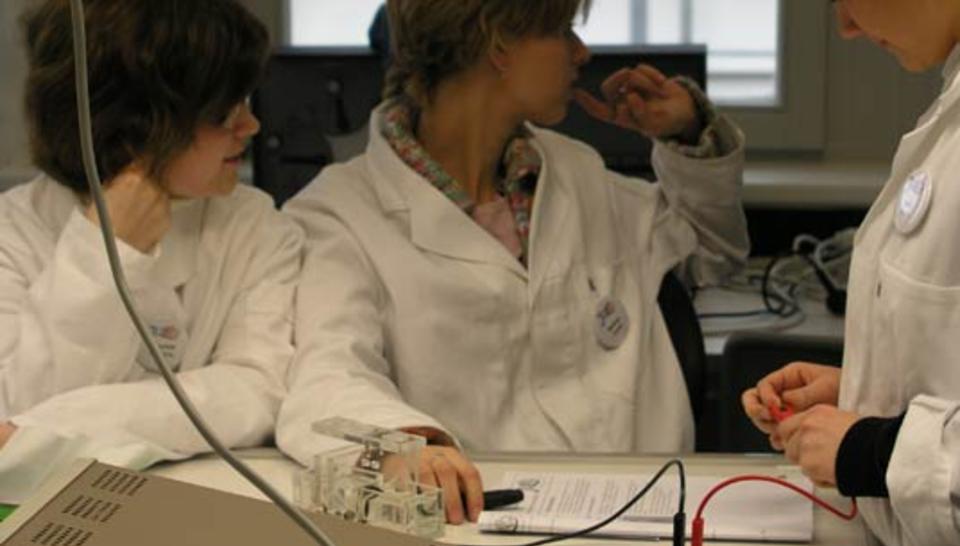 In Jülich, near Dusseldorf, the research center dedicated to renewable and conventional
energies, information technologies, environmental conservation and the life sciences has set up a laboratory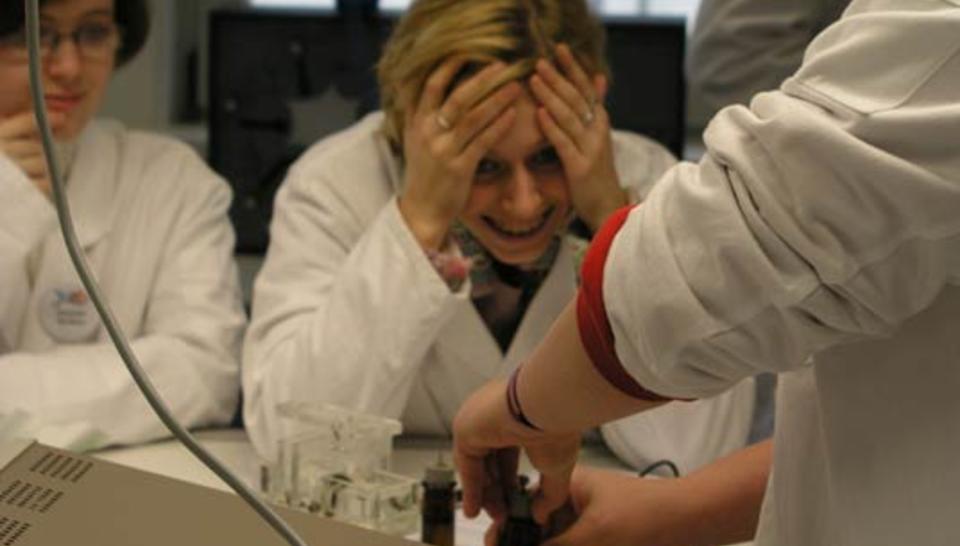 In Jülich, near Dusseldorf, the research center dedicated to renewable and conventional
energies, information technologies, environmental conservation and the life sciences has set up a laboratory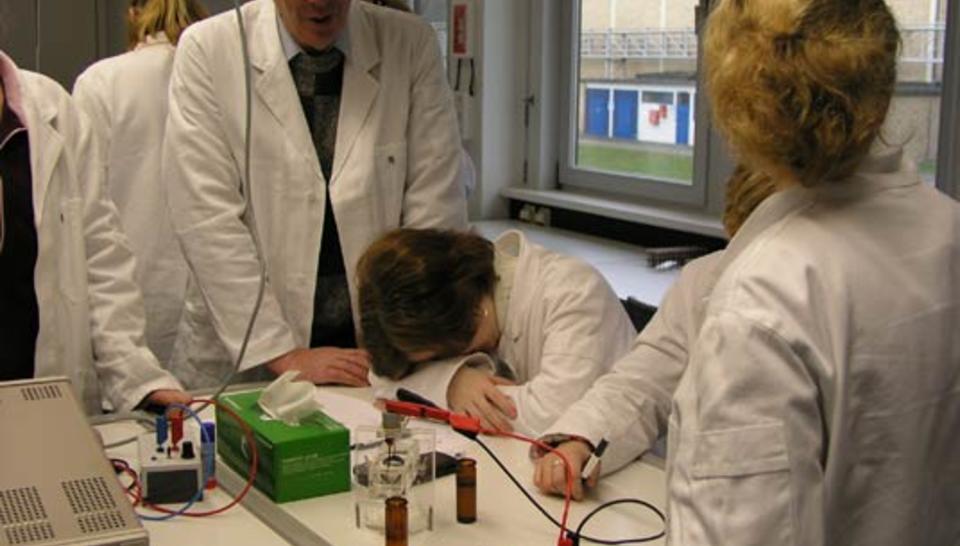 In Jülich, near Dusseldorf, the research center dedicated to renewable and conventional
energies, information technologies, environmental conservation and the life sciences has set up a laboratory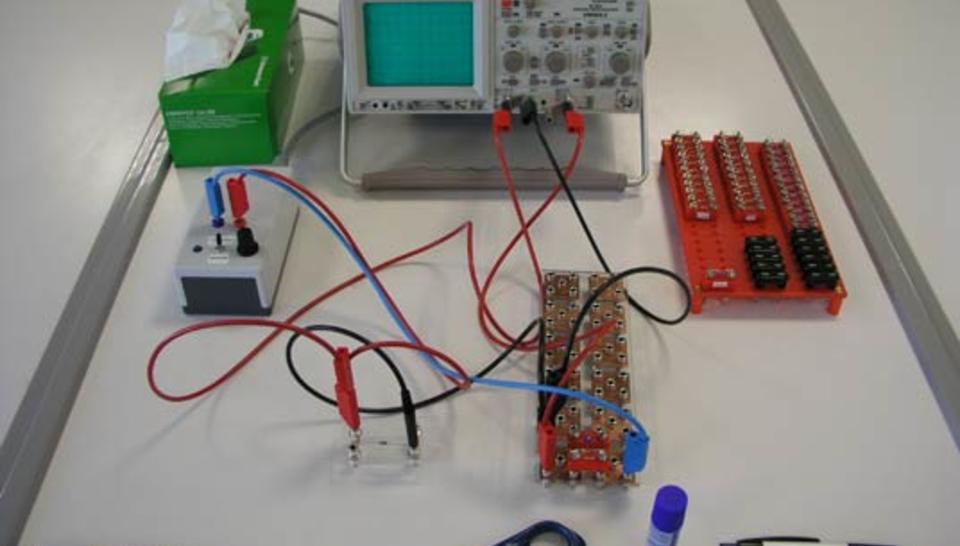 In Jülich, near Dusseldorf, the research center dedicated to renewable and conventional
energies, information technologies, environmental conservation and the life sciences has set up a laboratory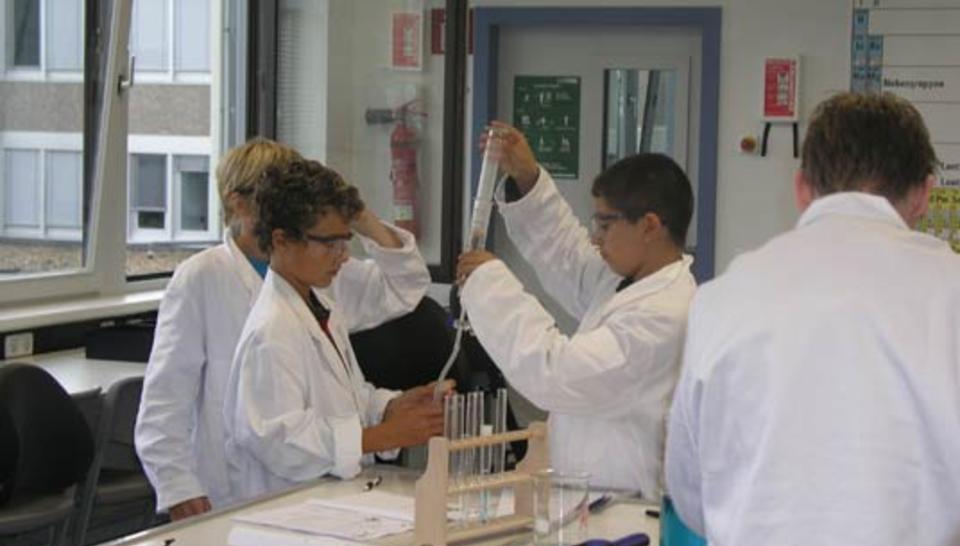 In Jülich, near Dusseldorf, the research center dedicated to renewable and conventional
energies, information technologies, environmental conservation and the life sciences has set up a laboratory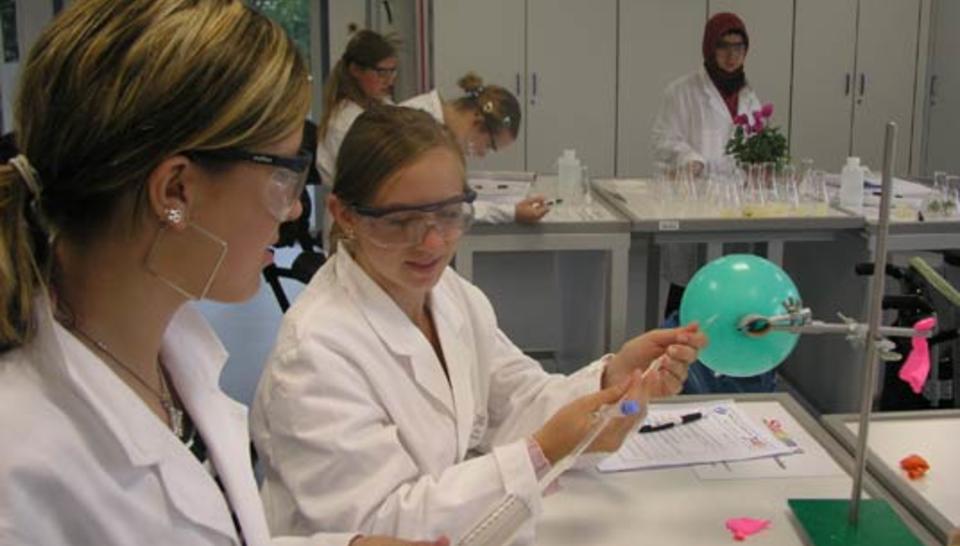 In Jülich, near Dusseldorf, the research center dedicated to renewable and conventional
energies, information technologies, environmental conservation and the life sciences has set up a laboratory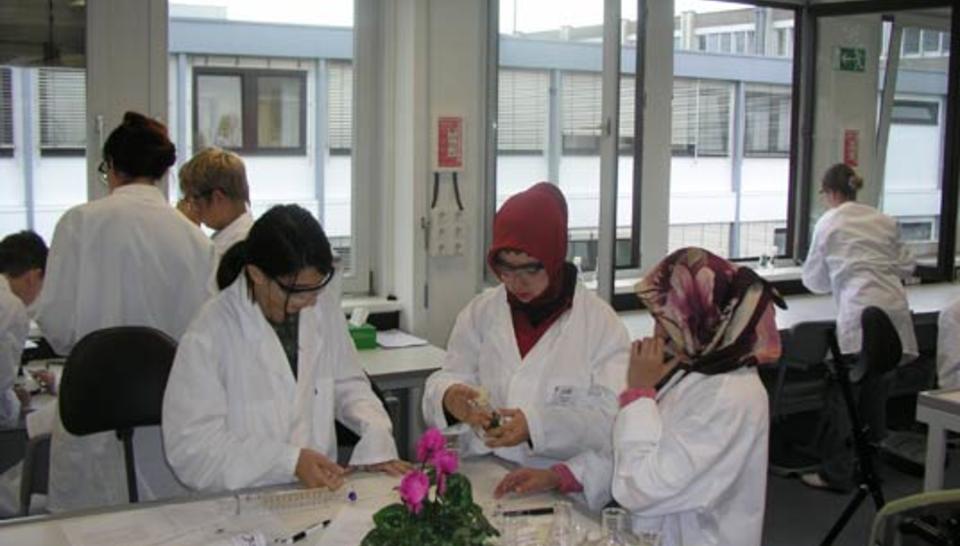 In Jülich, near Dusseldorf, the research center dedicated to renewable and conventional
energies, information technologies, environmental conservation and the life sciences has set up a laboratory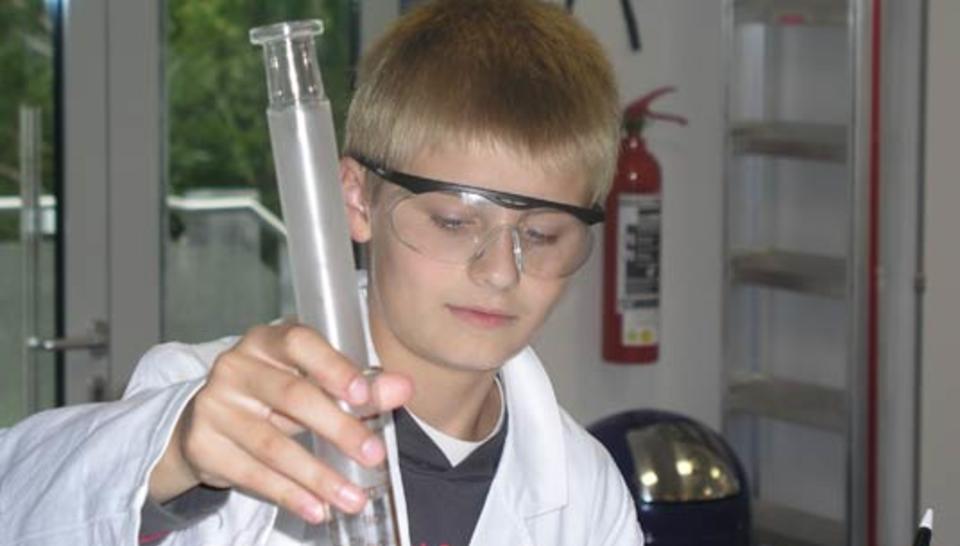 In Jülich, near Dusseldorf, the research center dedicated to renewable and conventional
energies, information technologies, environmental conservation and the life sciences has set up a laboratory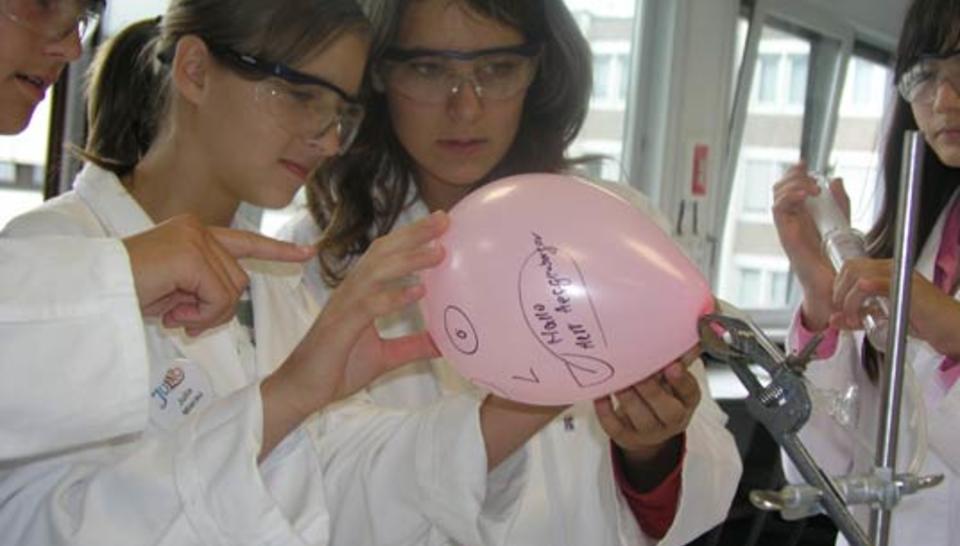 In Jülich, near Dusseldorf, the research center dedicated to renewable and conventional
energies, information technologies, environmental conservation and the life sciences has set up a laboratory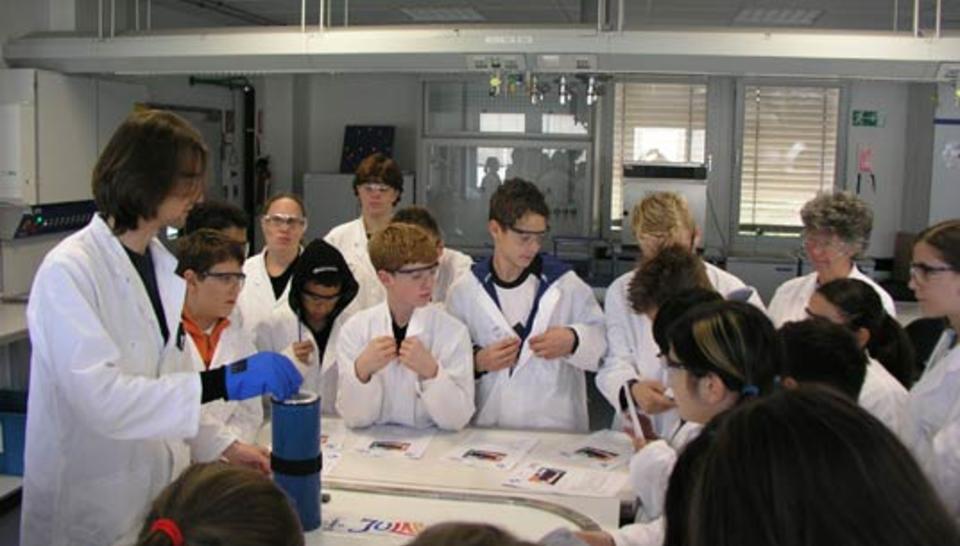 In Jülich, near Dusseldorf, the research center dedicated to renewable and conventional
energies, information technologies, environmental conservation and the life sciences has set up a laboratory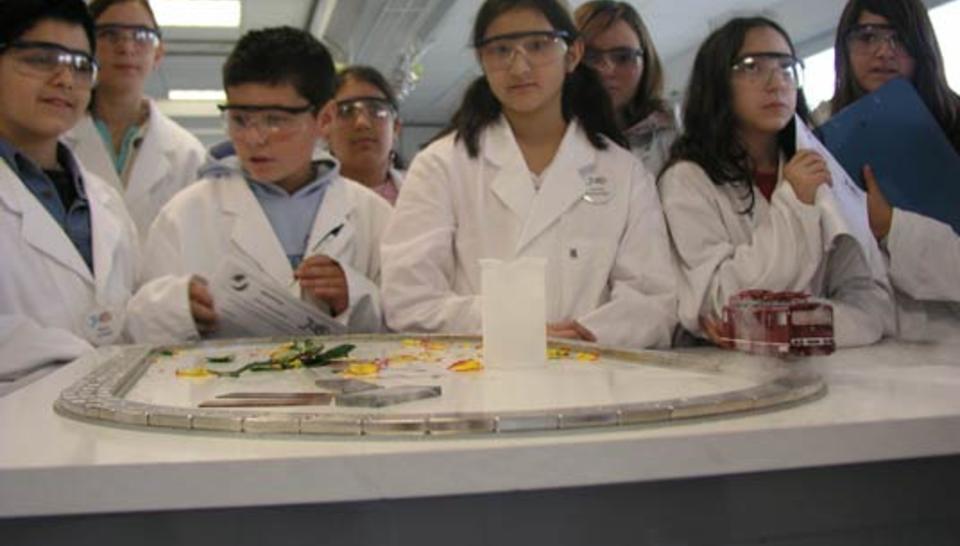 In Jülich, near Dusseldorf, the research center dedicated to renewable and conventional
energies, information technologies, environmental conservation and the life sciences has set up a laboratory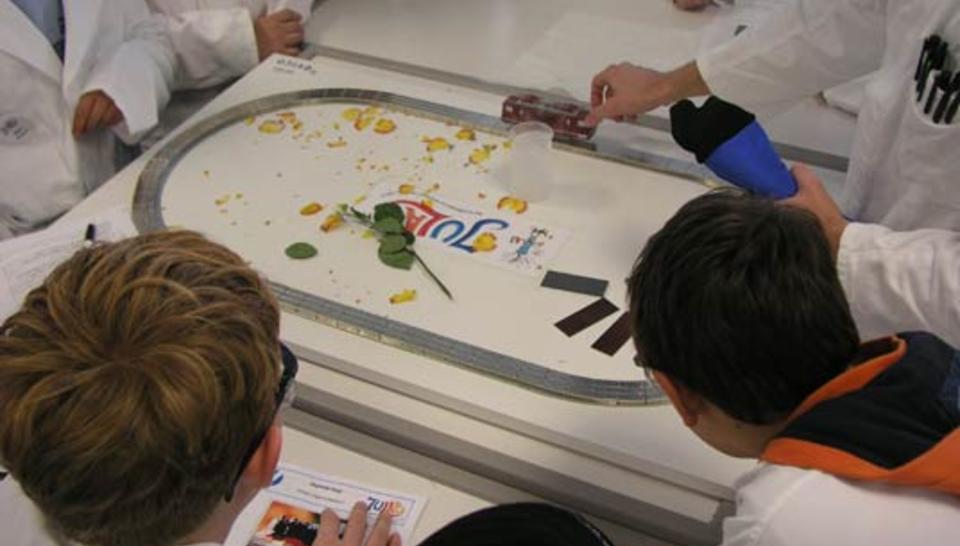 In Jülich, near Dusseldorf, the research center dedicated to renewable and conventional
energies, information technologies, environmental conservation and the life sciences has set up a laboratory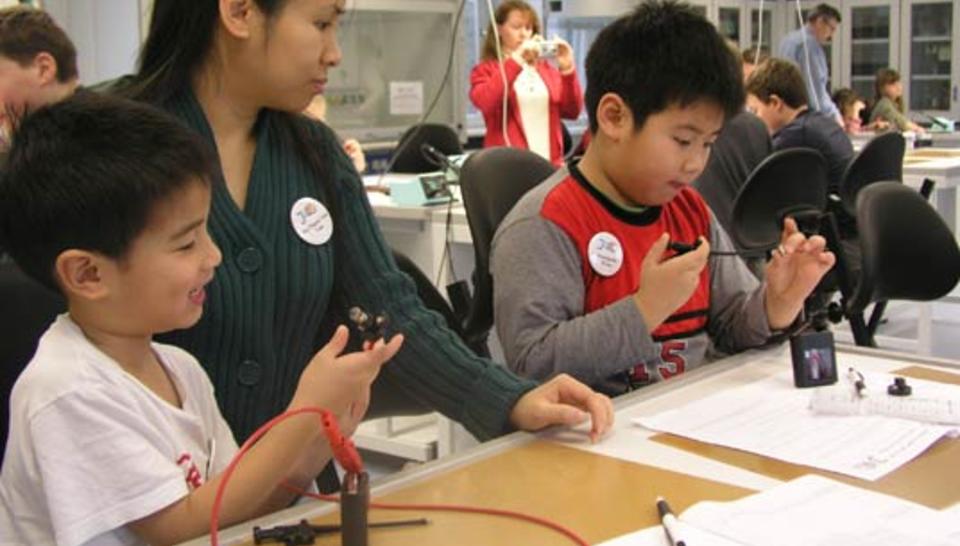 In Jülich, near Dusseldorf, the research center dedicated to renewable and conventional
energies, information technologies, environmental conservation and the life sciences has set up a laboratory
In Jülich, near Dusseldorf, the research center dedicated to renewable and conventional
energies, information technologies, environmental conservation and the life sciences has set up a laboratory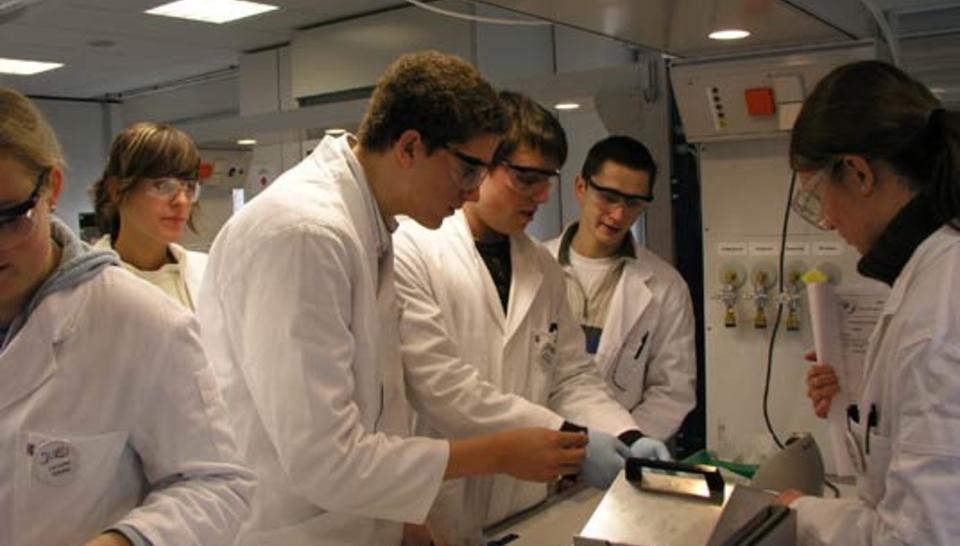 In Jülich, near Dusseldorf, the research center dedicated to renewable and conventional
energies, information technologies, environmental conservation and the life sciences has set up a laboratory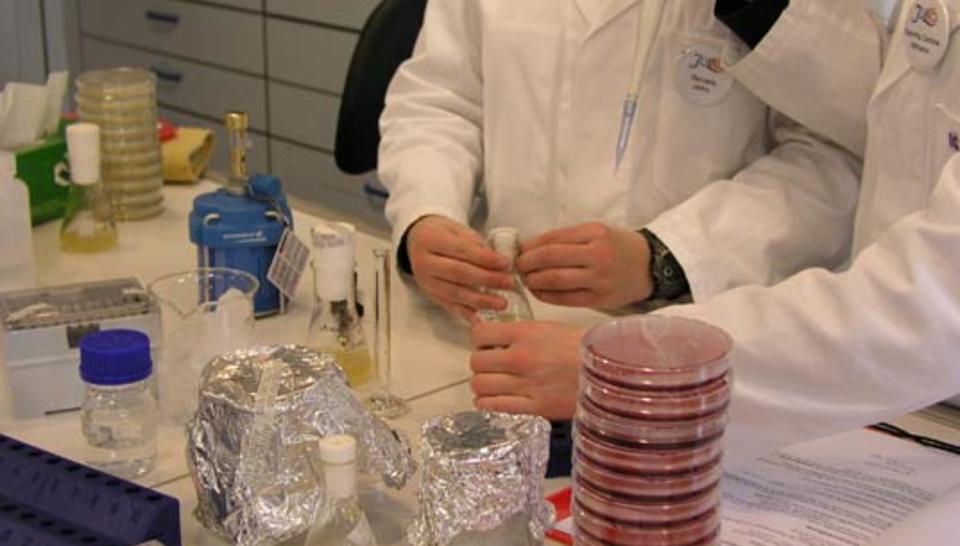 In Jülich, near Dusseldorf, the research center dedicated to renewable and conventional
energies, information technologies, environmental conservation and the life sciences has set up a laboratory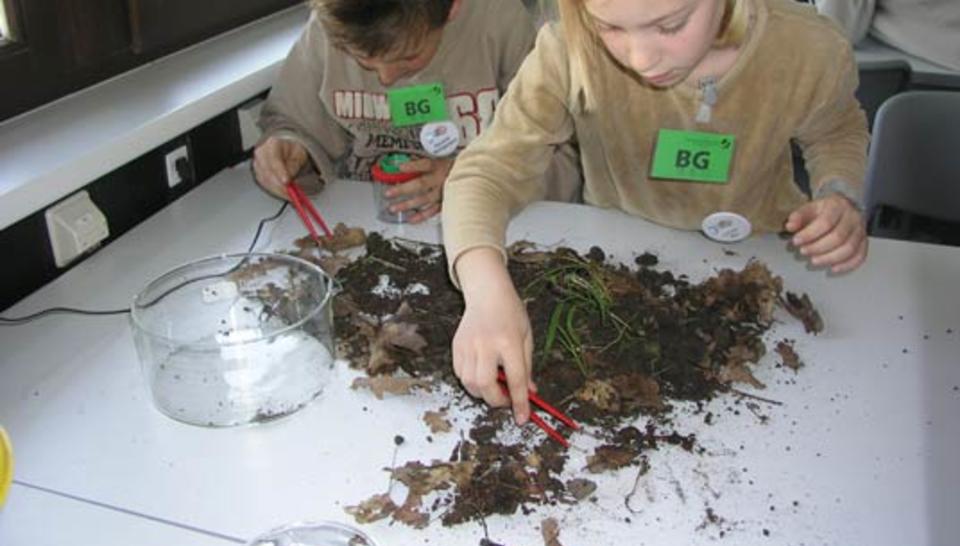 In Jülich, near Dusseldorf, the research center dedicated to renewable and conventional
energies, information technologies, environmental conservation and the life sciences has set up a laboratory
In Jülich, near Dusseldorf, the research center dedicated to renewable and conventional
energies, information technologies, environmental conservation and the life sciences has set up a laboratory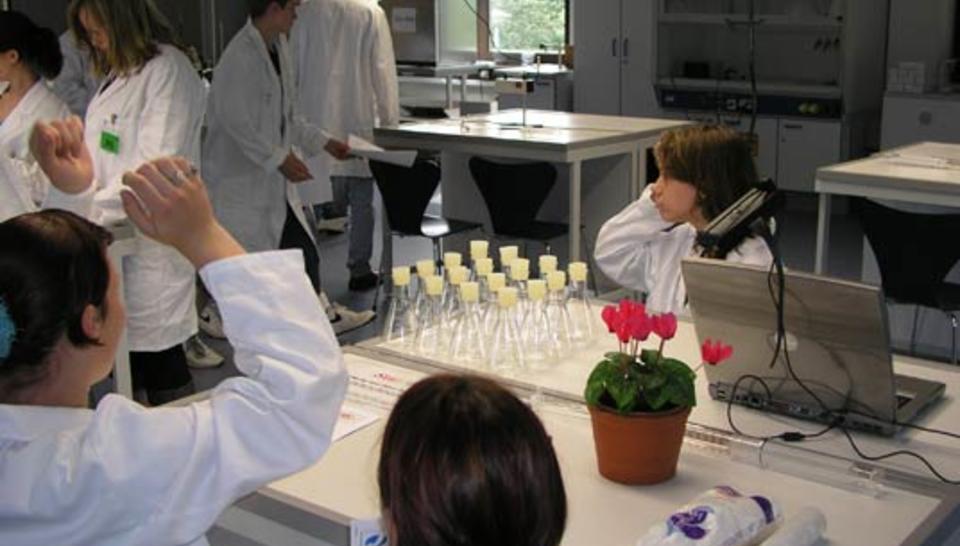 In Jülich, near Dusseldorf, the research center dedicated to renewable and conventional
energies, information technologies, environmental conservation and the life sciences has set up a laboratory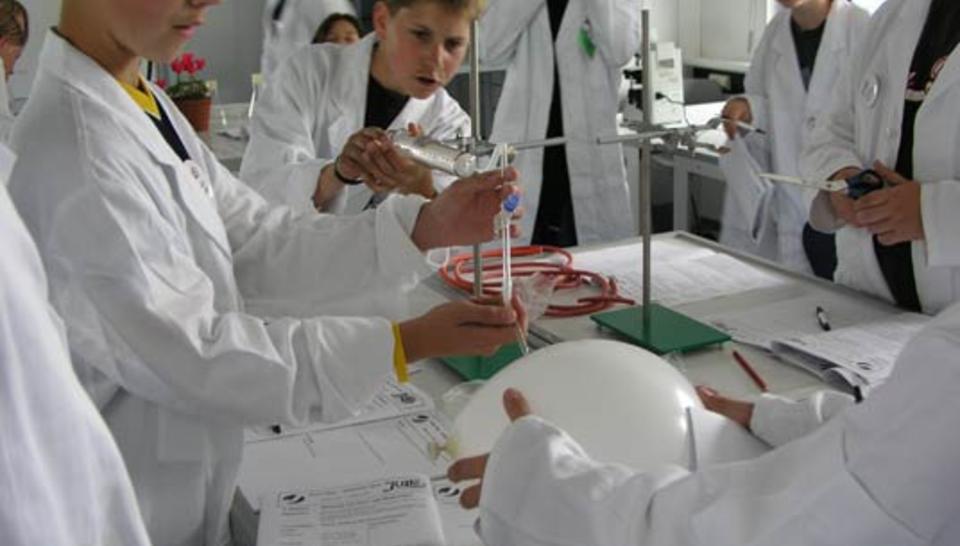 In Jülich, near Dusseldorf, the research center dedicated to renewable and conventional
energies, information technologies, environmental conservation and the life sciences has set up a laboratory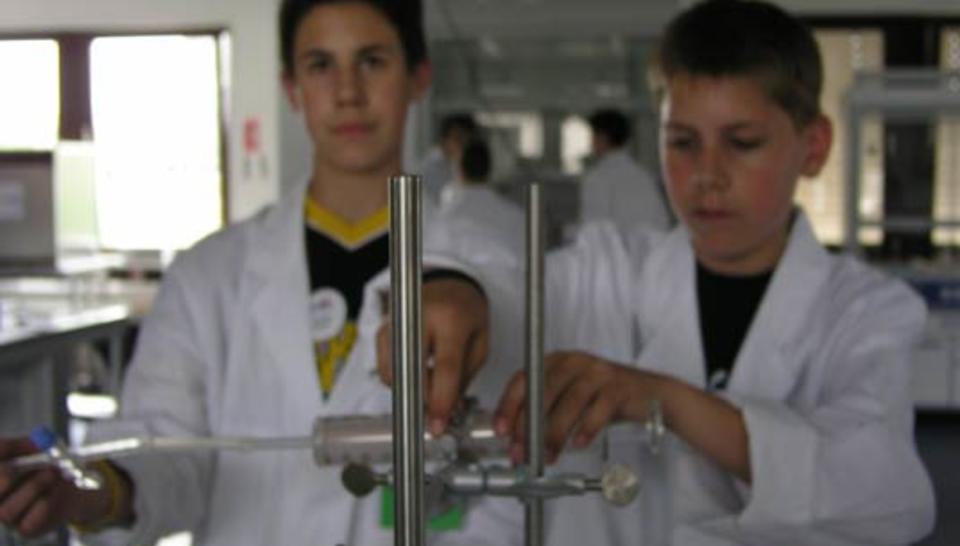 In Jülich, near Dusseldorf, the research center dedicated to renewable and conventional
energies, information technologies, environmental conservation and the life sciences has set up a laboratory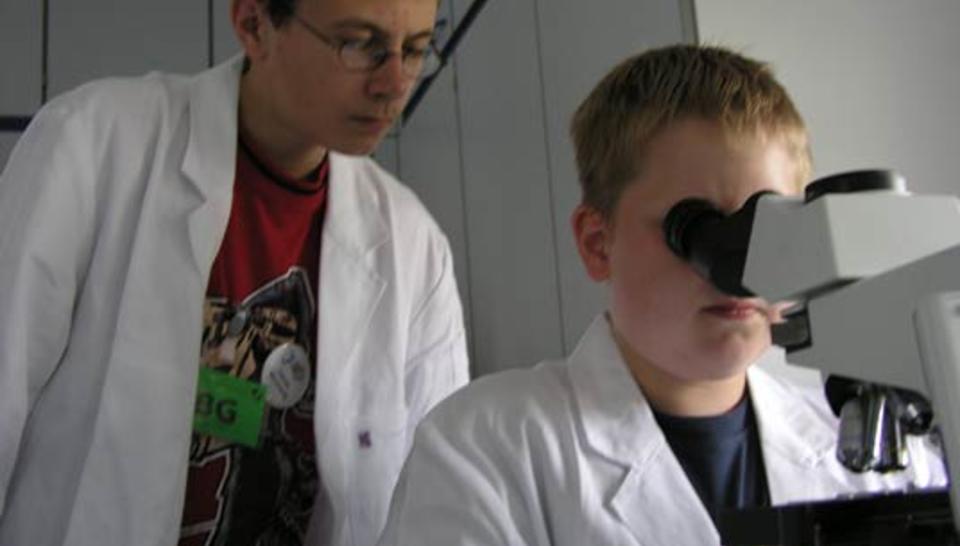 In Jülich, near Dusseldorf, the research center dedicated to renewable and conventional
energies, information technologies, environmental conservation and the life sciences has set up a laboratory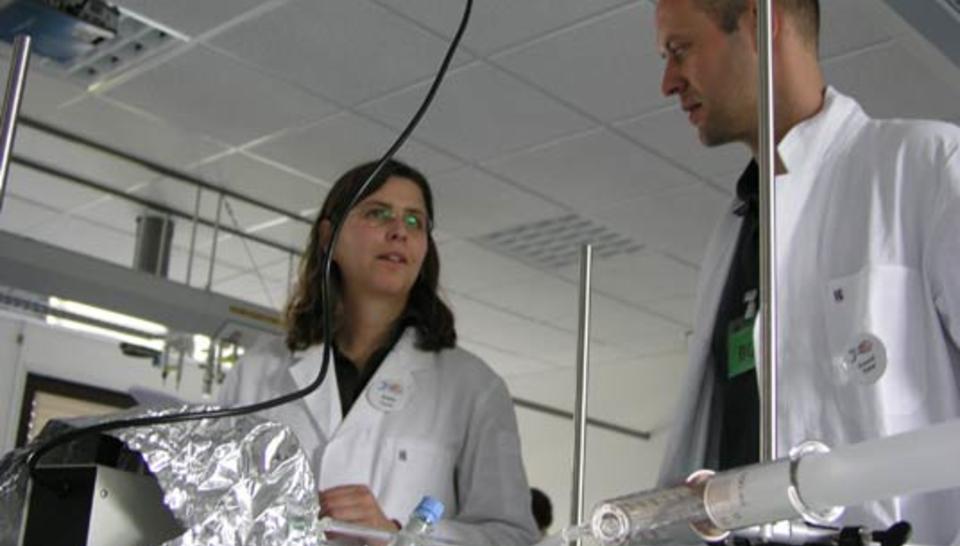 In Jülich, near Dusseldorf, the research center dedicated to renewable and conventional
energies, information technologies, environmental conservation and the life sciences has set up a laboratory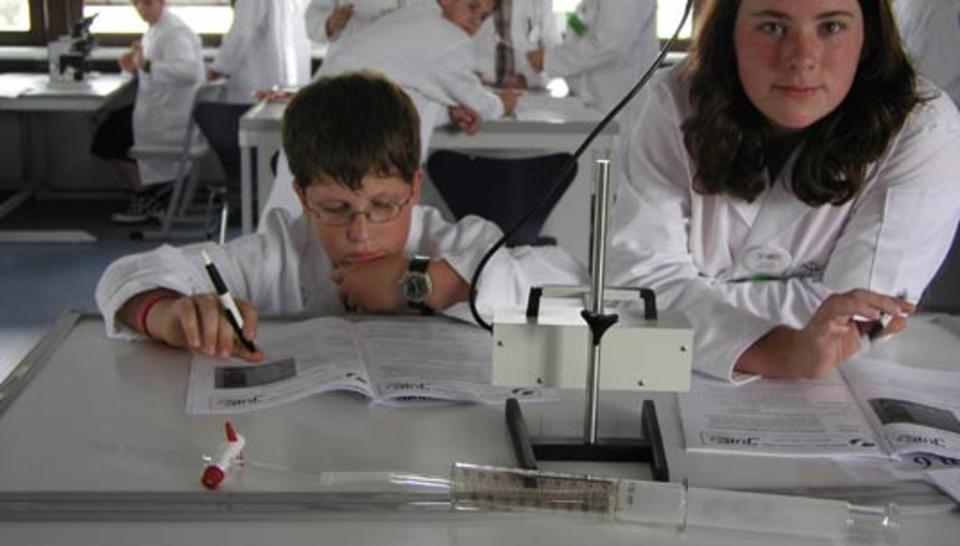 In Jülich, near Dusseldorf, the research center dedicated to renewable and conventional
energies, information technologies, environmental conservation and the life sciences has set up a laboratory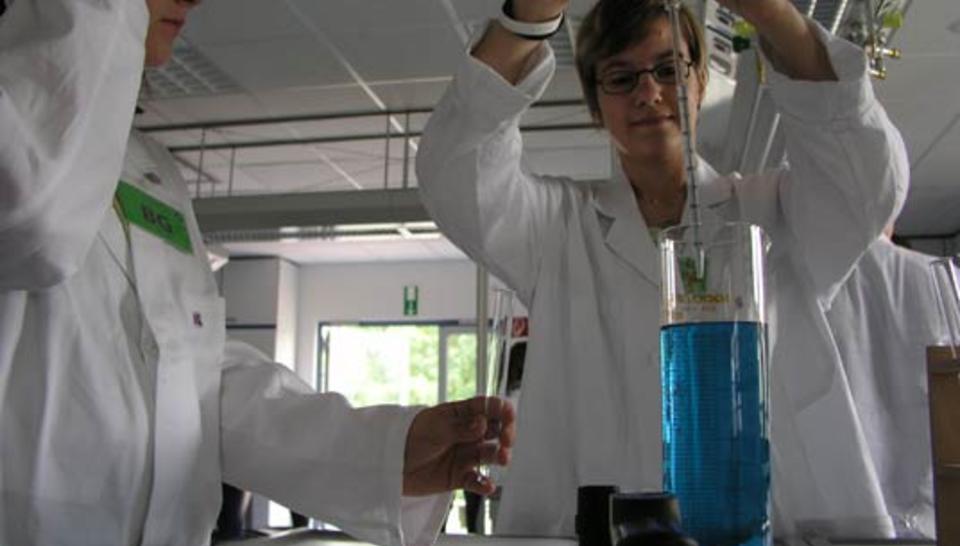 In Jülich, near Dusseldorf, the research center dedicated to renewable and conventional
energies, information technologies, environmental conservation and the life sciences has set up a laboratory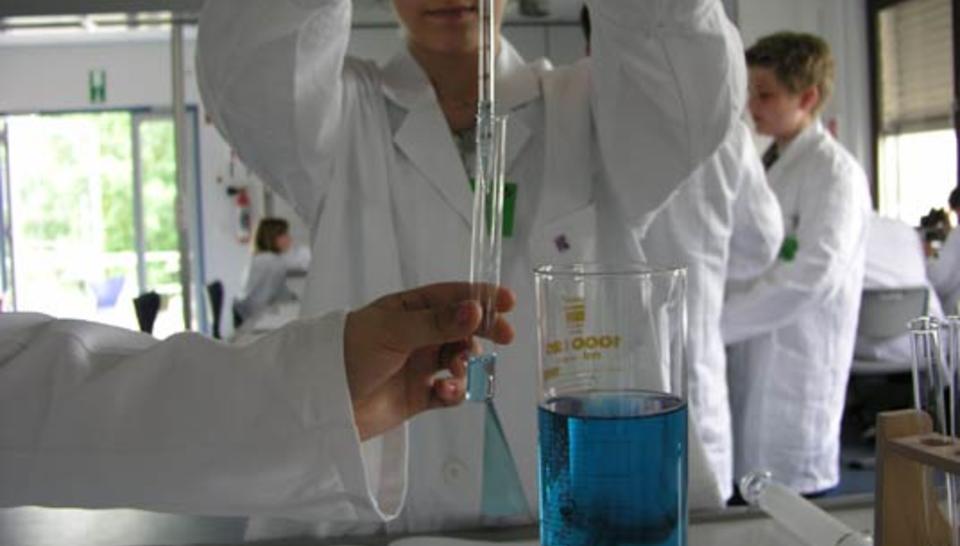 In Jülich, near Dusseldorf, the research center dedicated to renewable and conventional
energies, information technologies, environmental conservation and the life sciences has set up a laboratory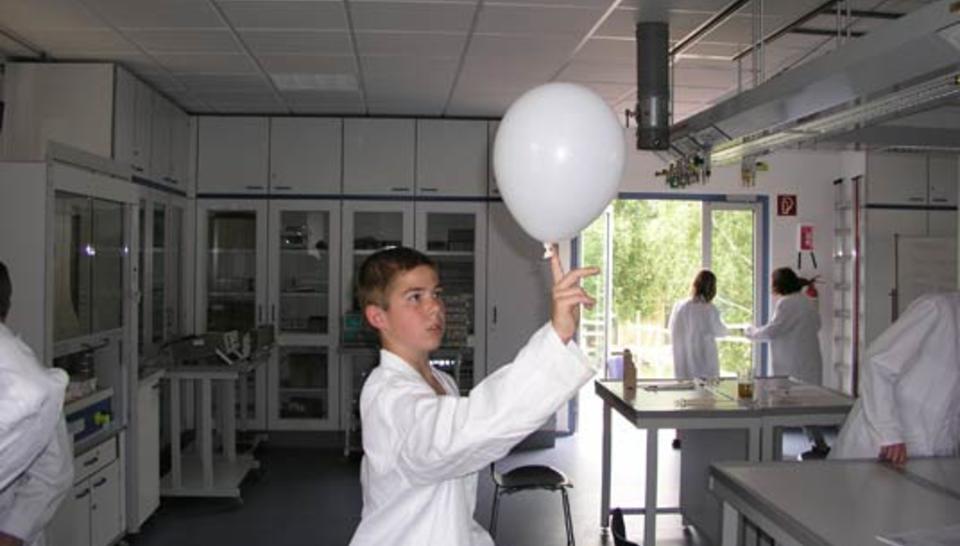 In Jülich, near Dusseldorf, the research center dedicated to renewable and conventional
energies, information technologies, environmental conservation and the life sciences has set up a laboratory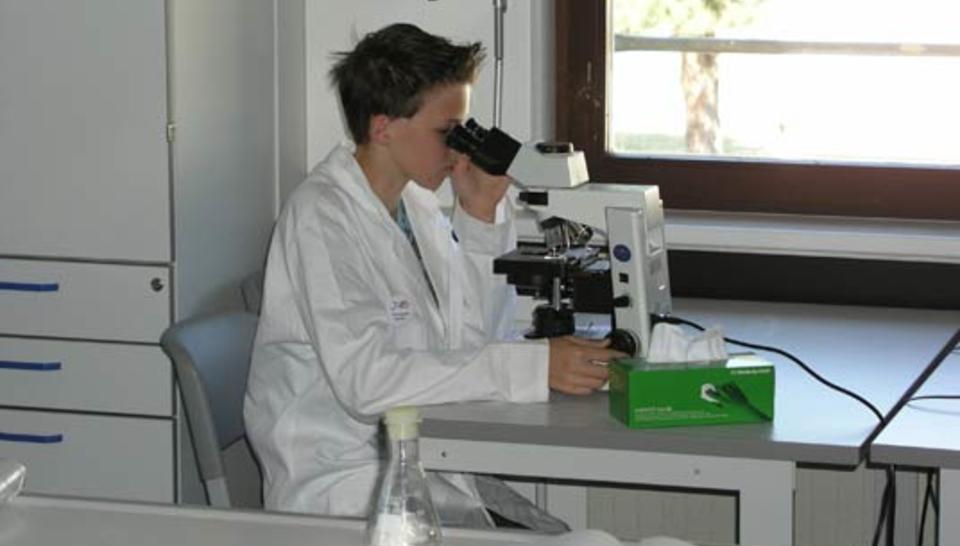 In Jülich, near Dusseldorf, the research center dedicated to renewable and conventional
energies, information technologies, environmental conservation and the life sciences has set up a laboratory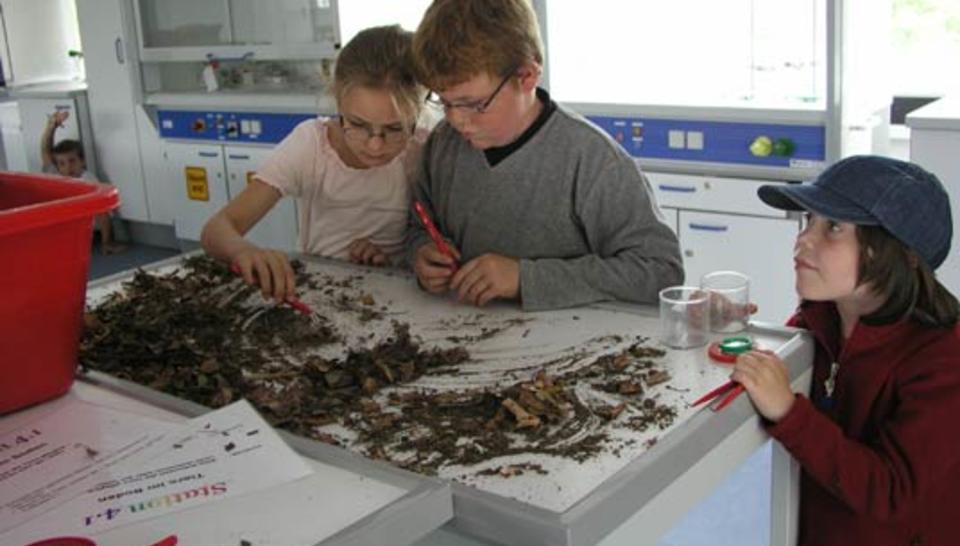 In Jülich, near Dusseldorf, the research center dedicated to renewable and conventional
energies, information technologies, environmental conservation and the life sciences has set up a laboratory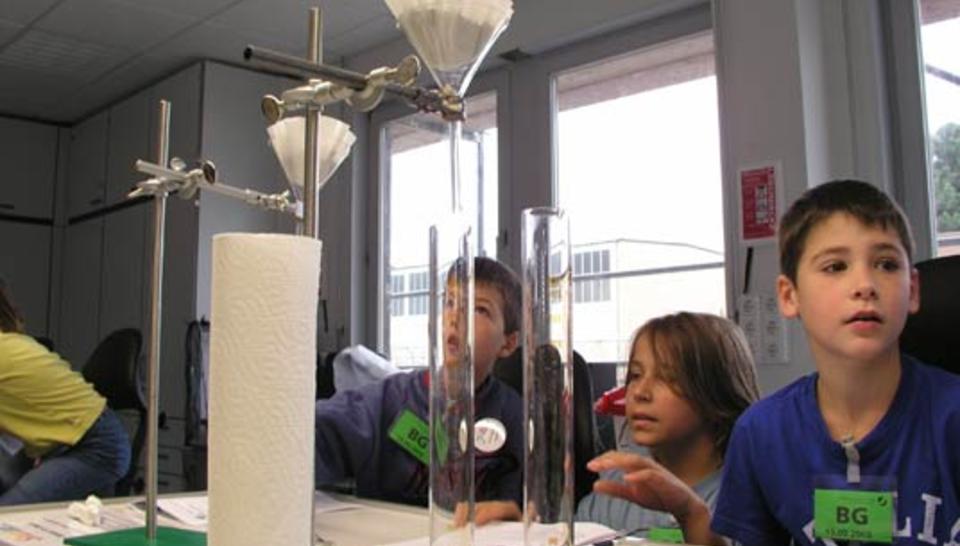 In Jülich, near Dusseldorf, the research center dedicated to renewable and conventional
energies, information technologies, environmental conservation and the life sciences has set up a laboratory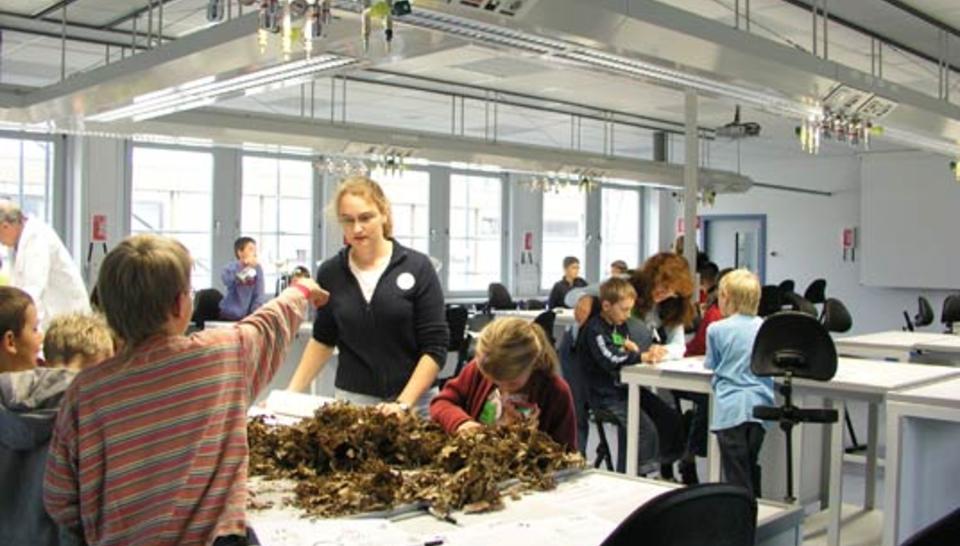 In Jülich, near Dusseldorf, the research center dedicated to renewable and conventional
energies, information technologies, environmental conservation and the life sciences has set up a laboratory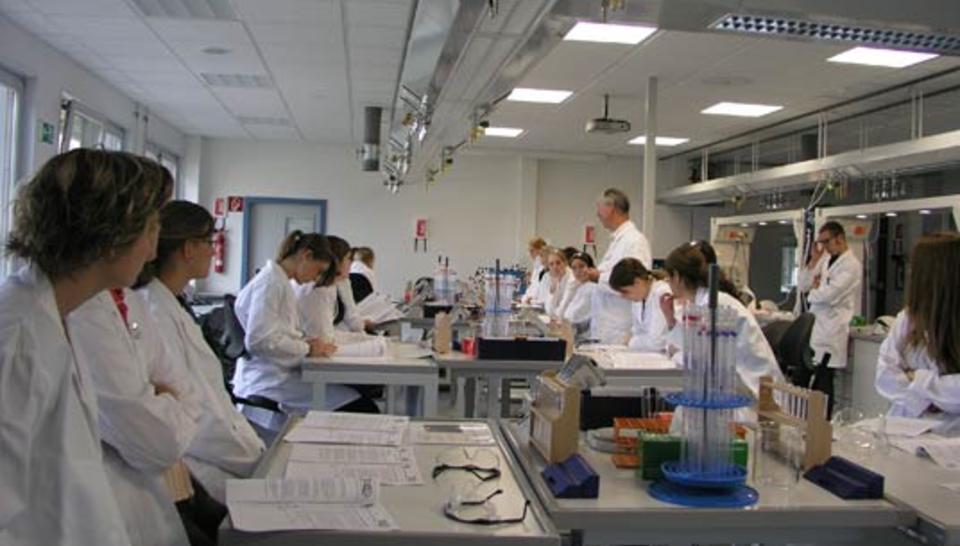 In Jülich, near Dusseldorf, the research center dedicated to renewable and conventional
energies, information technologies, environmental conservation and the life sciences has set up a laboratory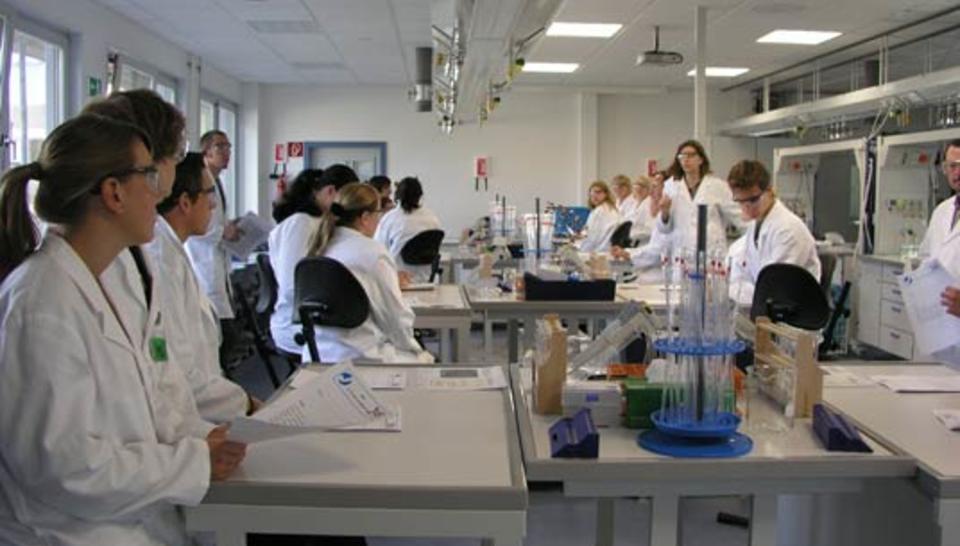 In Jülich, near Dusseldorf, the research center dedicated to renewable and conventional
energies, information technologies, environmental conservation and the life sciences has set up a laboratory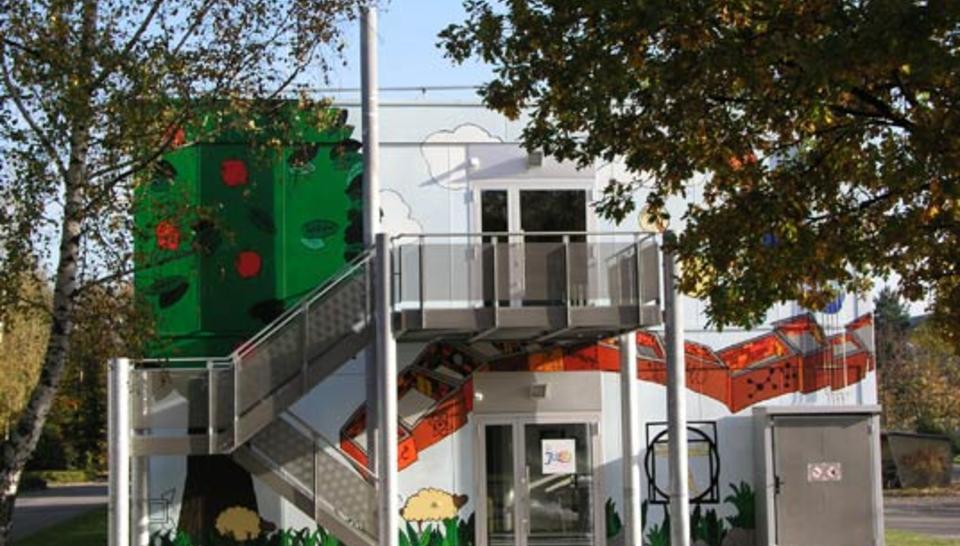 In Jülich, near Dusseldorf, the research center dedicated to renewable and conventional
energies, information technologies, environmental conservation and the life sciences has set up a laboratory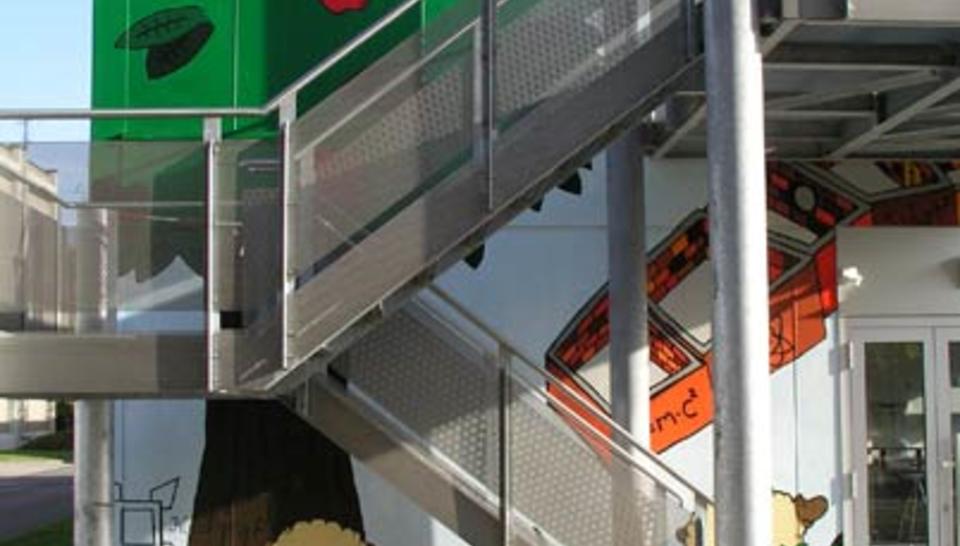 In Jülich, near Dusseldorf, the research center dedicated to renewable and conventional
energies, information technologies, environmental conservation and the life sciences has set up a laboratory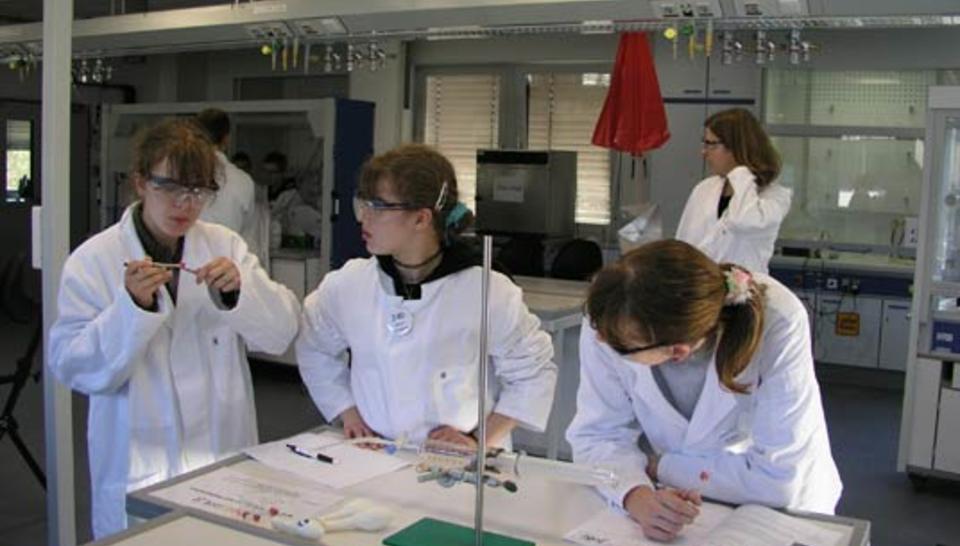 In Jülich, near Dusseldorf, the research center dedicated to renewable and conventional
energies, information technologies, environmental conservation and the life sciences has set up a laboratory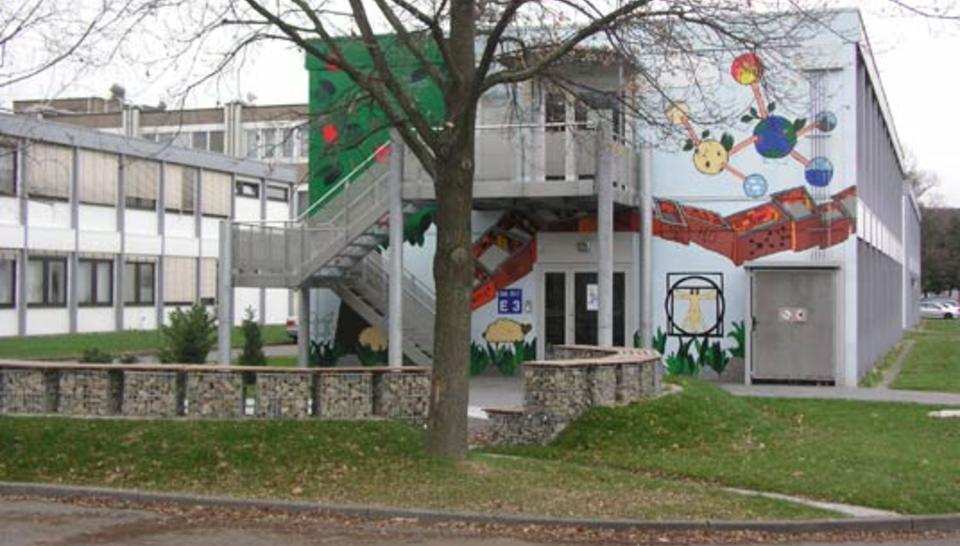 In Jülich, near Dusseldorf, the research center dedicated to renewable and conventional
energies, information technologies, environmental conservation and the life sciences has set up a laboratory