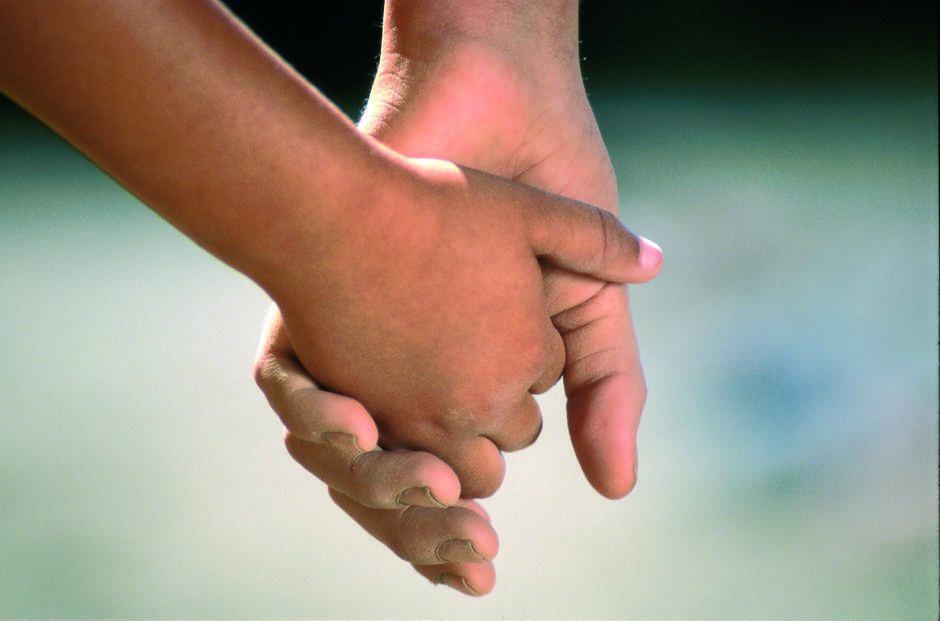 Social and Employment
Place
Vanves, France
Sponsor
Paul de Rosen
Grant(s)
100 000 € to the Selection Committee at 2008/03/26
Project leader
Association Simon de Cyrène
"This important project partly fills one of the most glaring gaps in France: the accommodation, residence and integration of handicapped persons. In a respectful family setting, enriching and open to the outside, the persons welcomed here can say goodbye to their present exclusion."

Paul de Rosen
In 2003, families faced with the physical and mental handicap of some of their loved ones founded the association Simon de Cyrène. Its aim: ti develop worthy living places for these handicapped persons. At the same time, some of them also invested in an "occupational" day center, the "Loisirs et progrès" center, where they offered these persons life-enhancing activities.
These two structures were recently allied to carry out a joint project: a shared living center for handicapped adults. With the counsel and backing of other major stakeholders in the area of handicaps (APF, Fidesco, L'Arche en France, etc.), the outlines and the organization of the future center are clearly defined.
A home open to the outside
When the necessary financing will have been found, 27 physically and mentally handicapped persons will be housed in self-contained community apartments which can accommodate up to nine persons. Each small community will be led by a couple of "hosts"; in addition, sound students and volunteers (of Fidesco) will also live here, to guarantee a "family" presence and to prevent this living area from being exclusively reserved for the handicapped world. Once the various groups have been formed, each one will take charge of part of the organization of the home, in line with its resources.
On a total area of between 8000 and 10 000 square feet, the house will be open to the outside, and each resident will receive his family and friends as he likes. Besides, sports, intellectual and games activities will also be proposed to make the whole community "live" and participate in the enhancement of each.
The whole organization will rely on the commitment of assistance, salaried professionals and volunteers (for administrative tasks and medico-psychological observation) and occasional outside parties (nurses, physiotherapists, doctors, etc.).
This initiative is eagerly awaited: there is virtually no experience of this type in our country, at a time when everyone agrees about the need to make sound persons and invalids live together, without any impediment.