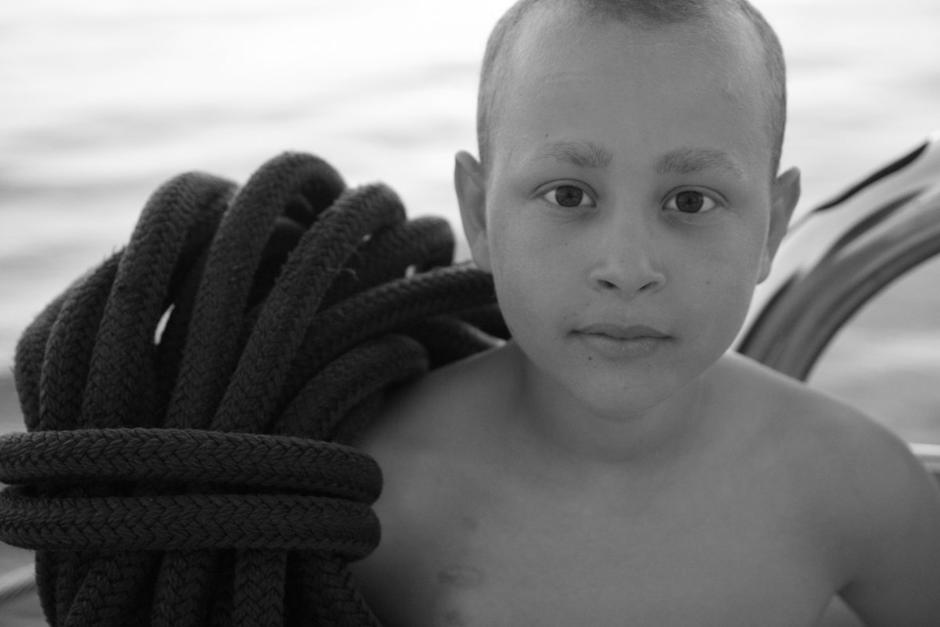 Social and Employment
Place
Marseille, France
Sponsor
Paul de Rosen
Grant(s)
57 000 € over 3 years to the Selection Committee at 2010/01/26
Project leader
"These outings in fact represent the possibility of offering a significant number of hospitalized children a relaxing "exit" from their hospital world, conducive to diverting their thoughts from their condition and encouraging them to cling to life. These outings were already tested in 2009 and were tremendously popular with the participants."

Paul de Rosen
Leukemia, cancer, progeria ... sickness unfortunately does not spare the children.
The Marseilles association Sourire à la Vie offers these little patients of the PACA region all sorts of cultural, sports and educational activities. This enables them to think about something other than their ailments for a few hours. But even more, they can relax, meet other sick children, reach out and regain self-confidence.
As part of these activities, Sourire à la Vie offers the little patients cruises of three to eight days between Marseilles and Corsica on a 15 meter catamaran.
They are accompanied by volunteers who each provide their specific expertise in numerous fields. Sports specialists, educators, doctors, monitors, nurses, physical therapists ... so much knowledge at the disposal of the children who are sick or in remission.
And all of it directly linked to the hospital, because even on a boat, treatment cannot wait.
Perpetuating a partnership for optimal collaboration
The catamaran and the activities it offers have become genuine working tools for the care teams. Relaxed and released from the weight of the sickness for a few days, the child is better able to fight his sickness. Once on board, the children discover the maritime heritage, the ecology and environmental conservation, while pursuing educational activities associated with their school program: entries in a log, photography, video, preparation of reports. Besides, off season, the children participate in the upkeep and preparation of the boat. The partnership signed with the owners of the boat guarantees 40 days of cruises per year, priority in the calendar of the outings, and a 70% cut in rates.