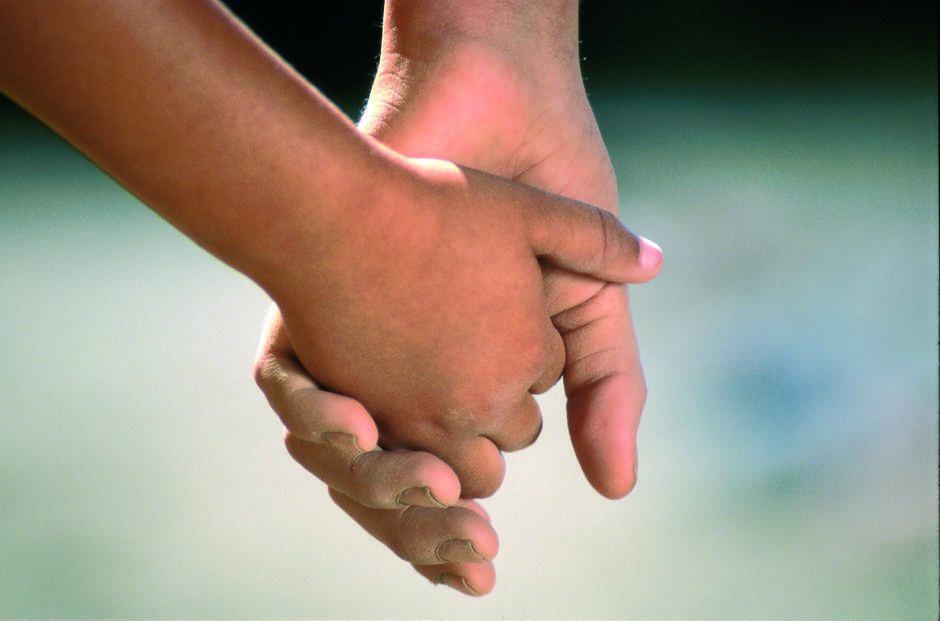 Social and Employment
Place
Vexin regional nature park, France
Sponsor
Sylvain Humeau
Grant(s)
€ 15,000 to the Selection Committee at 2006/10/03
Project leader
Vie Vert
"Far from competing with the area's businesses, Vie Vert wants to channel its clients in their direction, in long-term jobs. We want to give quality training to the people who come to us."
Sylvain Humeau
Classified as a regional nature park since 1995, Vexin park offers a wonderful unspoiled rural environment about 30 km outside of Paris. One of the park's main functions is to further human development in a manner compatible with environmental protection. For that, the banks and beds of the watercourses, wooded areas, paths, ponds and swamplands must be maintained on an ongoing basis.
For the long-term unemployed and young people with no training
Working with many of the area's specialized businesses, the non-profit organization Vie Vert is contributing its expertise to offer jobs to the unemployed. It initially targeted young people under youth employment contracts but is now concentrating on offering workforce development contracts to the long-term unemployed and youth who are either unemployed or have no specific training. In addition to a job, they will receive continuous human support.
Clearing brushwood and cleaning banks and swamps is strenuous work, but anyone can do it. It is a good way of resuming work after being unemployed for a long time. Besides offering this first return to working life, Vie Vert is hoping to serve as a bridge to trades in landscaping.