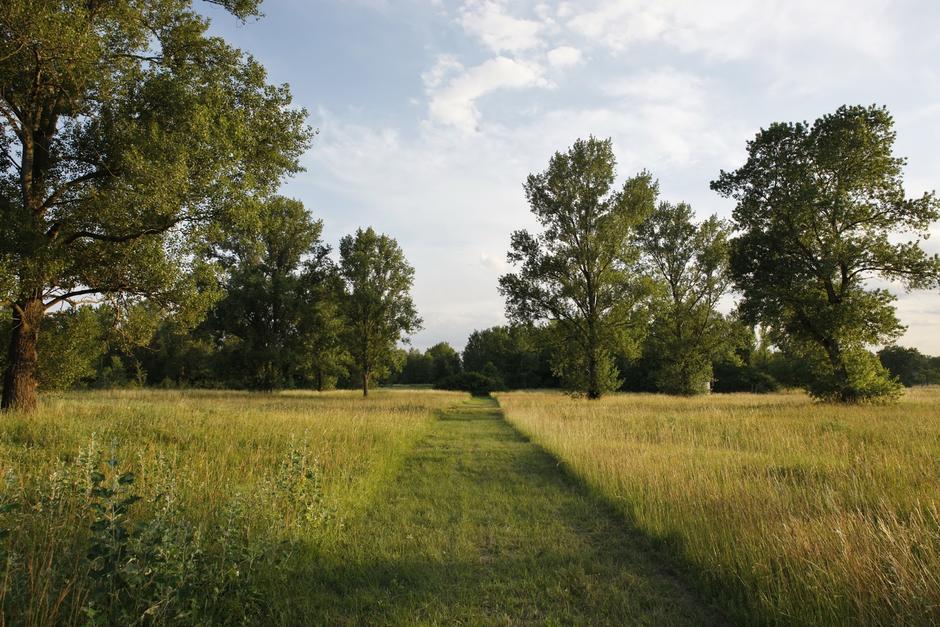 Environment and Biodiversity
Place
Canfranc, Spain
Sponsor
Karine Baradat
Grant(s)
20,000 € to the Selection Committee at 2006/10/03
Project leader
ETL Sargantana
"I am guided, first and foremost, by my environmental values."
Karine Baradat
A passion, environmental conservation; and an ambition, strengthening European ties. To get young 18 to 26 years olds from Spain and France to work together, the Spanish Sargentana association has put together a very comprehensive program called "Sendero joven" or Youth Pathway. Its aim is to boost their awareness and train them in the major environmental challenges of the coming decades.
Working outdoors on international projects, the young people will clear and maintain the Santiago de Compostella pathway, an iconic link between France and Spain. They will then attend presentations by professionals before discussing essential topics, such as access to water, biodiversity conservation, waste management, alternative sources of energy, etc. Those who wish to continue their training in these areas will be able to attend courses (Bafa-Diploma in leisure and holiday activities, leisure monitor, specific environmental courses), in Aragon (Spain) or Aquitaine (France).
Creation of the first trans-border youth center
The centerpiece of this program will be the Trans-border Youth Center that will be established in the Spanish town of Canfranc, located on the French-Spanish border. It is destined to be the meeting place for the program participants' activities. It will house a documentation library, meeting rooms and a youth information desk. Exhibitions, conferences, seminars and other events relating to the environment will be organized here on a regular basis.
The unifying Sendero joven program already benefits from support from the European Interreg Program (a fund to support trans-border projects), the two Departments of Youth in France and Spain, along with the involvement of local associations working in the area of environmental awareness (in particular the French CDIE Béarn association), and support from the various municipalities.
The next universal exhibition, to be held in Zaragoza in 2008, with water as its main theme, will be an ideal occasion to present the results of this project designed to educate young people in sustainable development.