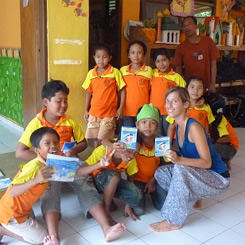 Environment and Biodiversity
Place
Manado in Northern Sulawesi and Tampaksiring in Bali, Indonesia
Sponsor
Céline Muron
Grant(s)
3,800 € to the Selection Committee at 2011/04/05
Project leader
The nonprofit Acroporis works to preserve the coral reefs by counseling local companies and economies in a process of transformation that is consistent with an overall sustainable development logic. It works to raise the awareness of the world's public of the issues of protecting the coral reefs and the marine environment in general.
In Indonesia, the management of coral reefs is entrusted to the villages to which they are connected. The experiments of the Indonesian branch of Acroporis in the coastal villages of northern Sulawesi have led it to consider awareness raising as a serious prerequisite to incite the local communities to engage in a process of sustainable management of their natural resources.
Poor local knowledge of the challenges of the marine biodiversity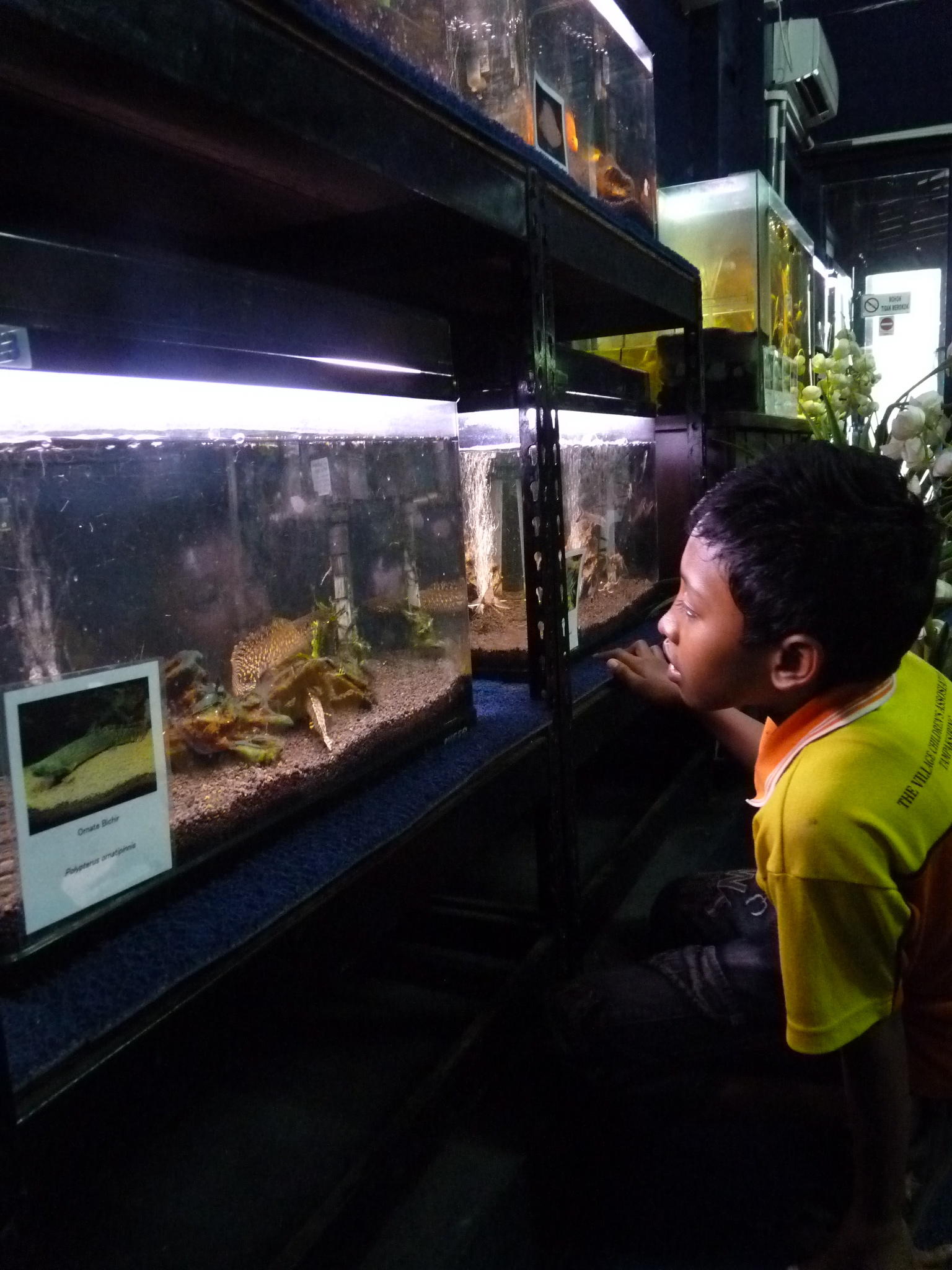 At the few participative workshops conducted locally, the nonprofit observed the villagers' scant knowledge about the challenges of protecting the marine biodiversity, as well as their wish to do something about it. The Anak Laut project was accordingly launched. This project will educate about 300 Indonesian school children to become ambassadors of the conservation of their environment, by giving them the keys to understanding the interactions between the various ecosystems. Keys designed to instill in them a need to protect and sustainably manage the environment in Indonesia, on three main topics: the water cycle, waste recycling, the marine environment; development of partnerships between Acroporis Indonesia (North Sulawesi) and the association of the Children of the Villages of Indonesia (Bali); and on-the-spot training of the teachers of several primary classes.
The Veolia Foundation has been asked to participate in the educational part of the project.
---
OTHER PROJECT SUPPORTED
Acroporis: Remediating the damaged coral reefs of Tumbak Bay in Indonesia by installing artificial reefs and cuttings tables
Domain: Environment and Biodiversity
Country: Indonesia
Endowment: 06/03/2012
> Learn more about this project