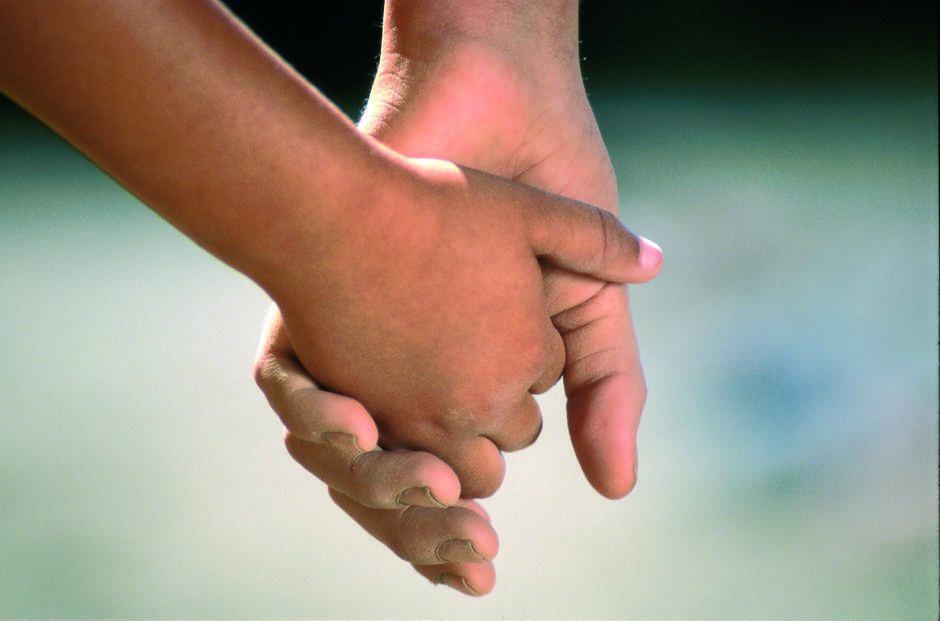 Social and Employment
Place
Bogota, Colombia
Sponsor
Frédéric Noël
Grant(s)
14.000 € to the Selection Committee at 2006/05/23
Project leader
Cazuca
«  I am personally acquainted with the leaders of Cazuca and their action, which produces concrete and spectacular results. Taking charge of the vagrant population of this neighborhood of Bogota is in fact the only way to eradicate the extreme violence which each year causes the death of hundreds of children and adolescents of this part of the built-up area.  »

Frédéric Noël
In the slums of Ciudadela Sucre and Altos de Cazuca, on the outskirts of Bogota, more than 80 000 persons live without running water or sewers, and often without jobs. The young, unemployed or school dropouts, are the ideal prey for paramilitary militias and organized gangs involved in all sorts illicit traffic. Forcibly enrolled by these various groups, they generally have no choice but to submit… or to die, because a refusal to collaborate is usually "punished" immediately and definitively. Between 2001 and 2003, 437 persons were assassinated in Cazuca, including 244 youths aged between 12 and 20, victims of "social cleansing".
Games, cultural activities and vocational training
To try to eradicate this extreme violence, the project conducted since 2001 by the association Cazuca aims to help the youths to avoid this circle. After a modest start, the unpaid members of the time (a number of social workers and a psychologist) offered the children of the neighborhood a daily snack, and has grown since then. Today, Cazuca works with a team of full-time professionals backed by twenty unpaid volunteers, in a large house rented in the heart of the slum. Three hundred children meet there regularly to participate in the many activities proposed: library, dance lessons, theater, psychological counseling, education in non-violence, vocational training in information technology. Yet Cazuca does not want to stop half way: it wants to build its own training center, create an information technology school and a community bakery. This project resulys from the realization that the neighborhood has no bakery: the opening of this community business will help to train, and then to hire, five young persons in the bakery and in management, while answering a real need. Cazuca has already secured from the National Education Ministry of Colombia the privilege that the six-months training dispensed in its future bakery will be honored by a State diploma.
To help balance the budget for building the new training center, fondation Veolia has made Cazuca a grant of 14 000 euros.