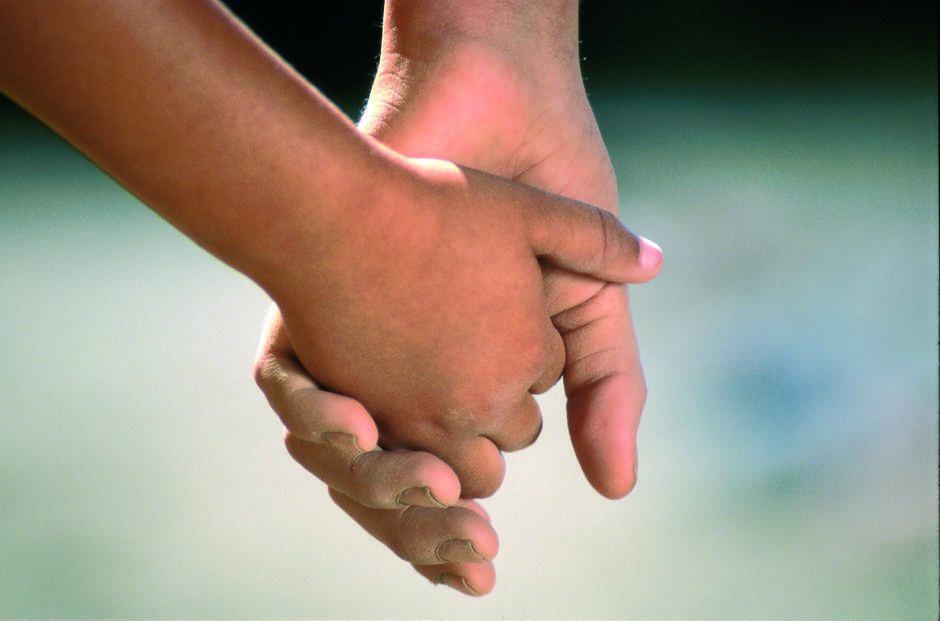 Social and Employment
Place
Yonne district, France
Sponsor
Jean-Pierre Lamalle
Grant(s)
30 000 € to the Selection Committee at 2007/05/22
Project leader
Ailes
"This project matches the group's social policy and the Fondation's criteria in every respect."

Jean-Pierre Lamalle
For fragile persons, issues of mobility are often a hindrance to social and professional integration. To remedy this situation, the Yonne district has developed several solutions. Thus, for several years, the communal social action center has been managing a fleet of pedal motorcycles and bicycles aimed at those who have the greatest need.
For its part, the association Ailes (Association of Local Initiatives for Employment in the Sens District) was created in 2000 to staff and manage the Plie (Local Plan for Integration and Employment). Among its initiatives, it launched a transportation service in 2003 dubbed Mobil'éco. In the first half of 2006, 105 persons already used the service, at a rate of nine daily transports on average, or 20 in peak periods.
New means for new ambitions
To reinforce the effectiveness of these systems, the town hall of Sens enlisted the skills and experience of Ailes to merge, manage and develop the various existing transportation systems. The aim of this approach was to satisfy the various needs expressed by the different publics: minimum wage recipients, jobseekers, unskilled young men and women, isolated women, beneficiaries of the Plie.
In addition to the means inherited from existing structures, supplementary services will be set up: courses in road safety, learning the Highway Code, driving, obtaining driving licenses and additional related transportation solutions.
The Veolia foundation supports the initiation of these projects which require many investments. They include the purchase of management software for leasing the pedal motorcycles, a network computer and audiovisual equipment, and the acquisition of a hybrid vehicle and two-wheelers for individual transportation.