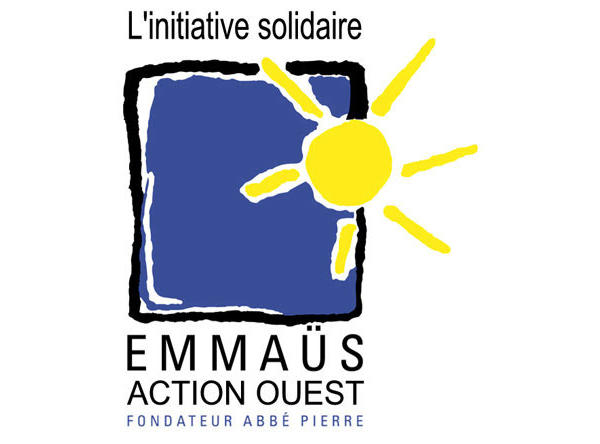 Social and Employment
Place
France
Sponsor
Guillaume Laureau
Grant(s)
€10,000 to the Selection Committee at 2011/06/28
Project leader
Emmaus Action Est
"This project is multifaceted (environmental, social and economic) and fits in fully with the prerogatives of the Foundation, and with the sustainable development policy of the Veolia Group."

Guillaume Laureau
The nonprofit Emmaüs Action Est was created to activate a complex to upgrade used textiles in the form of a workforce development agency (Limited Liability Company) in charge of federating and developing the textile activity of the 16 Emmaus groups of Eastern France (Alsace, Lorraine and Champagne-Ardenne).
It has many targets, apart from the creation of back-to-work jobs in the Forbach job basin for a public facing serious difficulties in social and professional integration (young people, unskilled women, long-term jobless, welfare recipients, etc.).The aim is to train the personnel and provide appropriate socioprofessional counseling for the 24 contract months proposed, so as to ensure a return to a lasting job and also to meet the need to dispose of surplus textiles of the charity institutions of Eastern France.
Upgrading 85% of the used textiles recovered
This free disposal service will help avoid burial or incineration of the surplus textiles.The textile complex will be capable of processing significant volumes and of upgrading 85% of its receipts.It would also enable the 16 Emmaus groups of Eastern France to expand their textile activity locally by bringing their surplus to the complex and thereby creating jobs or local outreach projects.14 jobs have already been created in 2011 out of the 22 ultimately expected!
The Veolia Foundation is participating in the purchase of the equipment (pallet truck, stacker, gas forklift, etc.).