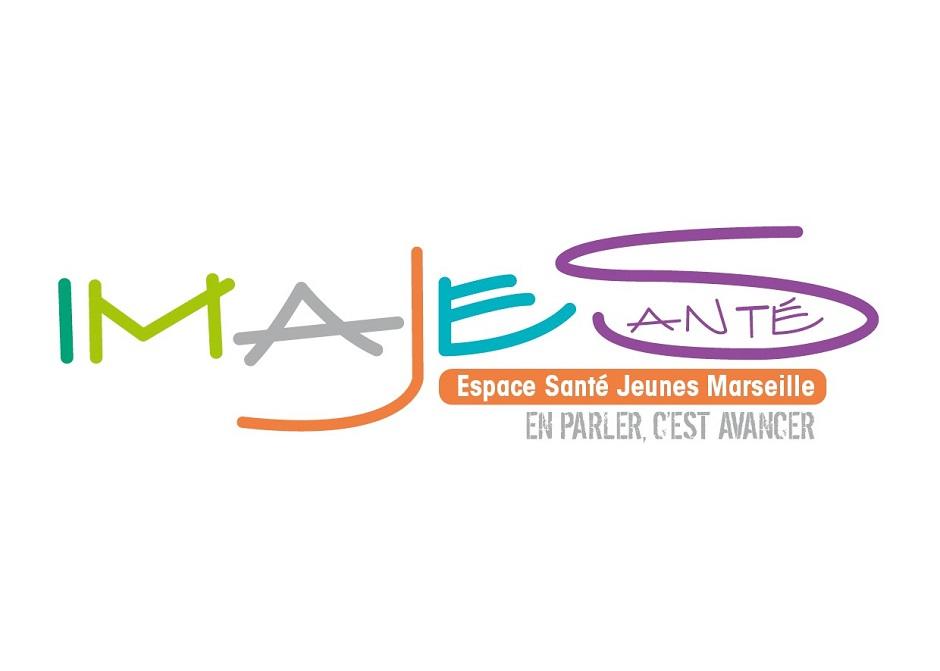 Social and Employment
Place
Marseille, France
Sponsor
Olivier Grunberg
Grant
6,000 € to the Selection Committee at 2009/01/27
Project leader
IMAJE Santé receives more than 400 youths every year. This association, whose acronym stands for "Information Marseille Accueil Jeunes Écoute" (Information Marseille Welcome - Youths - Listen), welcomes, listens to and guides Marseille youths aged 12 to 25 in the three areas of their physical and psychic health and their social situation.
To do this, it relies on several institutional, associative and freelance partners, who enable it to provide professional and entirely free attention to the youths in difficulty, upon their request. It hires eleven persons : doctors, psychologists, nurses, educators, dietician, midwife, marriage and family counsellor, etc. It also pursues preventive operations in a number of living areas : schools, hostels, prisons, training organizations, etc. Its goal is to help the youths in difficulty to recover some control over their lives.
Making the welcome ... more welcoming!
Very often, the youths who come to apply for help are accompanied by an educator or a referral; the families are also often welcomed at the association's headquarters, and this sometimes means that three or four persons will arrive at the same time. However, the reception area of IMAJE Santé is not at all suitable for making groups, even small ones, wait for any length of time, especially since the secretary's office is right there. When the many visitors have to wait for an appointment, the situation could become unmanageable.
IMAJE Santé has therefore asked the Veolia foundation to help it rearrange its reception area, in order to make it more friendly, comfortable and reassuring. The project will also be designed to allot a separate space for the secretary, who can therefore receive applicants in a confidential environment.
While the arrangements mean more "comfort", they will also be tremendously helpful in encouraging the youths in difficulty to come and talk to the therapists of IMAJE Santé.
IMAJE Santé
Domain : Social et emploi
Country : France
Endowment : 05/04/2011
Producing awareness raising tools for a campaign for prevention and health education of young people of Marseille.
Imaje Santé
Domain : Social et emploi
Country : France
Endowment : 19/12/2012
Refurbishing the premises of a nonprofit with the help of its public of young persons in difficulty.