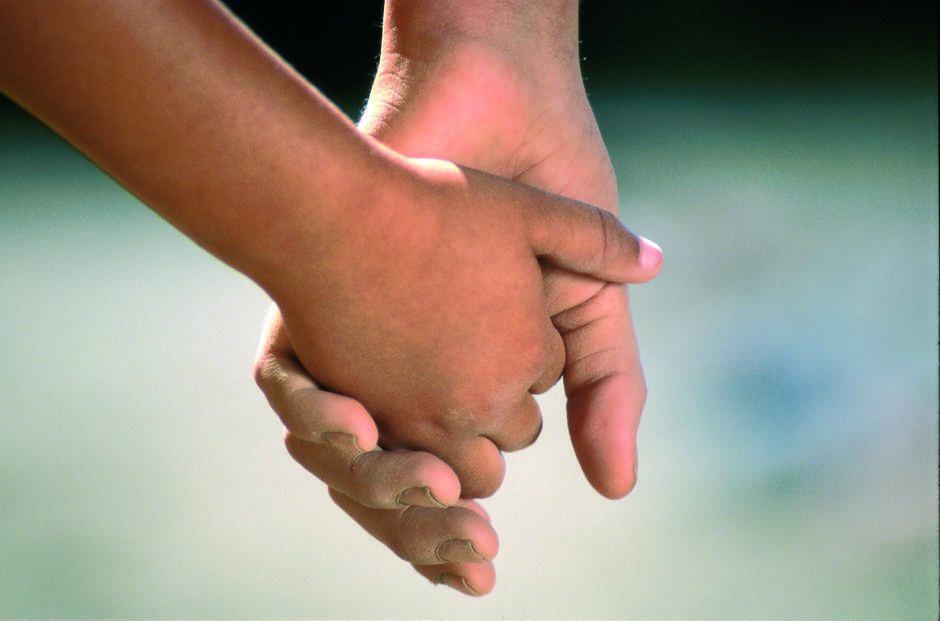 Social and Employment
Place
Clichy-la-Garenne, France
Sponsor
Carole Haryan-Singez
Grant(s)
€10,000 to the Selection Committee at 2011/01/18
Project leader
"One feature of this project is the great importance placed in the business activity of the workshop and the fact that people in difficulty can secure a genuine job. It's a very complete initiative, because it also addresses environmental concerns, such as recycling old bicycles and promoting the bicycle in the city."

Carole Haryan-Singez
With an unemployment rate of 20 %, the city of Clichy-la-Garenne is faced with a pressing need to encourage the creation of job potential in its area. This being said, solutions for integration through business activity are so far virtually nonexistent.
The initiative of the nonprofit BicyclAide has therefore come at just the right time.
This nonprofit wants to hire and counsel long-term jobless persons, by initiating them into a fast growing ecological activity, bicycle repair and recycling.
To develop its business, BicyclAide has a refurbished and equipped 120 square m workshop provided by the city; it has also secured the "workforce development association" approval ensuring its support from the State and from the regional authorities. Ten first back-to-work jobs will accordingly be up for grabs as of the very first year of activity, to people on welfare and to unskilled young persons.
Objective: return to a lasting job
In addition to the social counseling of its back-to-work employees, BicyclAide obviously wants to give them sufficient knowhow to help them find a lasting job after their integration course. A "positive exits" rate of 75% is the target set by the nonprofit's managers.
To do this, it is developing its business around several services: the recovery, recycling, sale and leasing of old bicycles, group learning sessions on bicycle maintenance, the bicycle in the city, and demonstrations concerning road safety. The two-wheelers can be collected from interested individuals or supplied by the Municipal Police (gathering of bicycles abandoned on the public roads). Besides, maintenance contracts will be signed with schools, colleges and employees of certain local companies.
BicyclAide wants to open its doors in April 2011: to do this, it has asked the Veolia Foundation to finance part of its installation costs. Two delivery tricycles will be purchased to carry out part of the collection of the used bicycles, and Extramuros, a workforce development company through ecological art, already supported by the Foundation, will create an identifying window display and sign.
---
Other project supported
Extramuros
Domain : Environnement et Biodiversité
Country : France
Endowment : 02/10/2007
Creation and production of everyday objects from recycled materials.