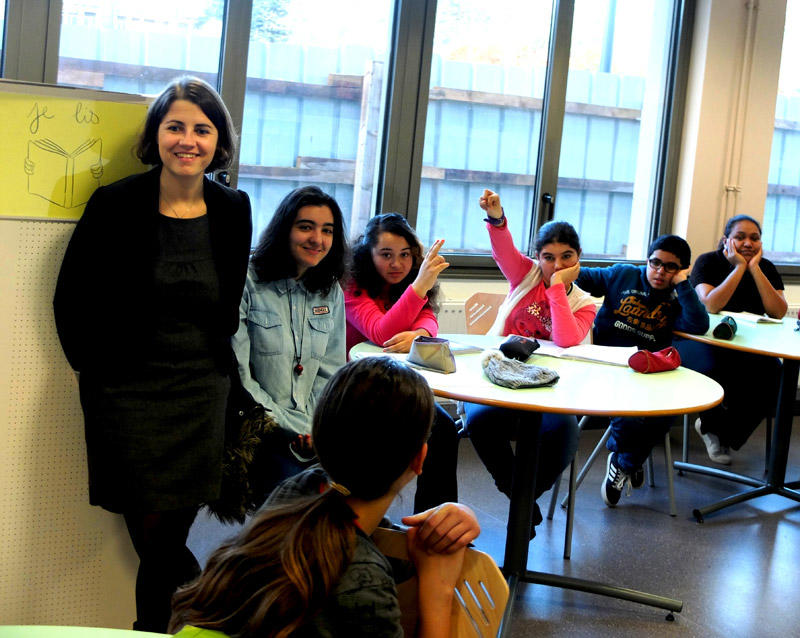 Social and Employment
Place
France
Sponsor
Caroline Edant
Grant(s)
5 000 € to the Selection Committee at 2012/06/05
Project leader
"The nonprofit has already completed several Budding Journalists campaigns in the past, all successful (large number of students participating, rich journalistic production, satisfaction of the faculty and media recognition). It is a real bridge between the world of journalism and the school universe and insofar as the reportages are often focused on subjects connected with sustainable development, I could help the nonprofit with my expert contacts and supply the students with documentation."

Caroline Edant
Founded in 1999, the nonprofit Le retour de Zalumée works on designing projects which build digital bridges between the world of journalism and the school universe.
Education and citizenship, international solidarity, awareness of sustainable development, discovering other cultures of the French-speaking world, while promoting school learning, are the abutments of this "bridge". For several years, the nonprofit has proposed Journalistes en herbe - Budding Journalists - a project to assist children as part of training, which consists in creating correspondence via the internet between students in French classes in difficulty (primary to graduation) and a journalist on reportage in a French-speaking country. These exchanges are aimed to initiate the young people into the media universe by actively involving them in the discovery of a new culture and offer the teachers a different pedagogy.
Initiating the young people into the media universe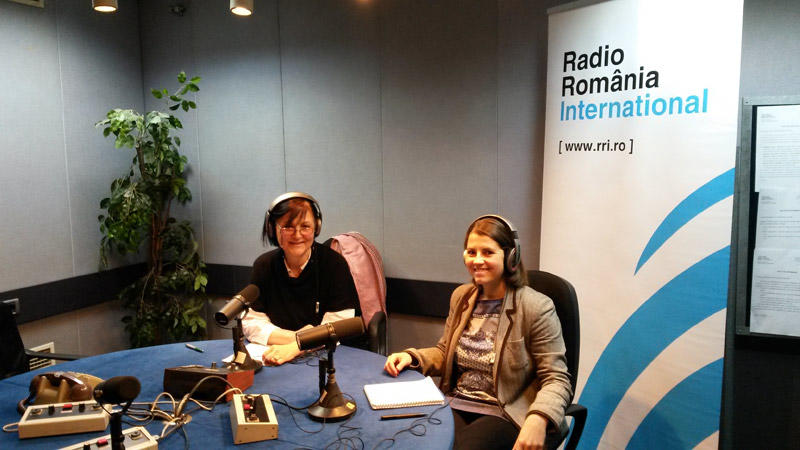 The classes become "editorial offices" in contact with their "special correspondent".
The students pick the reportage subjects, prepare the interviews. In the field, the journalist has to find persons capable of answering the questions from the budding journalists. For the 2012/2013 school year, the nonprofit plans two destinations: Haiti and Tunisia, and over 600 students (in school or hospitalized) are participating in the adventure!In concrete terms, journalistic productions are anticipated (blog, radio broadcast, etc.) from the students using the materials supplied by the journalist during his travels. The work will be presented at the School Press Week (March), during the international conference of the French-speaking world (March 20), the sustainable development conference (April), or at any other time decided by the teachers.
The Veolia Foundation is participating in the acquisition of the digital equipment provided to the journalists.