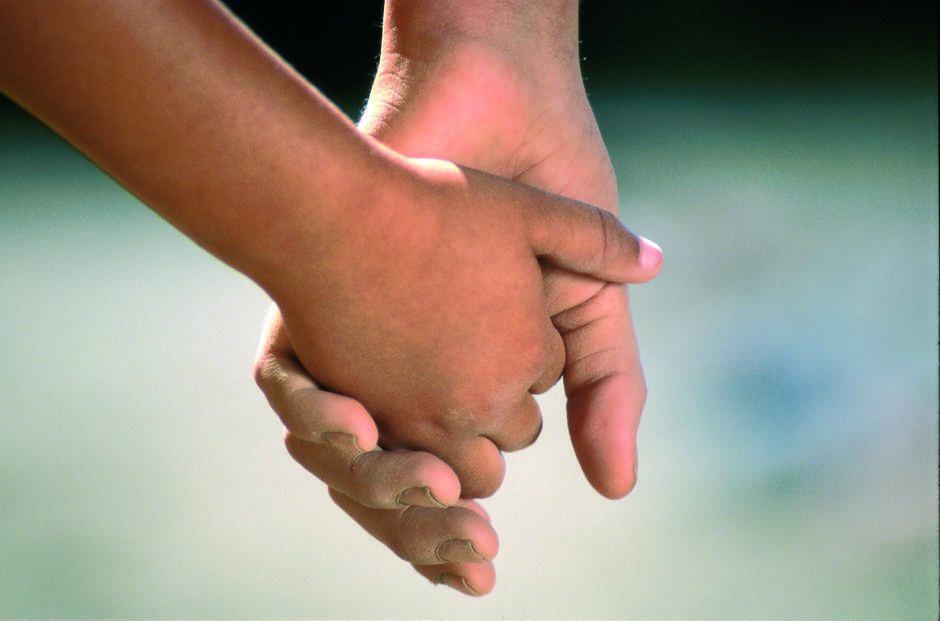 Environment and Biodiversity
Place
Lübeck, Germany
Sponsor
Jens Ohde
Grant(s)
€10,000 to the Selection Committee at 2011/01/18
Project leader
"In the future, we need people who have the will and the potential to invent ecological and sustainable technical solutions. What better way than to start by educating the very youngest generation ?"

Jens Ohde
Kindertagesstättenwerk runs thirty-four kindergartens in the Lübeck urban area.
These structures receive both the littlest (day care centers) and preschool children.
For the latter, the nonprofit makes sure to offer activities enabling them to open up to the world, and to a number of vital issues. This is specifically the case of the Saint Aegidien kindergarten, which guides children toward an education in nature, the environment, and conservation techniques.
Yet, although ideally located on the bank of the Wakenitz River and having a large open space, this institution only has a 50 year old building, which has become too dilapidated to make its refurbishment worthwhile. The nonprofit therefore plans to build a new reception center.
Research stations in cooperation with the "house of little researchers" of the University of Lübeck
Since there's nothing better than setting an example, the new building will be designed ecologically: part of the roof will be made of recyclable material, part of the façade of wood with optimal insulation, the windows will have triple glazing, and heat will be supplied by underfloor heating with a heat pump system. On the whole, these facilities will guarantee minimal energy consumption.
Both indoors and outdoors, the children will be provided with mobile and fixed research stations: they will be able to carry out all kinds of researches and experiments in order to understand the ecological mechanisms presented. For instance, the water and electricity circuits will be transparent so that the children can observe the effects of their behavior on energy and water consumption, in real time.
In addition, the Saint Aegidien kindergarten will cooperate with another project, the "house of little researchers" of the University of Applied Sciences of Lübeck, in order to equip the research stations and to promote a smooth integration of the proposed activities with the routine educational programs. The grant from the Foundation will specifically cover this aspect.