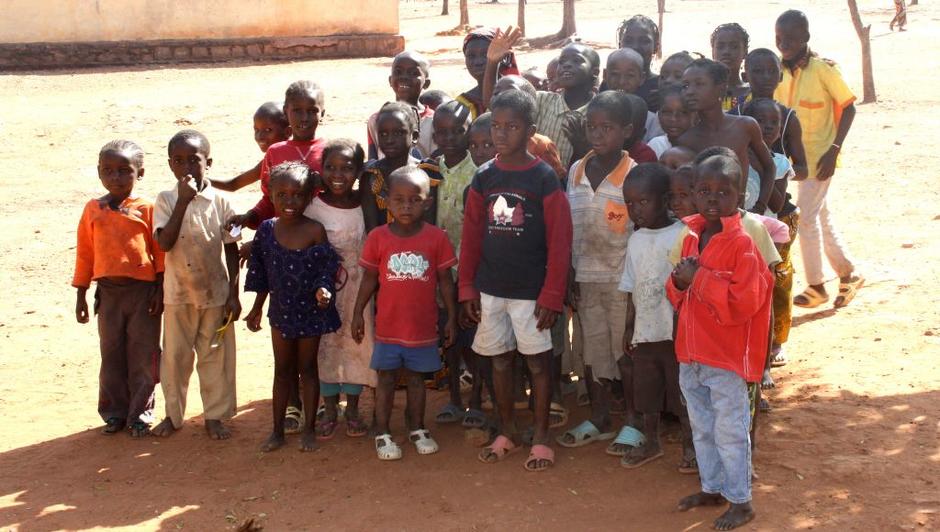 Social and Employment
Place
Sikasso, Mali
Sponsor
Jean-Christian Pottier
Grant(s)
9,000 € to the Selection Committee at 2008/05/27
Project leader
Brive Sikasso
« The goal of the project answers an undeniable need in terms of health and is one of the government's priority objectives. It is necessary to guarantee its viability over the long term and therefore take the time to work together with all the local players to establish clear rules, particularly concerning construction deadlines. The association has the experience necessary for this, and the project leader knows the area well, which are both major assets for its successful completion. »

Jean Christian Pottier
The World Federation of Twin Cities has the goal of improving cultural, school, economic and medical exchanges between the cities of the north and the south.
The association Brive Sikasso, which has been dealing with the twinning of the two communes since 1982, has already enabled the construction of a community health centre and has installed the necessary facilities - the centre has a doctor, four nurses, three medical assistants, two midwives and two matrons today.
It wants to complete the project to develop a health action space within the centre, a project that was drawn up jointly with the commune of Sikasso and Dr Dakuo, the doctor in charge of the centre.
A project that is bound to succeed
This space meets a real need with regard to the attendance of the centre, where a hundred deliveries take place every month.
Built between two already existing buildings - one reserved for childbirth and the doctor's office, the other for the consultation room and the pharmacy - it will first be the subject of major joint planning with all the players. The future mothers and the population of the Wayerema neighbourhood where it will be installed (about 15,000 inhabitants) will be consulted to identify their needs. The worksite will also be entrusted to a local contractor, Kito Su-Arl. At each step of the project, Brive Sikasso, which already has good expertise in project development in the region, will do all it can to guarantee the permanence of this new health space and its durable establishment in the neighbourhood, in order to improve the living conditions of the inhabitants.