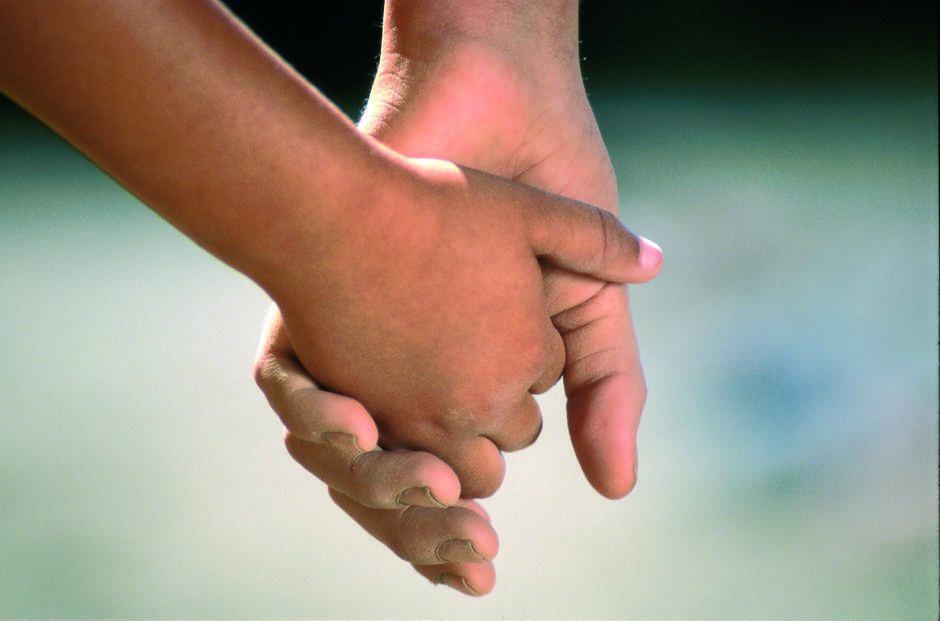 Social and Employment
Place
Sumor and Diskit, in Ladakh, India
Sponsor
Michel Guitton
Grant(s)
5000 € to the Selection Committee at 2006/05/23
Project leader
Juley-Enfants du Ladakh
«  I discovered Juley-Enfants du Ladakh thanks to my children, who had prepared an exhibition on Ladakh in their school. They were fascinated by the project to sponsor a child of the region. This encouraged me to become a member of the association.  »

Michel Guitton
In the north of India, in the state of Jammu-Kashmir, Ladakh (country of the "High Passes" in Ladakhi) is a popular region for mountain lovers: nestled between the Karakorum range in the north and the Himalayas in the south, it offers ramblers some of the most magnificent high mountain landscapes in the world. Yet in its valleys excavated by raging torrents, and despite the spiritual protection of very old Buddhist monasteries, life is often difficult for the inhabitants.
Water, water everywhere but difficult to find
To make life somewhat easier, the association Juley-Enfants du Ladakh, located at Rezé in the Loire-Atlantique district of France, has decided to help the villages of the two communes of Sumor and Diskit to install permanent water access systems. In fact, while the water is not lacking in the region, it is often seized by the winter ice, dangerous to access or simply very far from the villages.
While conducting familiarization projects in the Nantes region, particularly in the schools, Juley has set the target of financing the drilling of a 13 meter deep well equipped with a solar pump, designed and executed by a local contractor.