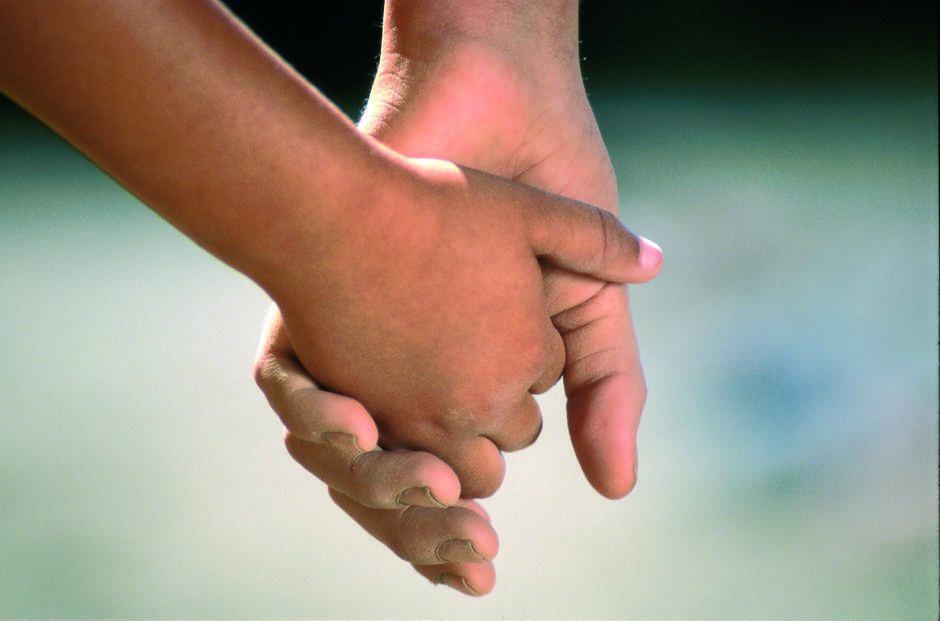 Environment and Biodiversity
Place
Pulheim, Rhineland - North Westphalia, Germany
Sponsor
Peter Vent
Grant(s)
€5500 to the Selection Committee at 2010/06/22
Project leader
The nonprofit Kinderwald e. V. (Children's Forest) was created in February 2010 to complete a project initiated two years before by the nonprofit Les Grenouilles de la Forêt, and aimed at educating children about nature, its value and its need for protection.
It was the brainchild of a task force formed 12 years earlier by the members of various organizations and commissioned by the municipality of Pulheim to draft a charter of sustainable development for the town as well as an action program.
With the passage of time, other players, organizations and inhabitants of Pulheim were invited to cooperate on the project of a "children's forest", for which the town had released a communal plot of 8000 square m.
Since the first tree was planted in June 2008, many activities have been carried out on the site. Events are proposed to schoolchildren of all ages, and also other children's groups and families.
They are conducted in coordination with a forest educator and, as required, focus on workshops in nature discovery, plant care, and building with natural materials.
Assuming responsibility for the environment, for others, and for oneself
Cooperation with the educators and landscape gardeners led to the charting of a map of the land, and selection of the plants and animals to live and thrive there.In each season of the year, the association organizes theme fetes open to the public at large.They are co-organized by the children, who see the site as a living area where ideas, plants, animals and people can grow and flourish in harmony.
The Veolia Foundation has been asked to participate in a new development stage of the project, calling for the construction of a dry masonry wall to structure the space of the future forest, the installation of a waterless toilet to improve the comfort of the children, and the drilling of a well to irrigate the plantations.