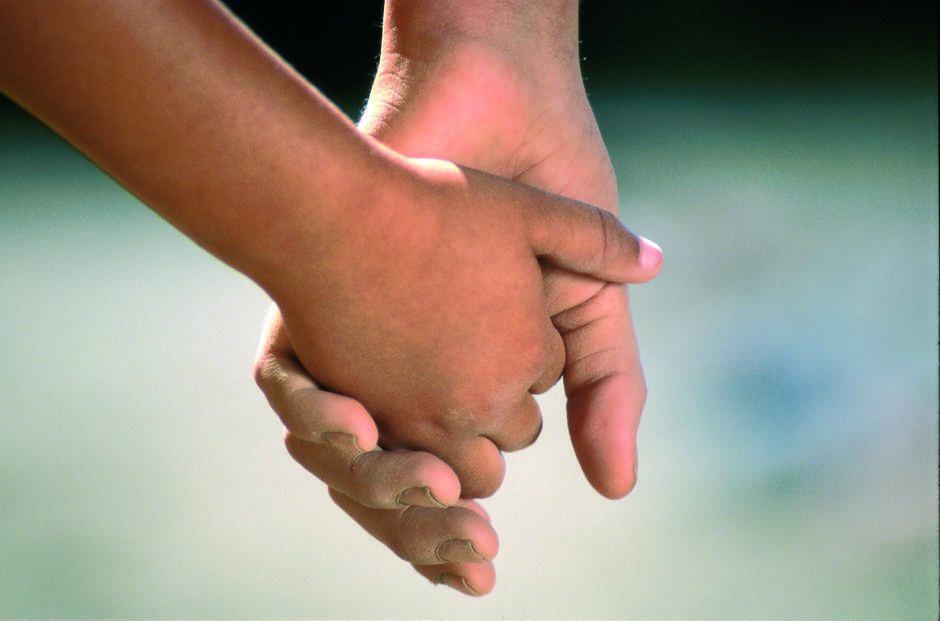 Social and Employment
Place
région de la Lausitz, Saxe, Germany
Sponsor
Ellen Aust
Grant(s)
15,000 euro to the Selection Committee at 2006/07/04
Project leader
Verein für Arbeitsmarkt und Regionalentwicklung eV
"VAR is recognized as a reliable partner by local authorities in the region, which is also where Veolia won its first contracts in Germany. Expanding its activities to include disabled people strikes me as a very important step and one likely to lead to genuine integration for the people involved."
Ellen Aust
Development of tourism and leisure activities offers very promising reconversion prospects for the Lausitz region (Lusace), which has a coal mining history of over 100 years and an unemployment rate of 25%. The people at the head of VAR (Verein für Arbeitsmarkt- und Regionalentwicklung eV, non-profit organization to develop the labor market and the region), which has welcomed, employed and trained several thousand underprivileged people in Görlitz with the aim of helping them back into work, are keen to take advantage of opportunities in these sectors to build programs and projects suited to people in difficulty.
Mobility – a prerequisite for employment for disabled people
Installing signs on hiking paths, building play areas or viewing platforms, maintaining sites and paths: these very concrete tasks, defined in partnership with local authorities and companies and financed primarily by the employment agency, also give the people involved an opportunity to obtain qualifications thanks to the accompanying social and educational support provided by VAR.
Disabled people encounter additional problems of integration and the organization is focusing particularly on this group today. VAR itself financed the work required to adapt – particularly in terms of safety - the premises and equipment used by a team of 10 disabled people working part-time, whose wages are paid by the employment agency. The grant approved by the Veolia foundation will be used to acquire a minibus to transport these workers to the different projects supervised by VAR in the area around Görlitz.